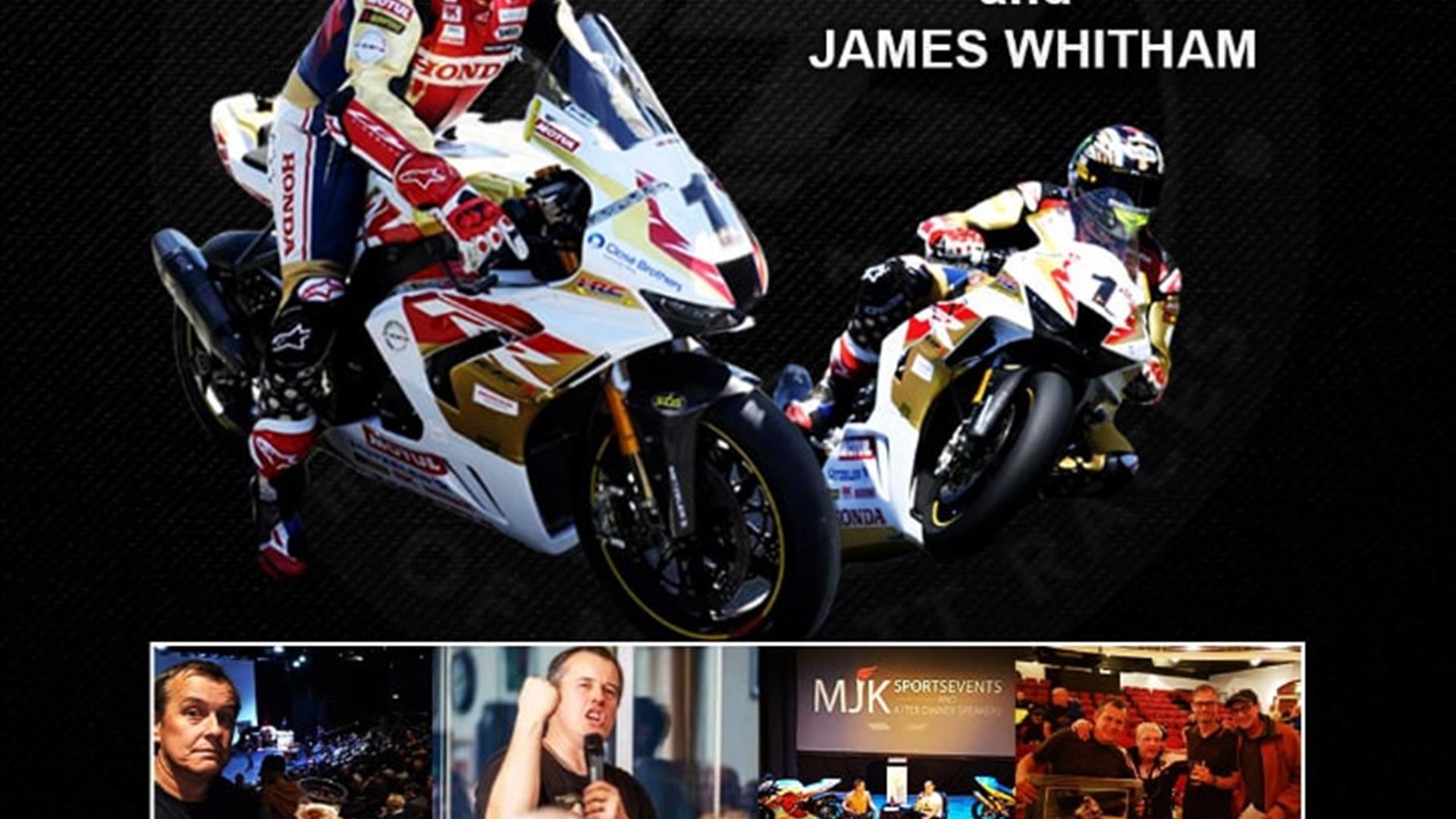 About
BIKES and BANTER are extremely privileged to bring you the exclusive opportunity to hear the fascinating tales of these special men as they exclusively open up about momentous achievements at the top level of motorbike racing as well as letting us know about plans and targets for the season(s) ahead.
PART ONE. JOHN McGUINNESS INTERVIEW. A look back at 100 TT starts and 23 TT wins.
PART TWO. A LAP OF THE TT WITH ON BOARD COMMENTARY BY JOHN and INPUT FROM JAMES AUDIENCE Q/A
We promise it is NOT TO BE MISSED.