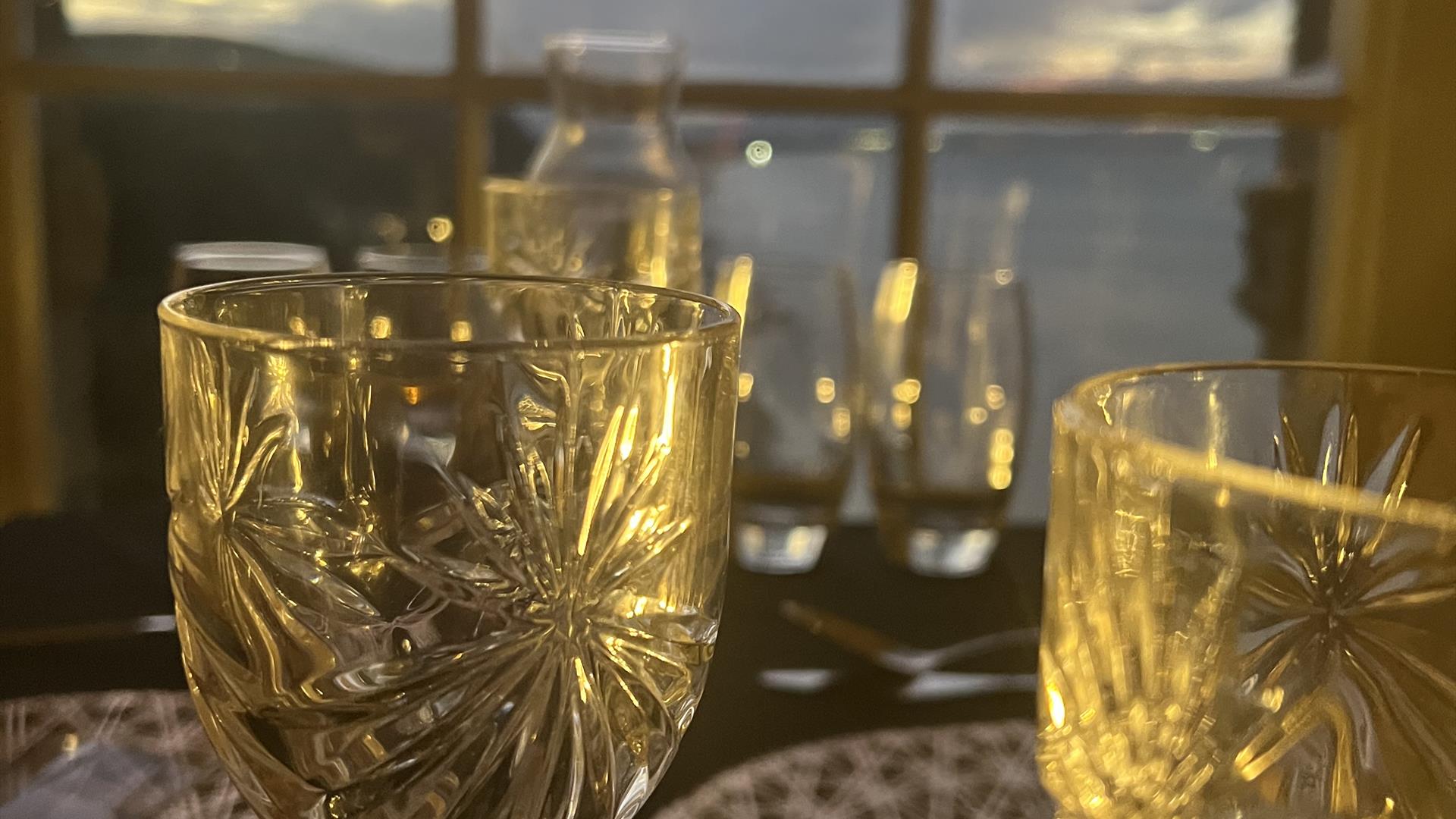 About
Join us for an luxury dining experience inside Mussenden Temple, celebrating everything this iconic landmark has to offer and the best local food.
This is a fully guided experience and an exclusive and unique opportunity that is only available to a small number of individuals per year.
Our menus are five-course taster menus and feature a range of locally sourced products.
Please note that we are unable to offer an allergy free environment. Please do get in touch before booking to ensure that we can cater for your food intolerance or allergies.