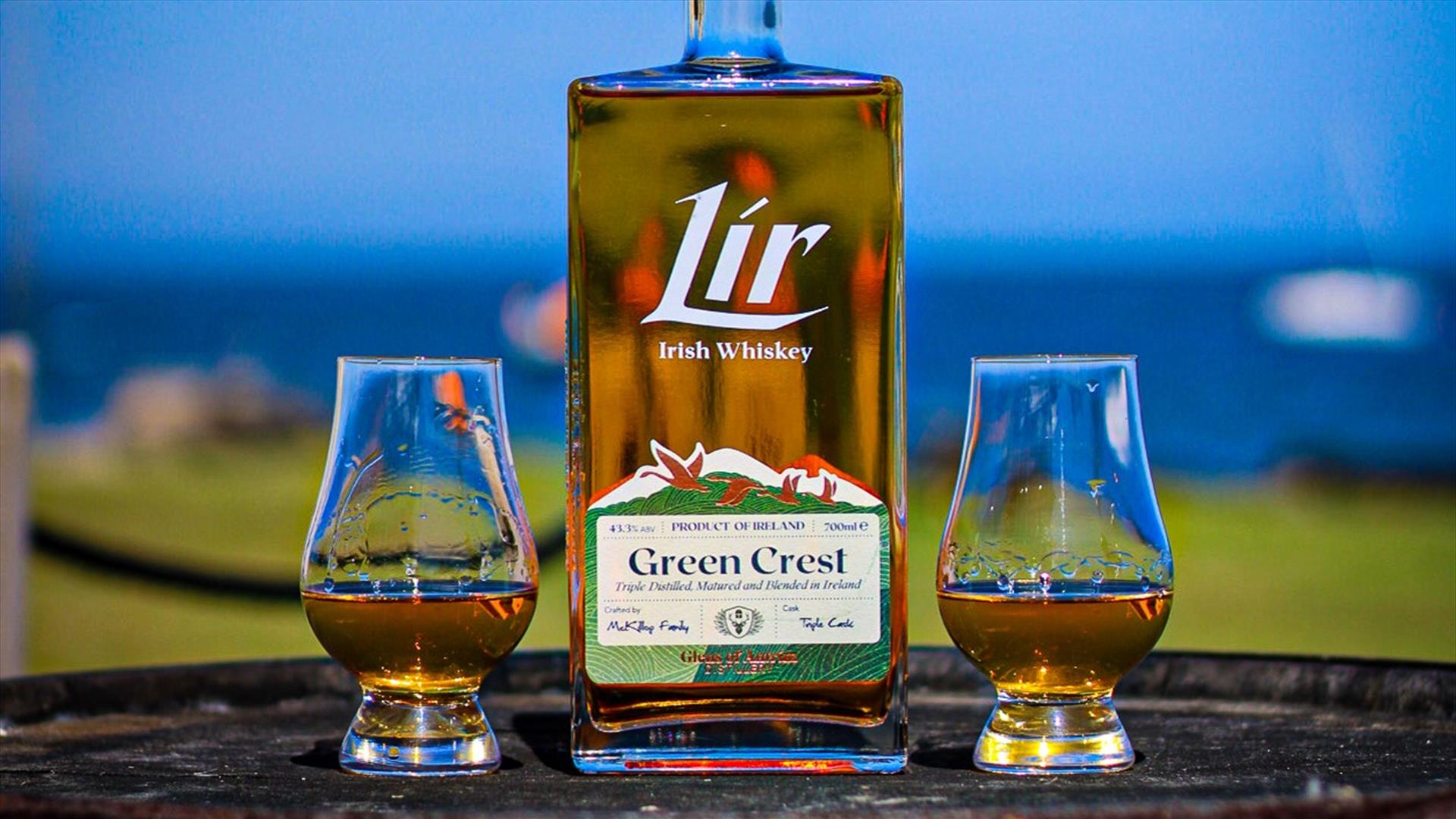 About
Join the Glens of Antrim Distillery for a tasting evening with Lir Irish Whiskey. Contact the hotel reception to book.
About Lir Irish Whskey:
Surrounded by nature and steeped in history, there's no better setting to create whiskey than amongst the mountains and valleys in the Glens of Antrim overlooking the Irish Sea. The liquid has been expertly crafted with a proportion of the blend finished in Virgin American Oak, giving it its distinct flavour profile. This spirit has a unique style and character, with flavours of toffee, vanilla and chocolate with rich and warming notes.
Nose: Mellow, hints of apple with toffee & cacao
Palate: Very pleasant with toffee, vanilla, and chocolate
Finish: A rich, warming, with a slight malt finish