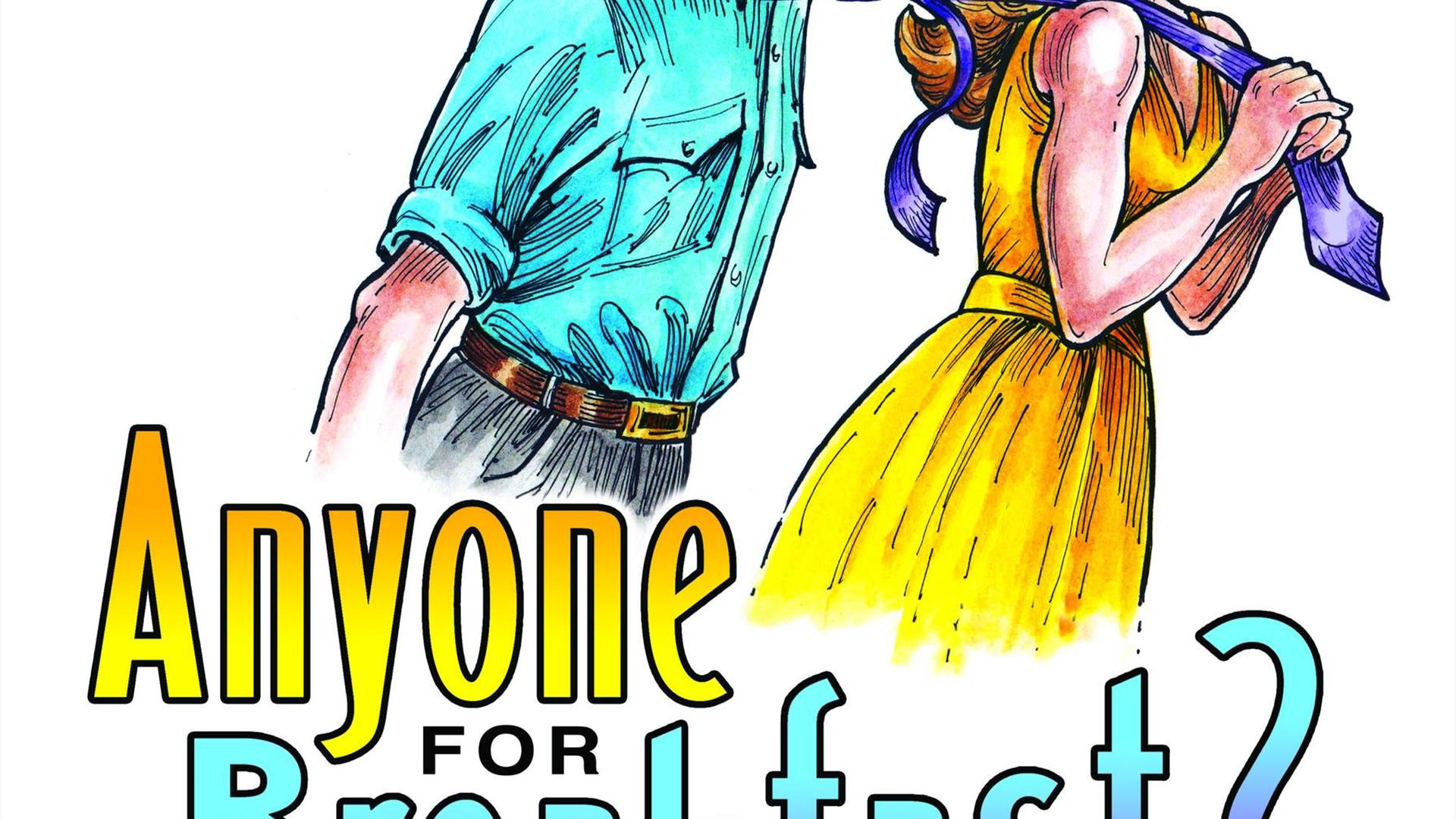 About
Following on from their huge sell-out blockbuster KINKY BOOTS in June 2023 Ballywillan Drama Group return to the Riverside with a wonderfully funny play ANYONE FOR BREAKFAST? written by the master of comedy scripts Derek Benfield.
The play stars six of Ballywillan's leading actors in this priceless comedy of marital mishaps.The husband is having an affair, the wife is having an affair and the wife's friend is trying to have an affair!All end up in the same house trying to keep their lovers (or prospective lovers) a secret from everyone else. An absolute hoot!
So, the scene is set for an evening and morning of riotous misunderstandings and mistaken identities.