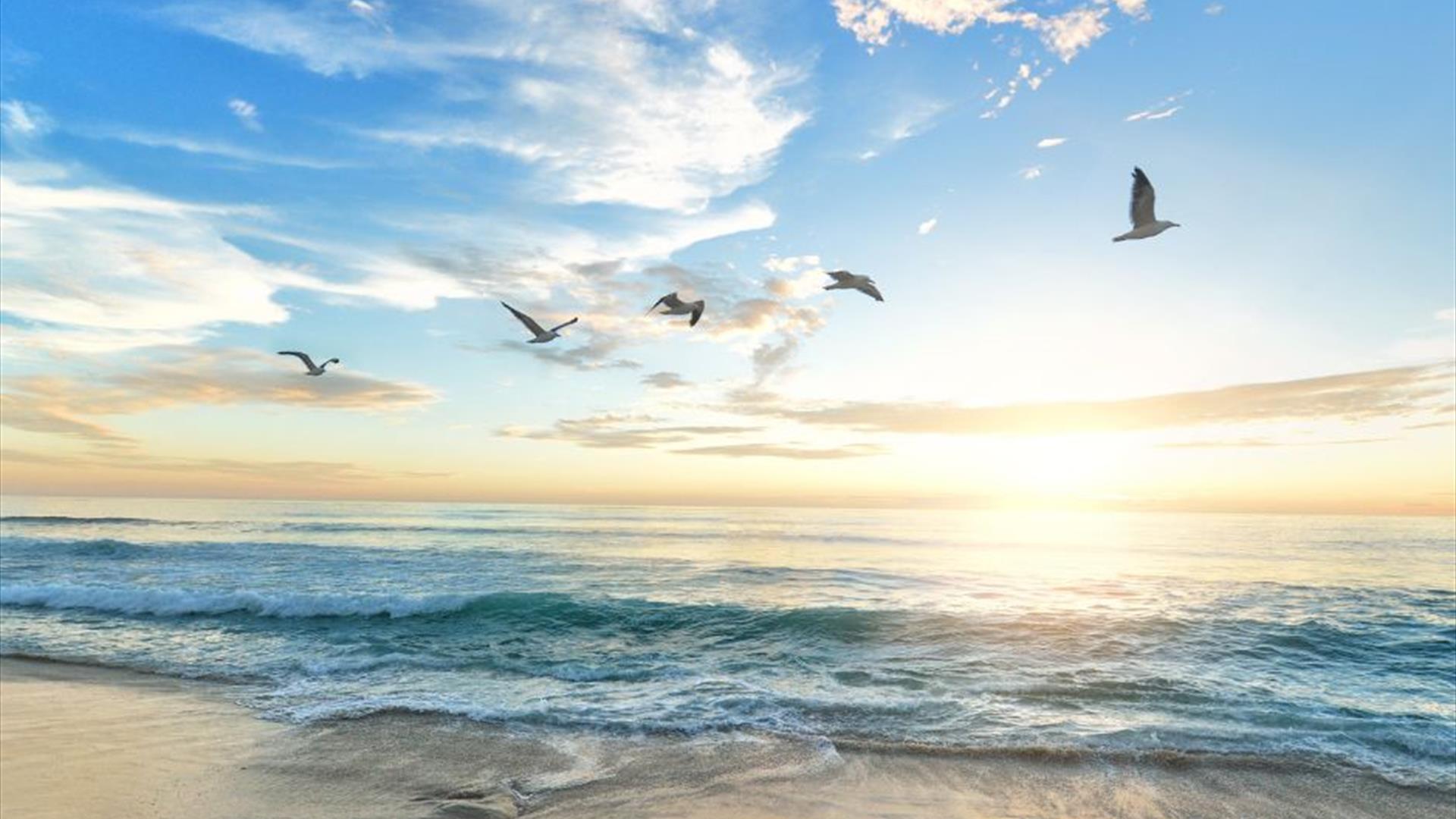 About
Come and explore the healing, calming presence of the sea with this mindful walk and sketch session led by Deborah Mullan of Tree and Tide. Deborah is a trained Physiotherapist and Accredited Psychotherapist who understands how our bodies and minds need help and guidance at times to feel relief, at ease and more in control. This is a gentle, mindful experience of the beach and shore, exploring different ways to receive the good nature offers us. A lovely way to find calm and unwind for the weekend.
It will include a little casual sketching as part of the experience. (No artistic talent is required, and you won't be asked to share your sketch with anyone else).
Wear shoes you don't mind getting sandy and a few layers for shady areas.
This activity is part of our ArtBeat initiative focused on mindfulness and well-being through nature and creativity. This workshop is suitable for 18 yrs plus.