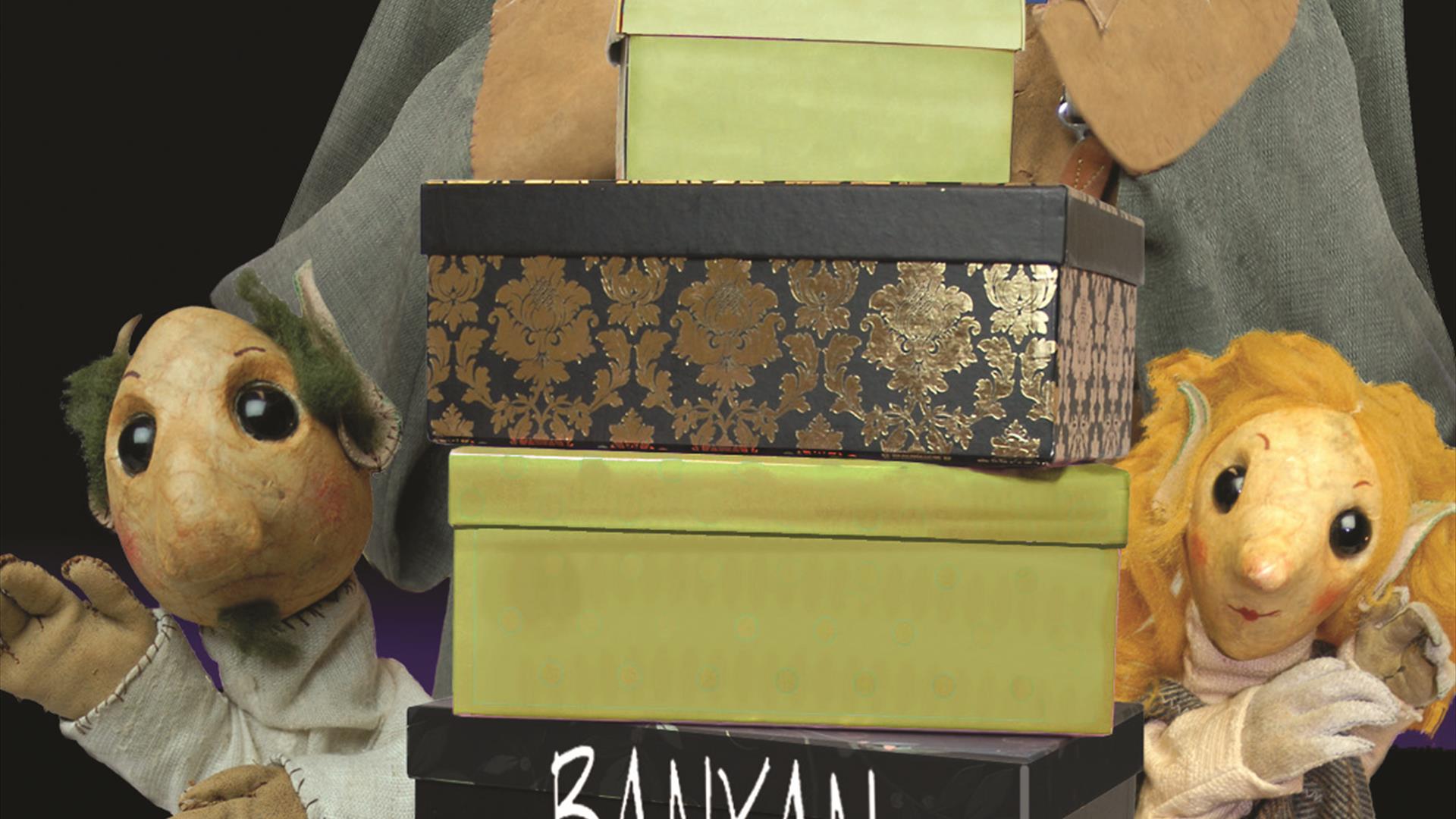 About
BANYAN THEATRE COMPANY PRESENT
THE ELVES AND THE SHOEMAKER
Saturday 9 December, 12noon
Tickets £6 or family ticket of four £22
There was once a poor shoemaker, who worked very hard but still he could not earn enough to live upon. All he had in the world was gone, he only had just enough leather to make one last pair of shoes... Just when he thinks all is lost, help comes in a very unexpected way!
An adaptation of the much loved 'Brothers Grimm' classic fairy tale, using puppetry, object theatre and original music, the story is set in a shoemaker's shop and is told in a playful way with gentle audience participation.
Suitable for ages 3-11yrs, performance length 45mins.