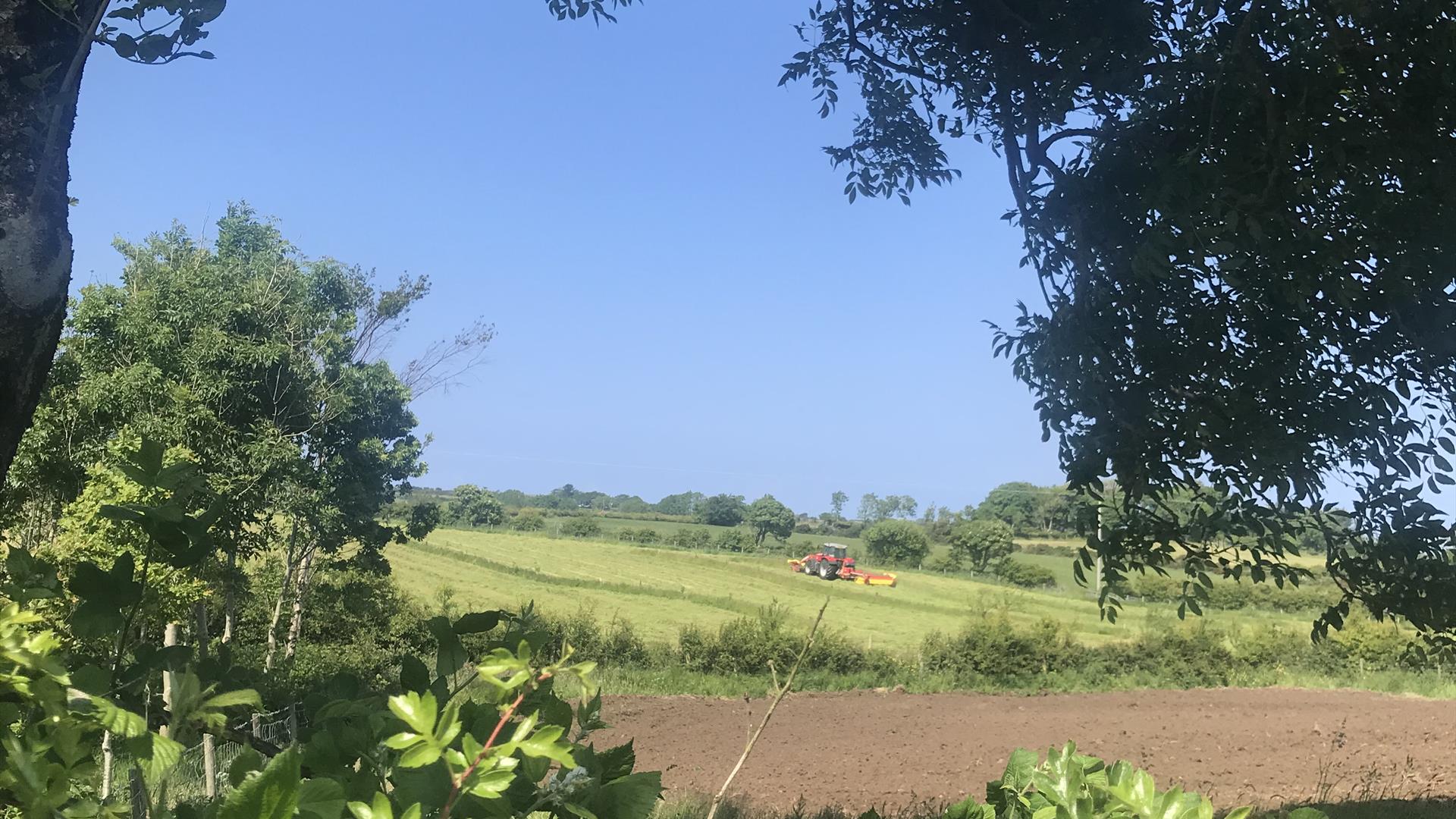 About
A convivial celebratory feast of the beautiful produce from Broughgammon Farm takes place this June.
Broughgammon is an award-winning, forward thinking family farm, artistan butchery, shop and cafe near Ballycastle, Antrim. Focusing on regenerative farming practices they specialise in cabrito (kid goat meat), freerange rose veal, seasonal wild game and homegrown veg.
Kicking off at 7pm, they will be serving up an array of exquisitely cooked food that reflects the season. A menu will be issued closer to the date.
Tickets are £43.90 per person and patrons are advised to inform Broughgammon Farm of any allergies/dietary requirements when booking.