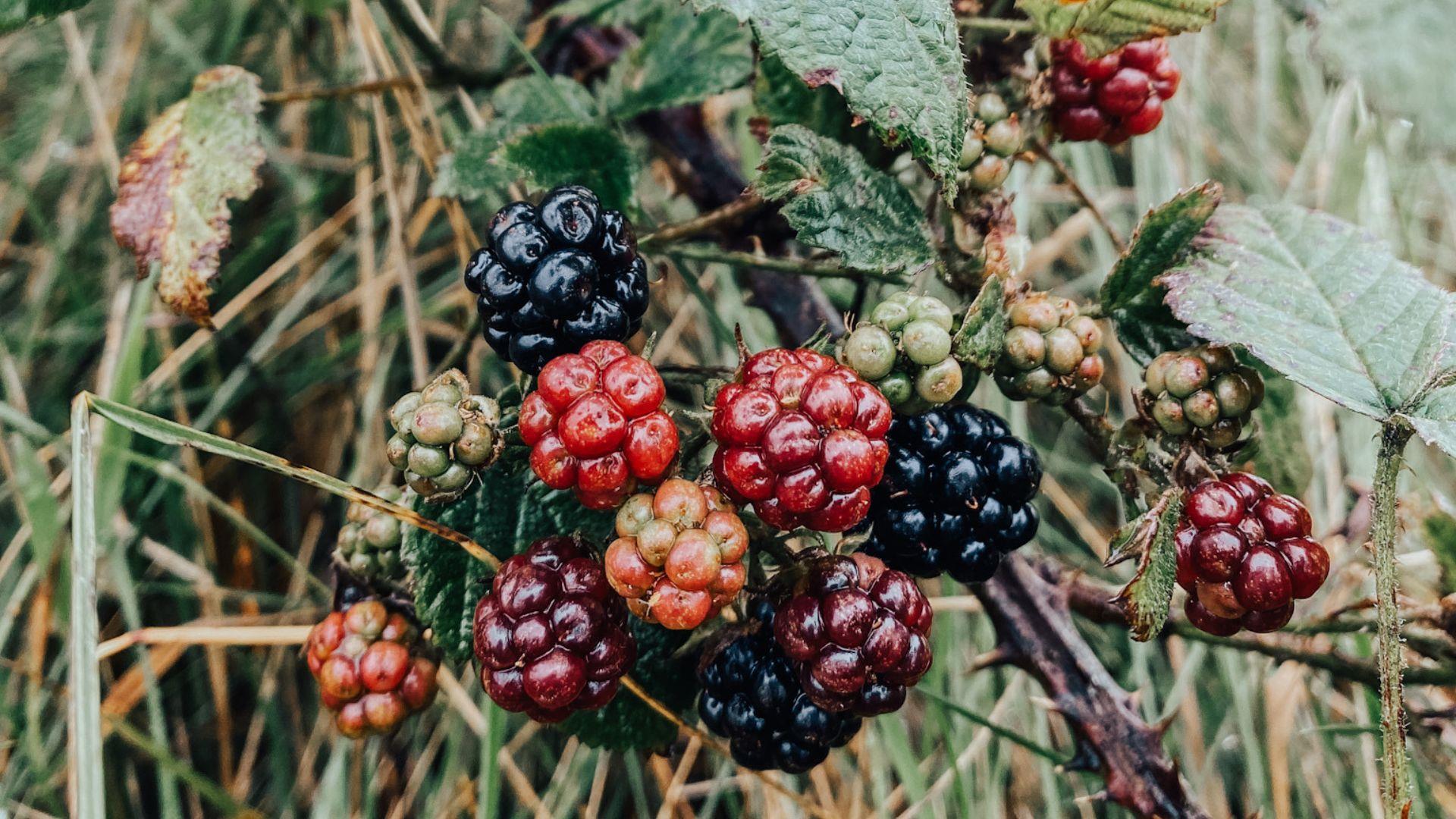 About
Join Broughgammon Farm for a convivial celebratory feast of the beautiful produce from their farm this September.
Kicking off at 7pm, they will be serving up an array of exquisitely cooked food that reflects the season.
Please advise Broughgammon Farm of dietary requirements and allergies when booking.
Please note, due to the convivial nature of their supper clubs (seating is provided at two tables of 12) they cannot always seat large groups together, but will endeavor to seat group bookings together where they can.