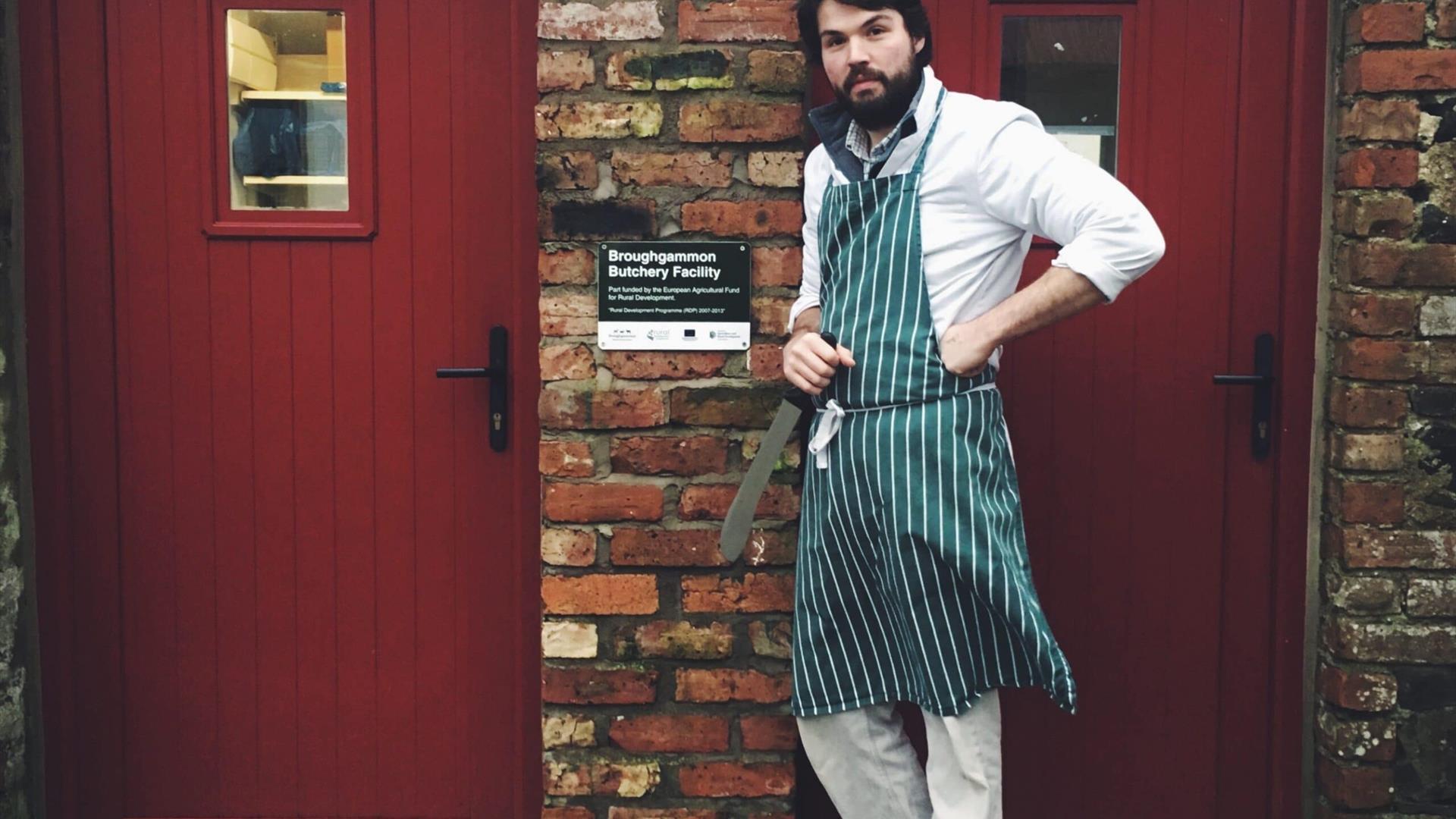 About
Broughgammon Farm are all about field to fork farming and that includes being able to butcher their meats at their on-site butchery. During this afternoon course they'll share everything you need to know about butchering a lamb at home.
This is a hands-on course with the following content: Knife handling skills and safety talk, Demonstration of breaking down a full lamb carcass, the different cuts that can be acquired and questions as you go.
You will then be provided a half lamb to break down yourself under their guidance. (This is yours to take home at the end of the class and takes up the same amount of freezer space as four loaves of bread).
Closing questions will be welcomed and the team will share with you a range of useful resources and suppliers.
Not only will you leave with the practical experience to try butchery at home, but you'll also get to take away your yummy cuts of lamb ready for your fridge or freezer and a complimentary boning knife!