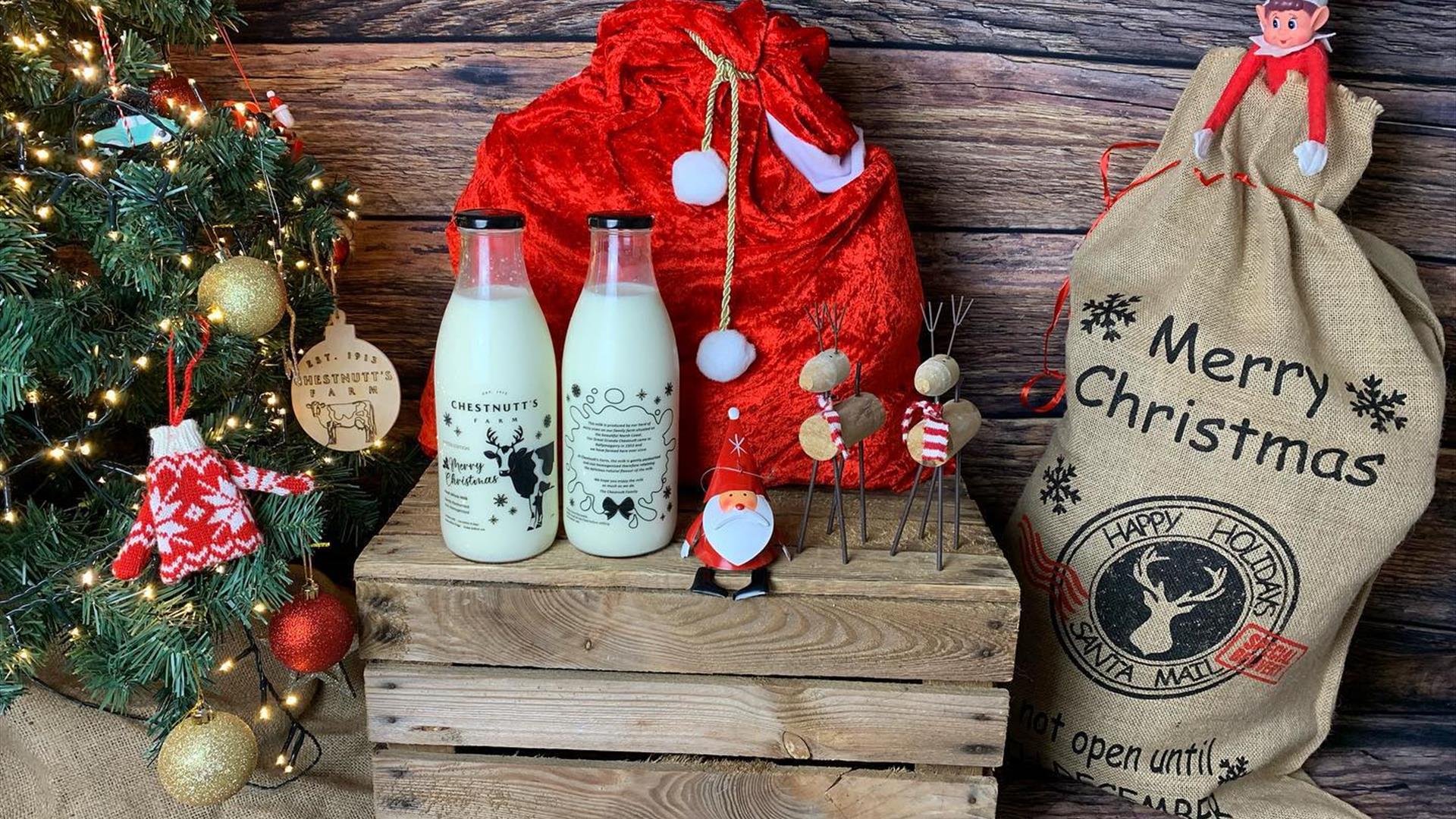 About
Santa will be visiting Chestnutt's Farm on Sunday 11th December and he would be delighted to see you there!
To see Santa just bring an item suitable to donate to REACH Portrush (see list) and in exchange each child will get a delicious cookie and reindeer food for Christmas Eve!
There will be plenty of milk and milkshakes available to purchase from The Milk Hut, hot drinks from Oz Standard Coffee Merchants and hot food from Seaview Farms!
To book in please message our page on Facebook or Instagram or message Alison on 07858893302.