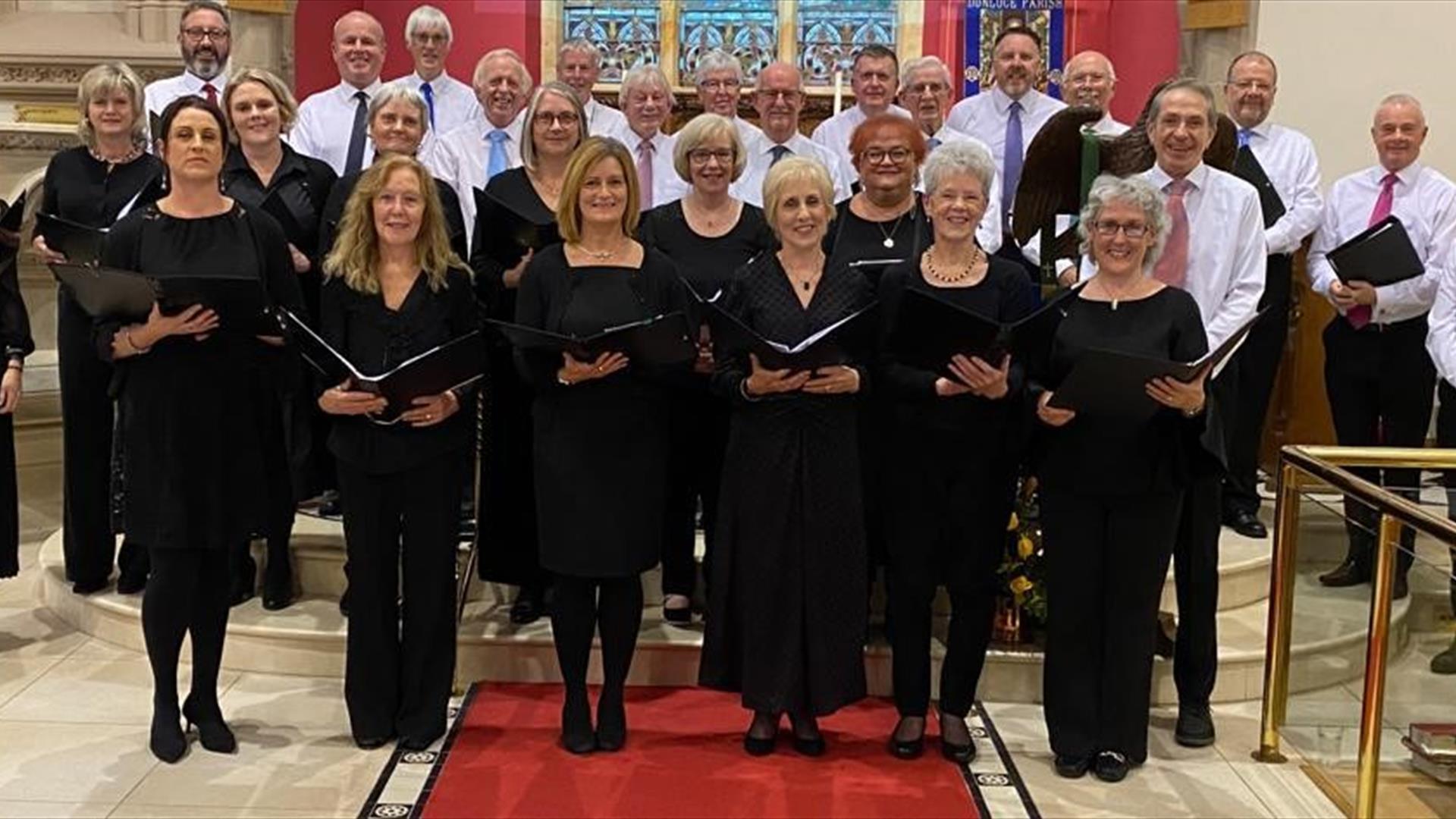 About
Annual Christmas Concert from the Counterpoint mixed choir.
Excerpts from Handel's Messiah (bring your own copy and join us the Hallelujah Chorus!
With special guests Joanna Higgins (Mezzo Soprano), Glenn Tweedie (Tenor), Peter McIlreavy (Flute/Saxophone) and Andrew Harrison (Organ). Conductor Peter Wilson.
Plus Christmas treats.
Suggested donation £10 on the door.