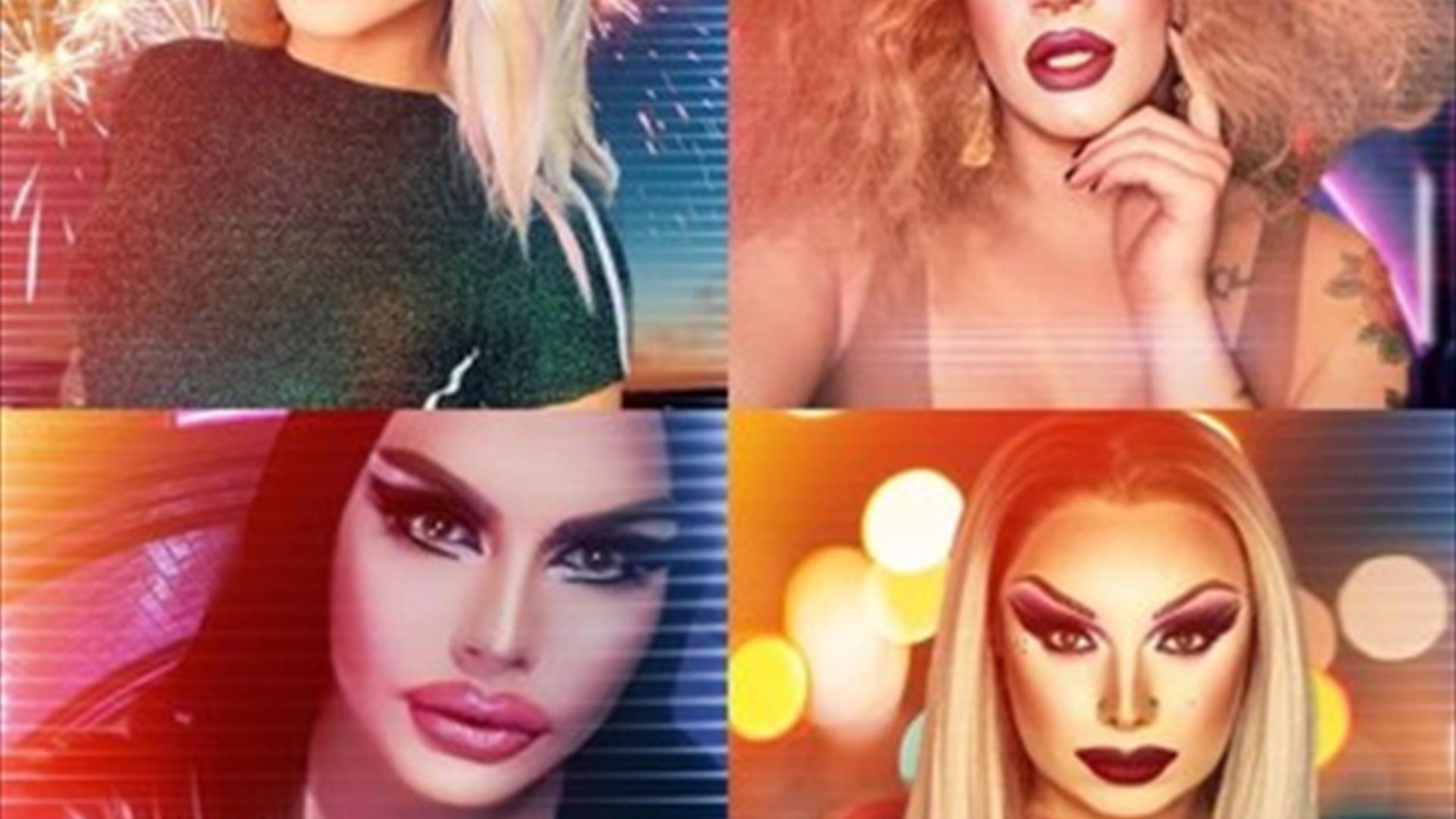 About
Riverside is super excited to launch its first ever drag queen bingo night in our cozy café/ bar. Bespoke themed hospitality promotions will be running alongside each month – with more details to follow soon.
The game is simple: you play bingo for prizes, the numbers are called out by our glamorous SPLAT queens with their signature eloquence! The game will be merged throughout the evening with flamboyant live performances in fabulous drag / cabaret style.
Each month's event will have a different theme - so feel free to dress up and put your best foot forward with our sassy queens!
73 – Queen Bee … 67 … Stairway to heaven 46 … Up to tricks – let's hope you'll be calling BINGO on the night!!