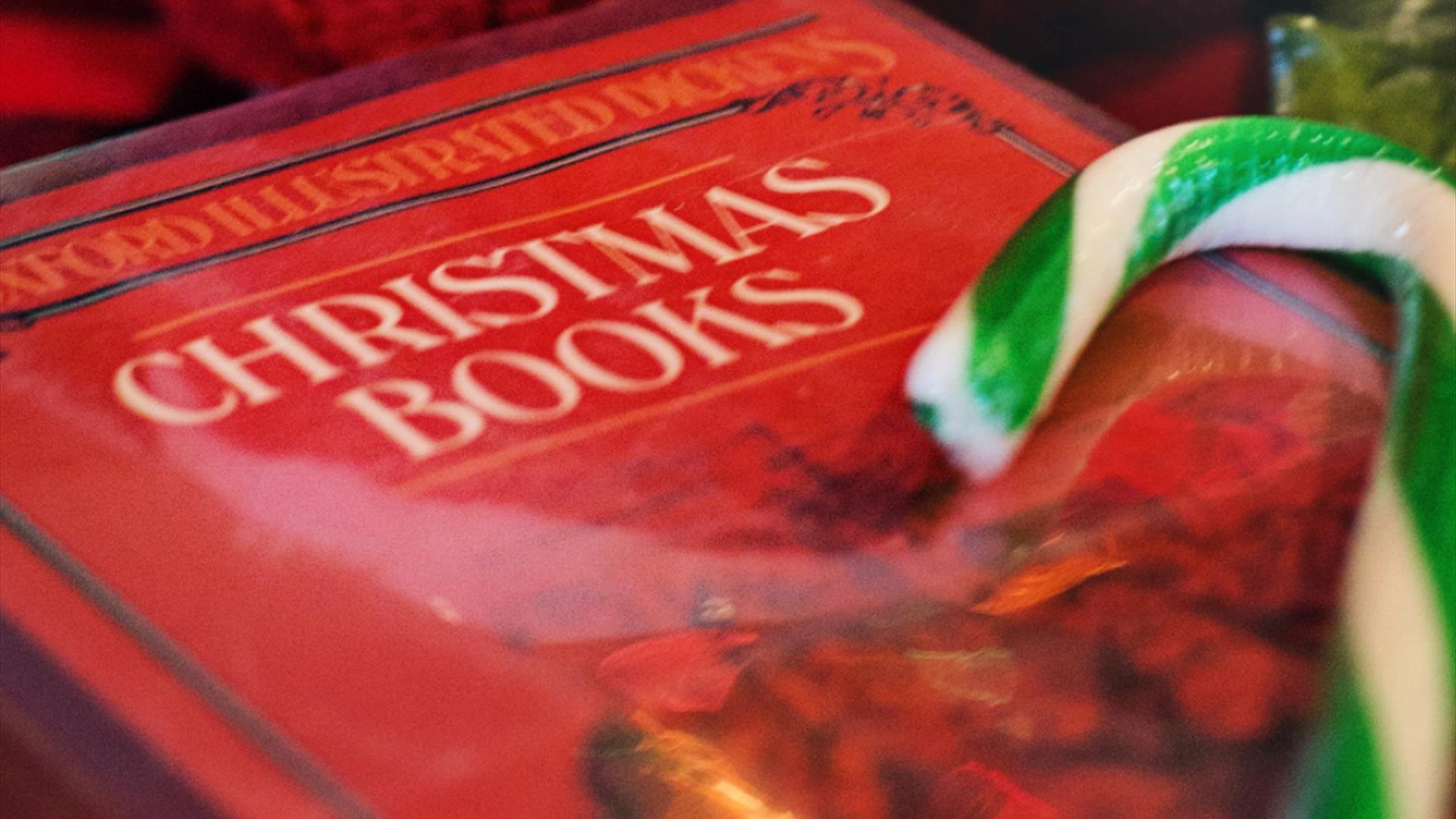 About
Get in to the Festive Season at the Roe Valley Arts & Cultural Centre for some winter fables for little ones with storyteller Kelly Quigley.
Kelly brings stories to life for kids through interaction and fun.
A parent or guardian is required to accompany their child for the duration of the storytelling.