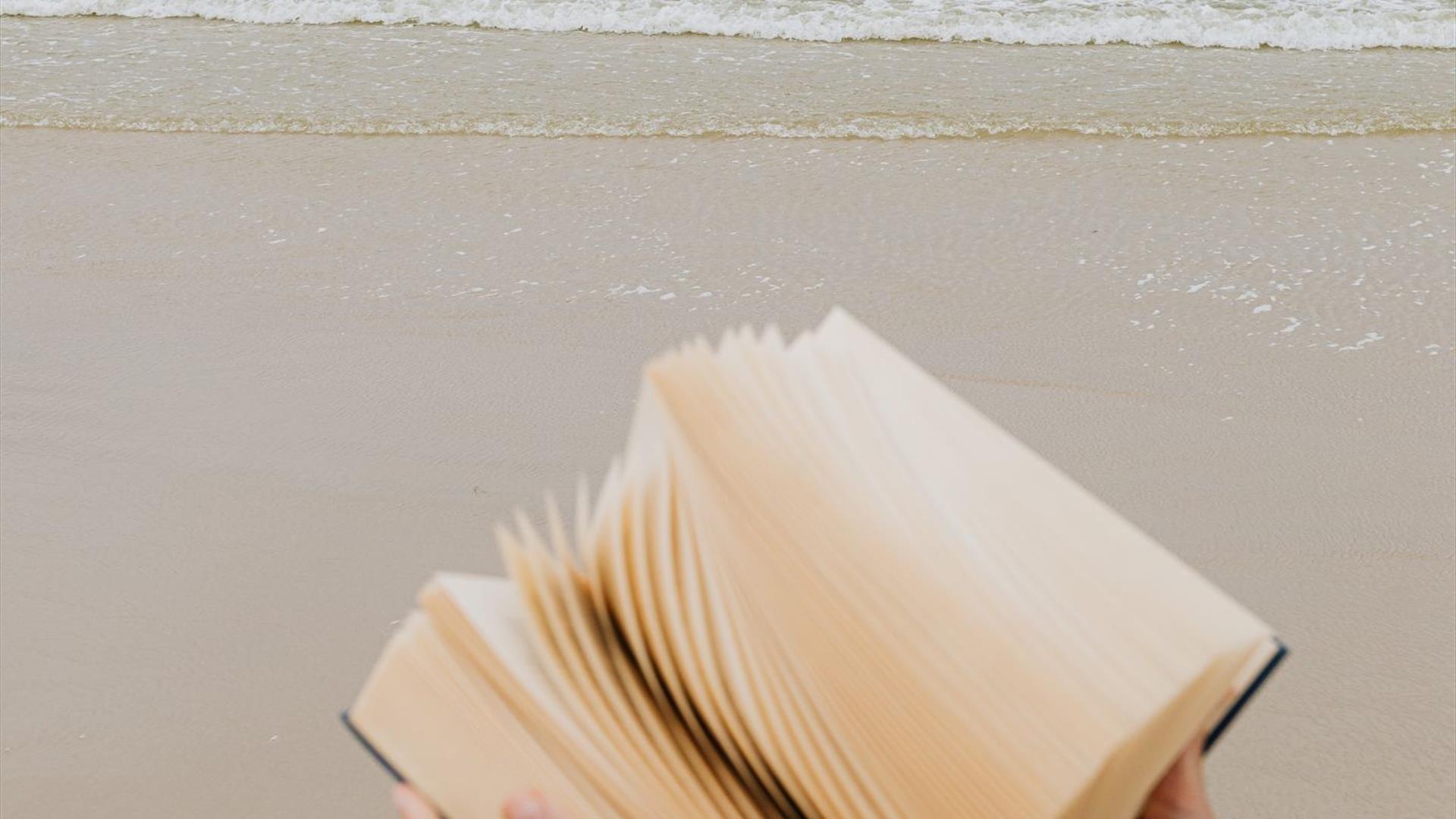 About
For hundreds of years the ocean has both mystified and inspired writers. "The sea is a desert of waves, A wilderness of water" observes Langston Hughes, while EE Cummings reminds us that "For whatever we lose (like a you or a me), it's always ourselves we find in the sea."
Join poet and playwright Anne McMaster for these nature-based creative writing sessions which focus on the beauty, mystery and inspiration of the sea. With visits to local beaches (Downhill, Benone, Castlerock and Magilligan) combined with precious writing time, you'll find yourself inspired by free-writing exercises, ocean-based prompts and valuable discussions with and feedback from other writers.
This workshop is suitable for 18 yrs plus.
Cost £11 per session or £40 for course of 4 sessions
Concession £10 per session or £36 for course of 4 sessions
Other sessions:
29 April at Benone Strand, 11am – 1pm
13 May at Magilligan Point, 11am – 1pm
27 May at Downhill Strand, 11am – 1pm
*To book the course of 4 sessions please call Roe Valley Arts and Cultural Centre on 028 7776 0650 or click here to book online.