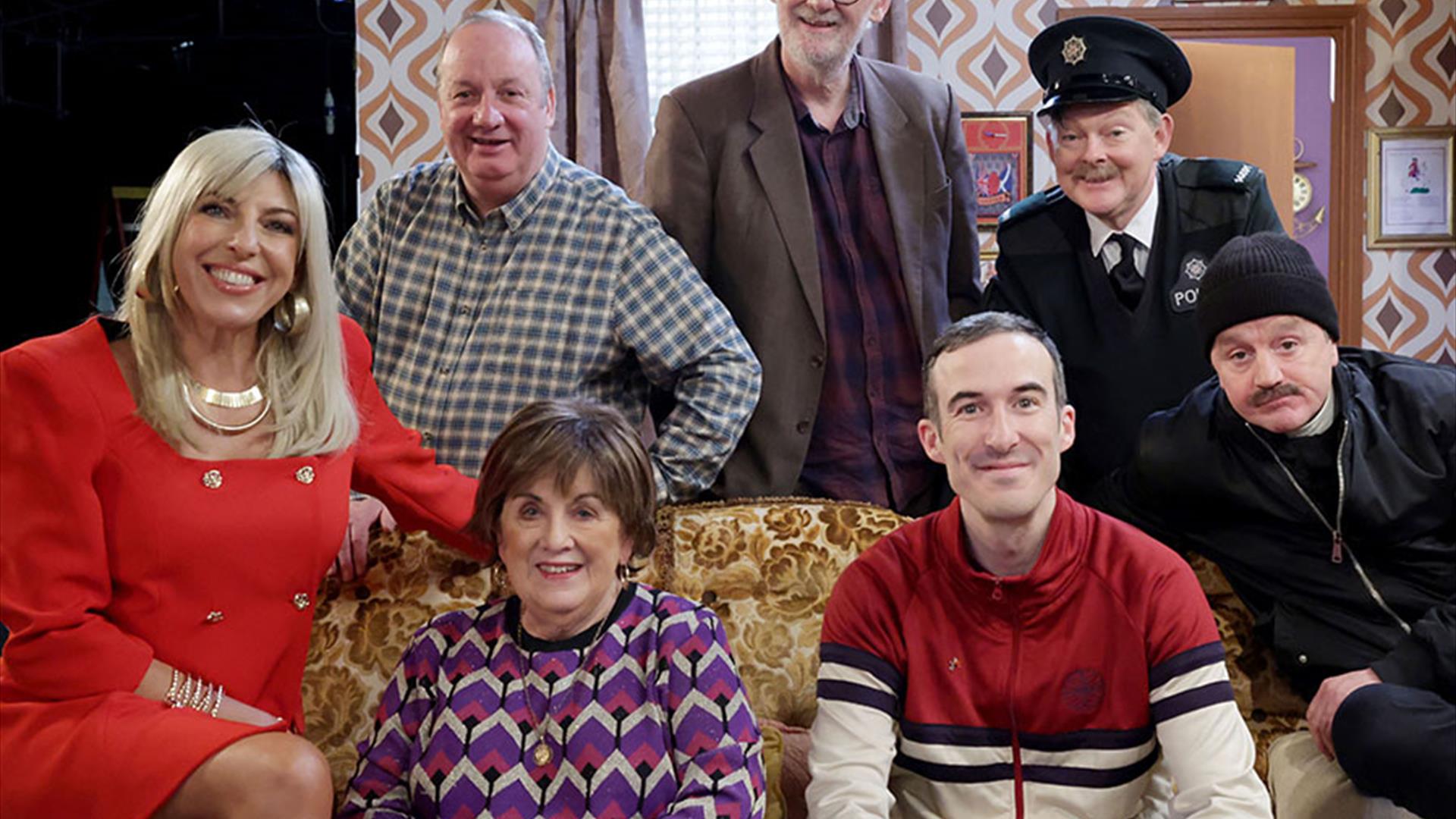 About
Da, Cal, Ma, Billy the Peeler, Dympna, Pastor Begbie and Sandy the Kneebreakers Barman will bring their unique take on life and the year's events in Northern Ireland.
There will be topical jokes, satire, the odd song and barnstorming stand-up comedy from Tim McGarry.
If you've seen the Gang before you'll want to book early. If you haven't been before…book early.