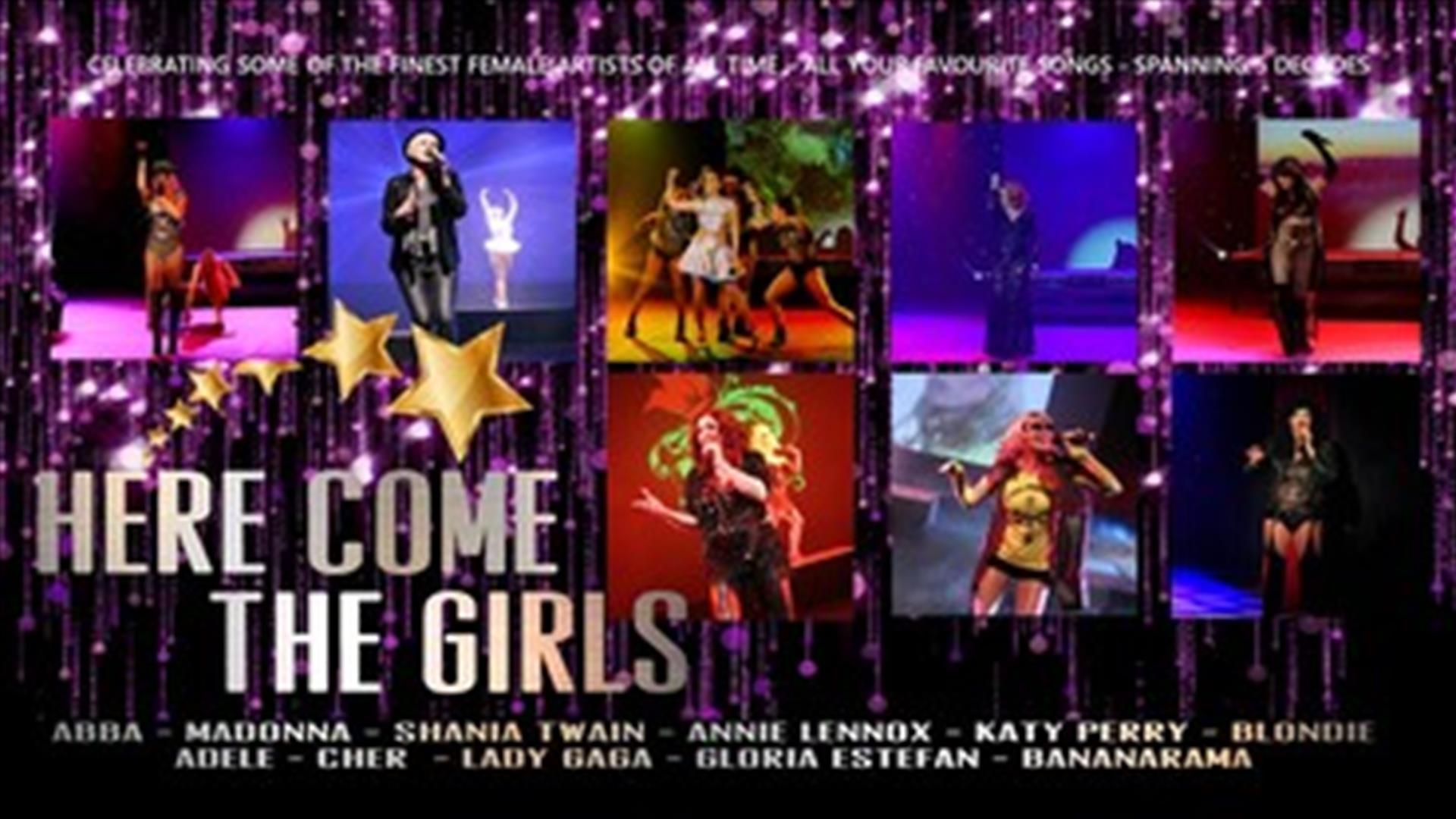 About
MULTI DIVA TRIBUTE SHOW
11 AMAZING TRIBUTES
1 SPECTACULAR MULTI-DIVA SHOW!
Celebrating some of the finest female artists of all time......featuring Cher, Madonna, Lady Gaga, Shania Twain, Annie Lennox, Gloria Estefan, Blondie, Katy Perry, Adele, Abba and Bananarama!
All of your favourite songs from your favourite female artists, spanning 5 decades, in one spectacular fun, fast paced, energetic show!
A non-stop extravaganza that will have the audience dancing in the aisles.