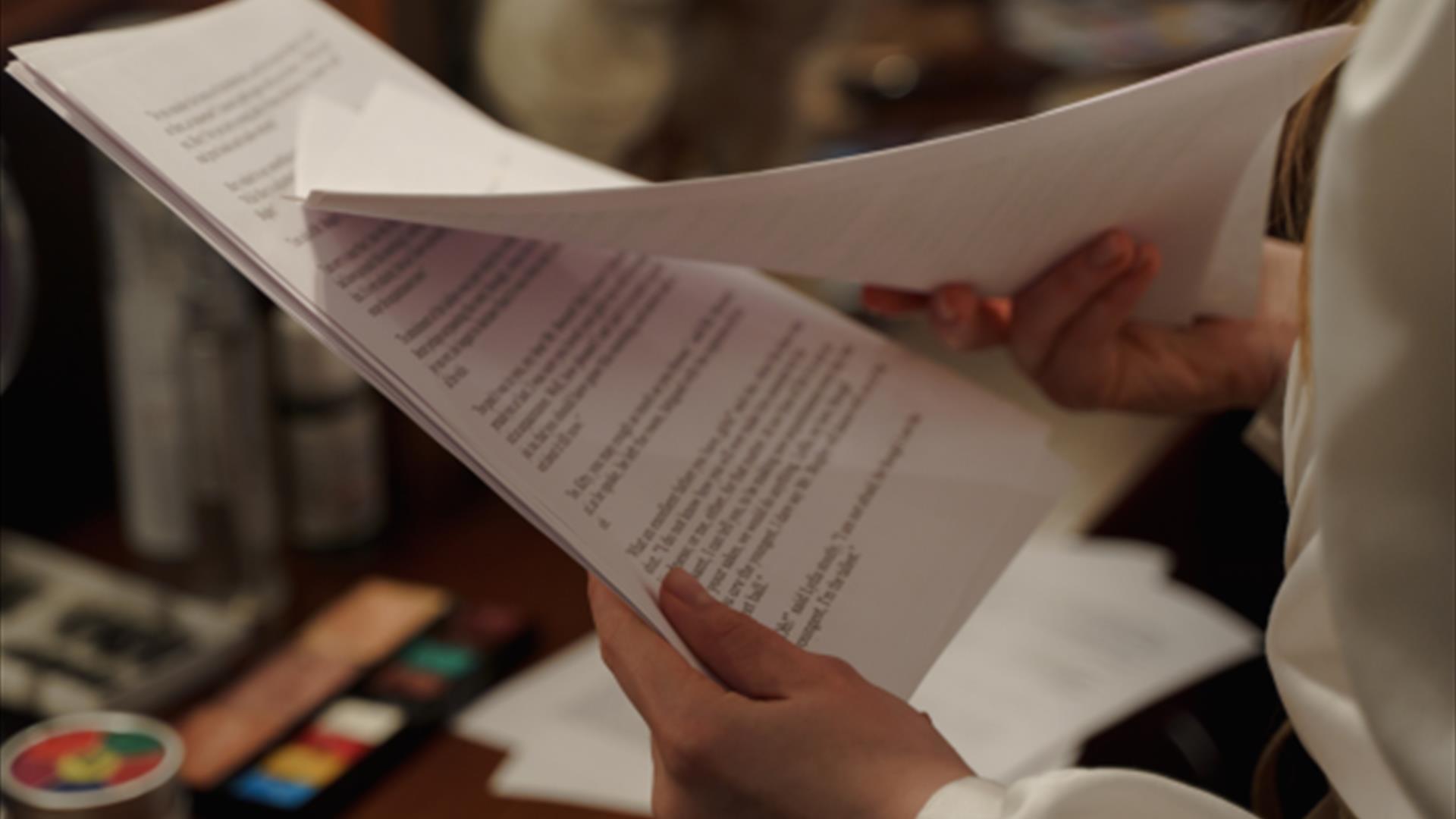 About
KEEPING PROMISES - new writing inspired by C.S. Lewis
Wednesday 22 November, 7.30pm (Doors 7pm)
Admission: Free but booking is essential (BYOB)
"Always prefer the plain direct word to the long, vague one," C.S. Lewis warned writers. "Don't implement promises, but keep them."
We are delighted to host this evening of new work from writers who've been inspired by the words and many works of C.S. Lewis - and who've kept his promise by producing beautiful work that's focused, moving and memorable. Join us for a relaxed evening of new readings from writers across NI.
This event takes place in our Auditorium with an unreserved, cabaret-style seating layout.