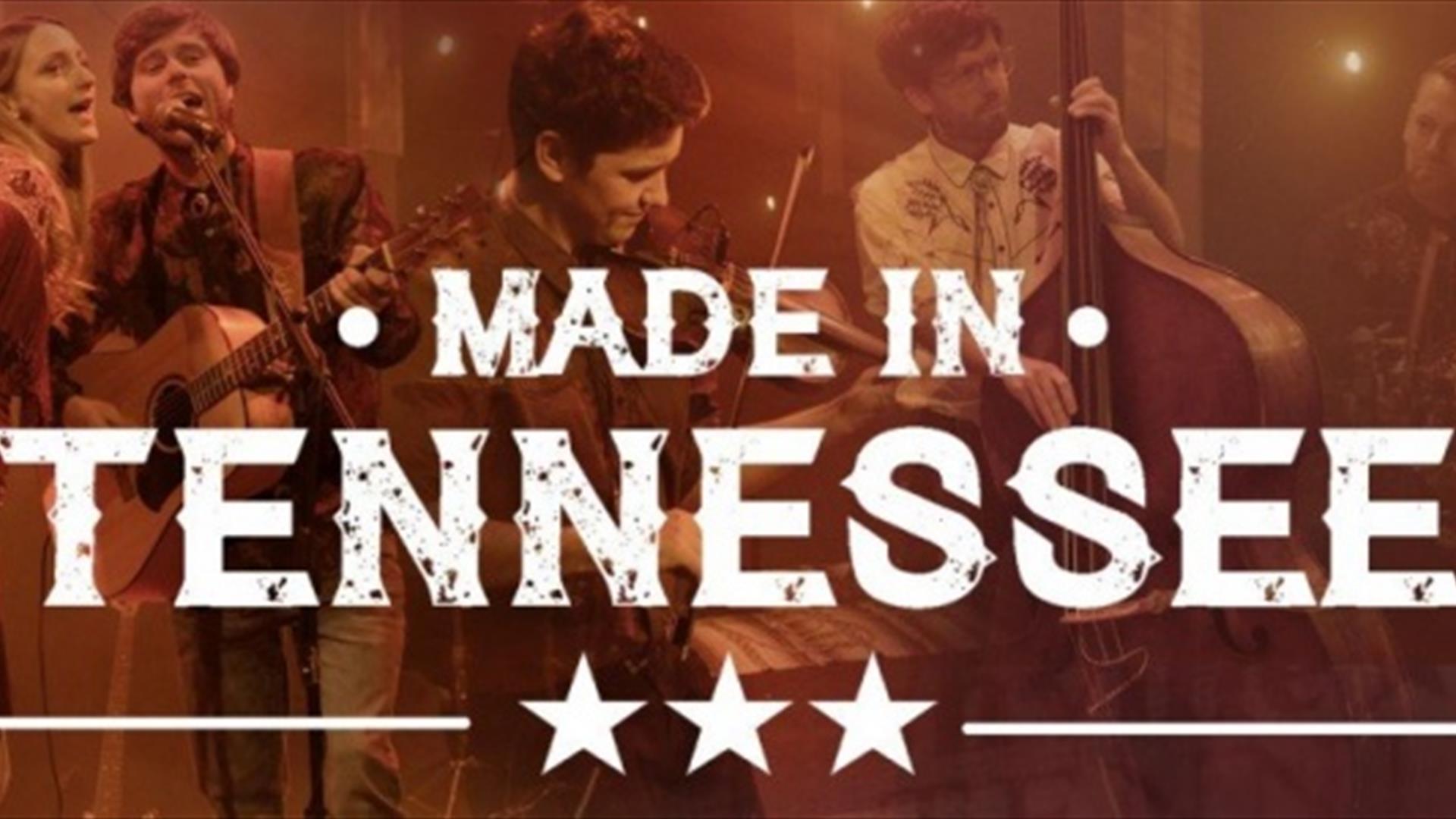 About
With a band made up of some of UK's finest country musicians, Made in Tennessee takes you through the decades of the nations fastest growing music genre, from Country's origin in the Southern States of America to modern day Country heard around the world.
Featuring classics from Johnny, June, Dolly and Hank, legends like Garth Brooks and Carrie Underwood and modern country super stars such as Kacey Musgraves and Chris Stapleton.
Book your tickets now to experience to the best show east of Tennessee.