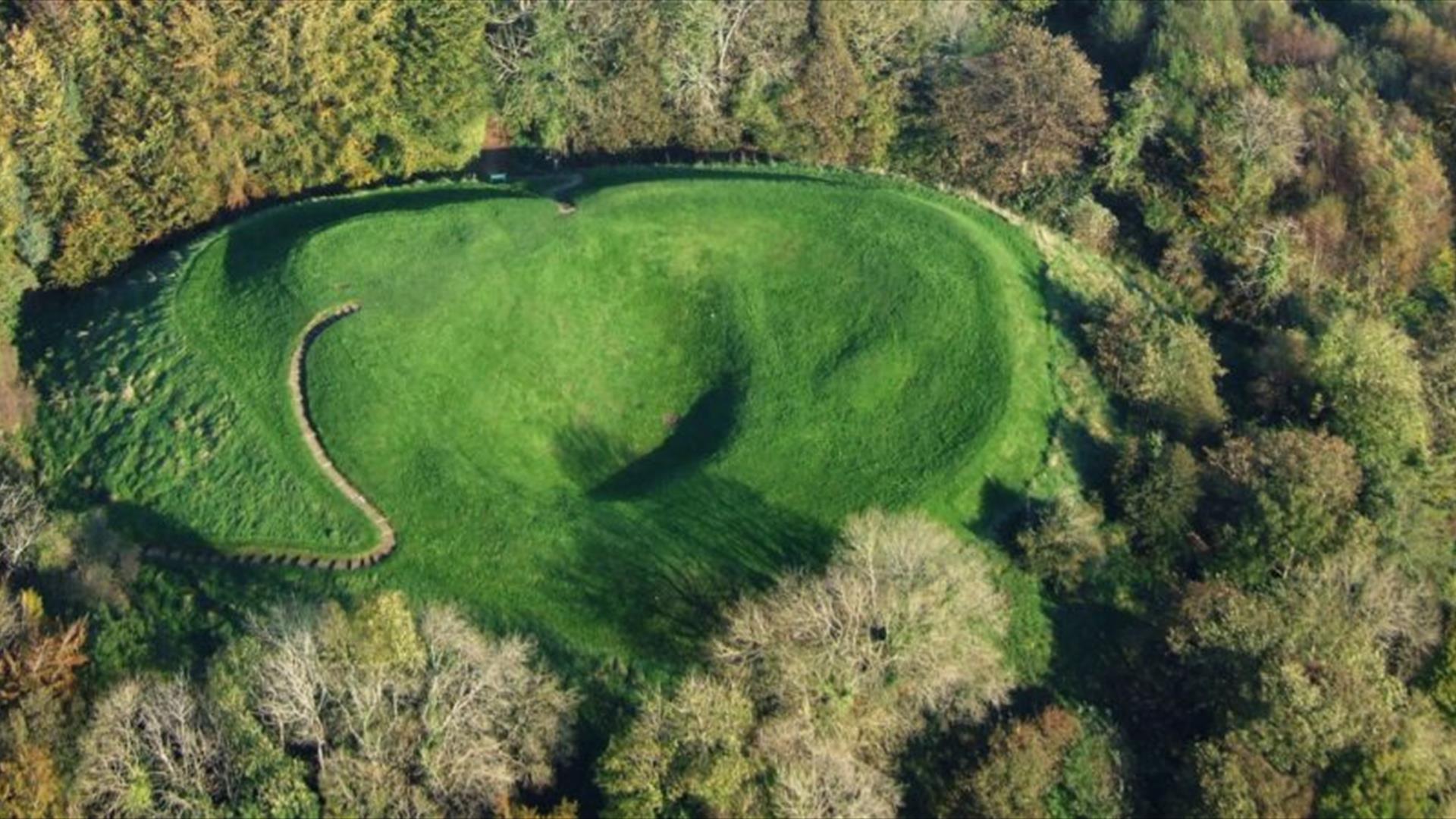 About
This is a one day event to promote the unique importance of Mountsandel and its surroundings as a Mesolithic site of human settlement, discovered by Peter Woodman. It is significant as a place of shared heritage and has much potential for creating economic regeneration for the local community and encouraging tourism. With the ultimate goal of Mountsandel being recognised as a World Heritage Site.
This event will provide an opportunity for recognising the work of Professor Peter Woodman and for networking with those from a variety of disciplines, to ask questions, share their thoughts and support the efforts of those who are working locally to promote the value of Mountsandel.
There will be keynote speakers from the world of archaeology and tourism. A panel of experts from these fields and others will discuss and ask "How do we go forward?"
Workshops designed to explore a variety related topics will be offered.
A guided tour of the Mountsandel Mesolithic site, will be offered early evening after the event