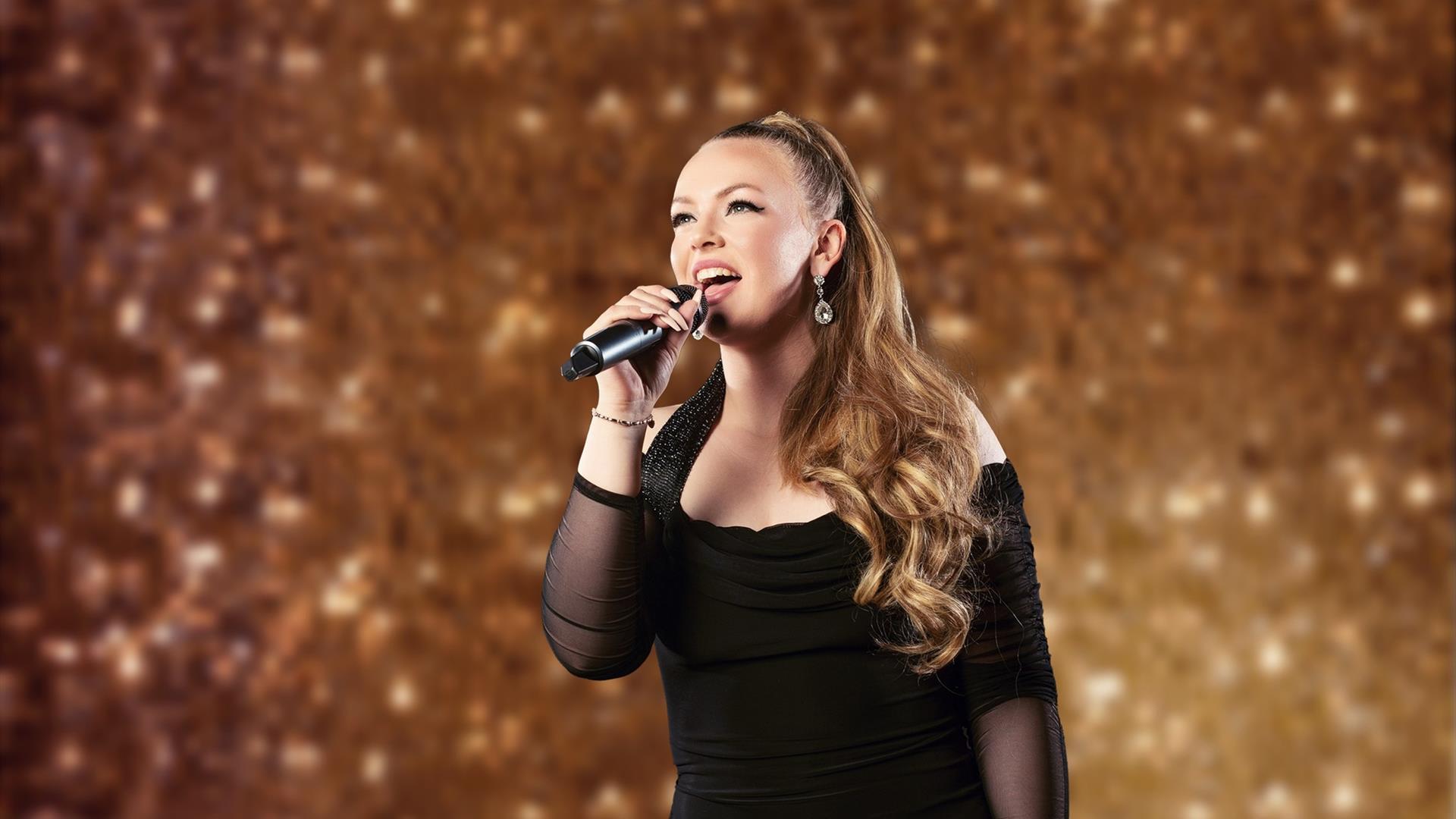 About
With remarkable attention to detail, this show will provide you not only with dazzling songs both intimate and epic, but in this true representation you'll experience the hair, the nails, the dresses, the world famous Adele witty charm... and most importantly, that truly iconic voice!
Naomi Johnson is a powerhouse vocalist from Bristol, UK. Competing in the final of The Voice UK 2022, which aired to over 7 million viewers worldwide, Naomi continues to captivate audiences with her beaming stage presence and stunning vocals.
Get ready to laugh, cry and sing as Naomi takes you on this incredible journey!
"Naomi, she has that Mariah Carey type of whistle tone. A super rare talent." - WILL.I.AM, The Voice
"I couldn't stop watching you because your voice was blowing me away. You are your own version of Jessie J - yet still so unique." - Hotel Poste, Zermatt, Switzerland