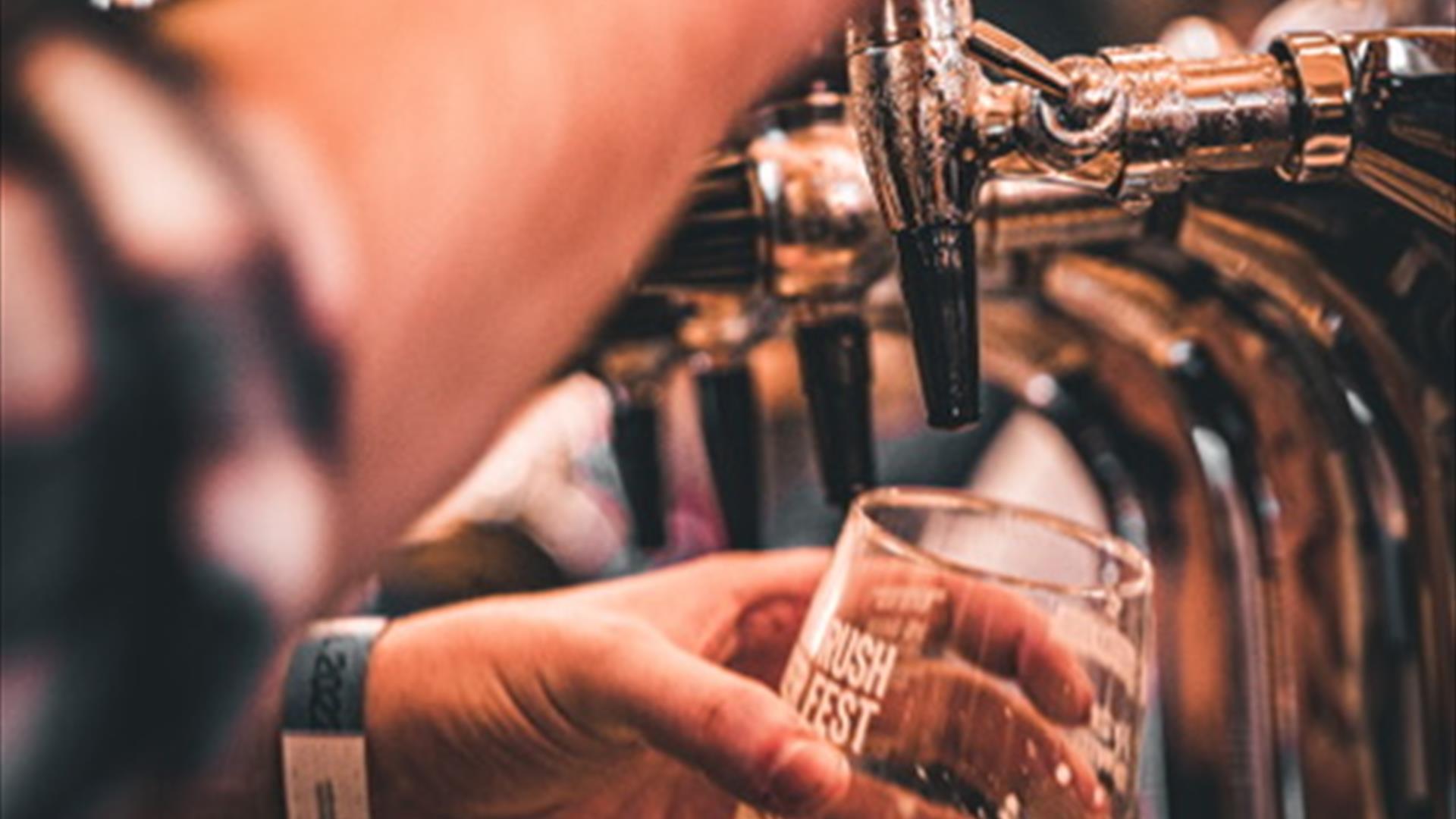 About
The Portrush Beer Fest 2023 is a celebration of artisan drink & food producers from across Ireland.
The festival will feature a number of local breweries showcasing some of their best ales, beers and cider. Whether you enjoy a hoppy bitter, IPA or sweet cider, you will find something to suit your taste at the Portrush Beer Festival.
Browse your way around the bar areas sampling through the beer list and selecting your favourites. Whether you're on the hunt for a new brewery to try or want to enjoy your favourite locally produced cider, you'll definitely find something to enjoy here.
The festival will also have food available featuring local traders who will serve a range of dishes to enjoy with your beer. And to add to the festival atmosphere and buzz, a number of local bands and singers will play their own songs and a number of classic hits.
Visit with friends, family, your partner or even go alone and soak up the fantastic buzz celebrating the amazing taste of beer.
Friday 6th October - Bar open: 5pm to 10pm
Saturday 7th October - Bar open: 1pm to 10pm
Hot Food available