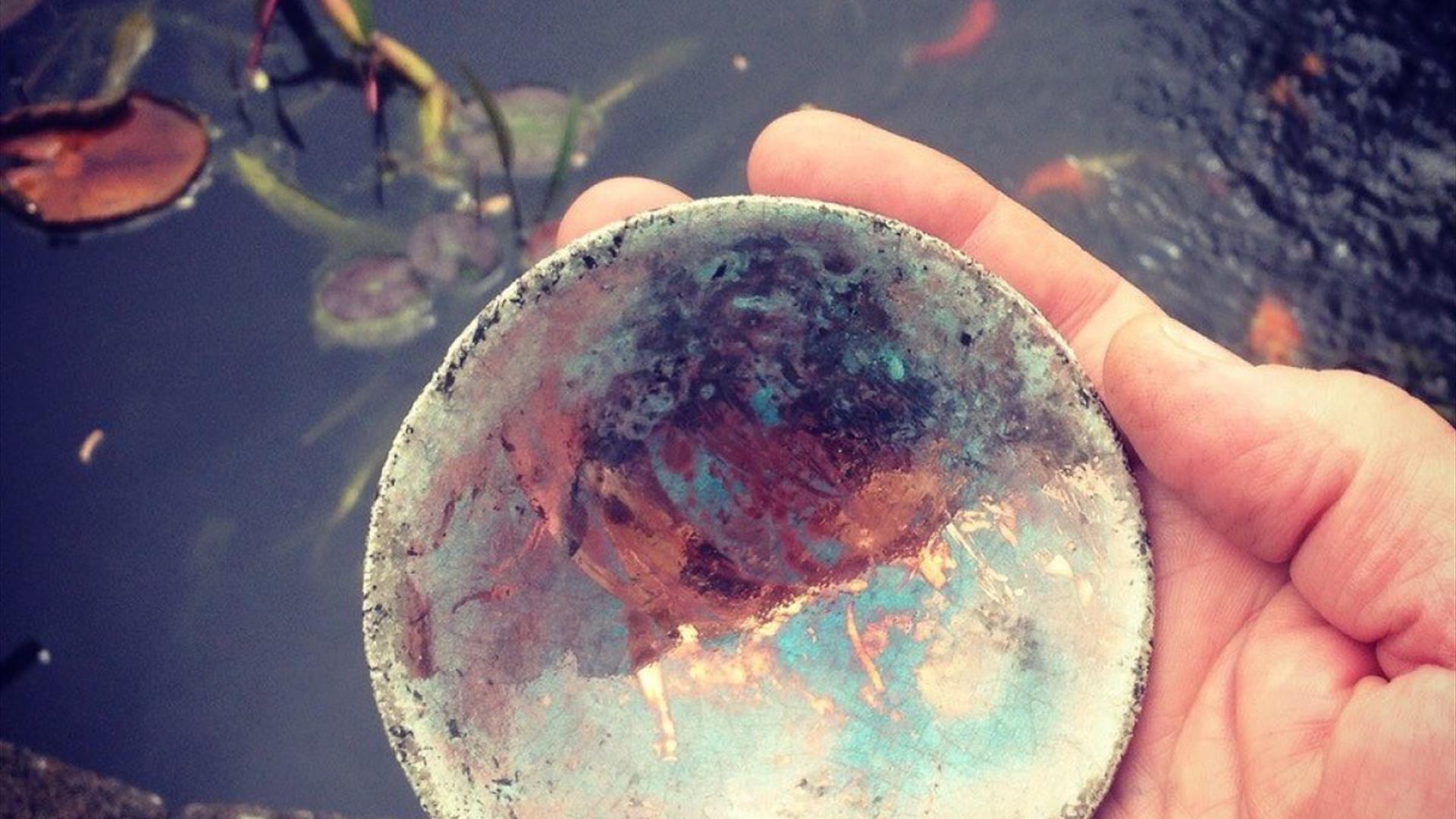 About
Glaze and fire pre-made pots in the ancient Japanese process of Raku, led by Malcolm Murchison. No prior experience required!
Apply the glaze with guidance and instruction, see the pots go into a red hot kiln, then extracted and placed in sawdust and flames before a bath of cold water. The results will be as beautiful as they are extraordinary. Take home at least four beautiful pots.
Raku Pottery was developed in Japan in the early 1500's as the Ceremonial Tea Ware of the Zen Buddhist Tea Masters. The word Raku signifies emotions such as fulfilment, enlightenment, and enjoyment of freedom. The process was preferred by the Tea Masters because it had a resonance of humility, purity, simple naturalness, which are important to the Zen philosophy.
Pots carry the marks of the tongs used to extract them from the kiln and the ravages of the firing. This is celebrated as an essential aspect of the process. The finished decorative pots are generally unsuitable for eating or drinking from as they absorb water and have little mechanical strength.
During the workshop you will learn how to:
Create pots using the Raku process
- Apply wax
- Glaze pots
Students will produce a minimum of four Raku pots that they have glazed and fired. They will be remarkable and lustrous copper blue surfaces. Students will also decorate pre-made pots.
N.B. Caution recommended if you have any history of respiratory illness such as asthma since the workshop will involve proximity to smoke. Please wear old cotton clothes, avoiding man-made fabrics. Long hair tied back. A hat is a good idea. You will smell of smoke as if you have been at a garden bonfire. This workshop will take place outdoors.