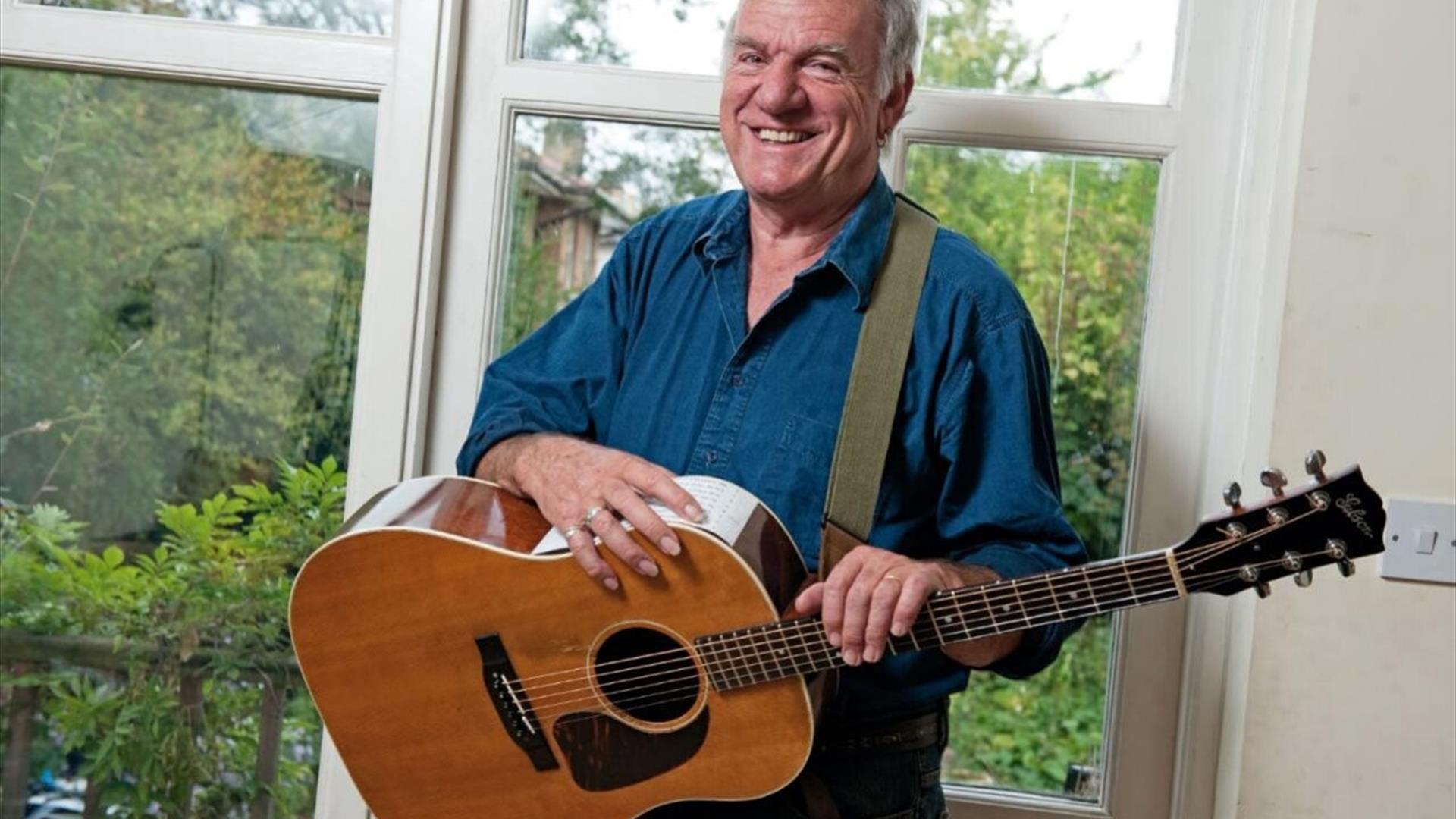 About
'From There to Here' is an evocation of Ireland, its music and culture through the words and music of Ralph McTell. Featuring performances by some of Ireland's most celebrated actors and musicians.

Biography:
One of the great storytellers, Ralph McTell, is now celebrating more than 50 years on the road. Known for his virtuoso guitar style, he is primarily a prolific and gifted songwriter. With a style that invites you into a unique world, he weaves a narrative that is both significant and poignant.
Ralph made his debut in 1968 with the album 'Eight Frames a Second' and in 1974 the release of 'Streets of London' earned him an Ivor Novello Award.
In 2002 he was presented with the prestigious Lifetime Achievement Award at the BBC Radio 2 Folk Awards.