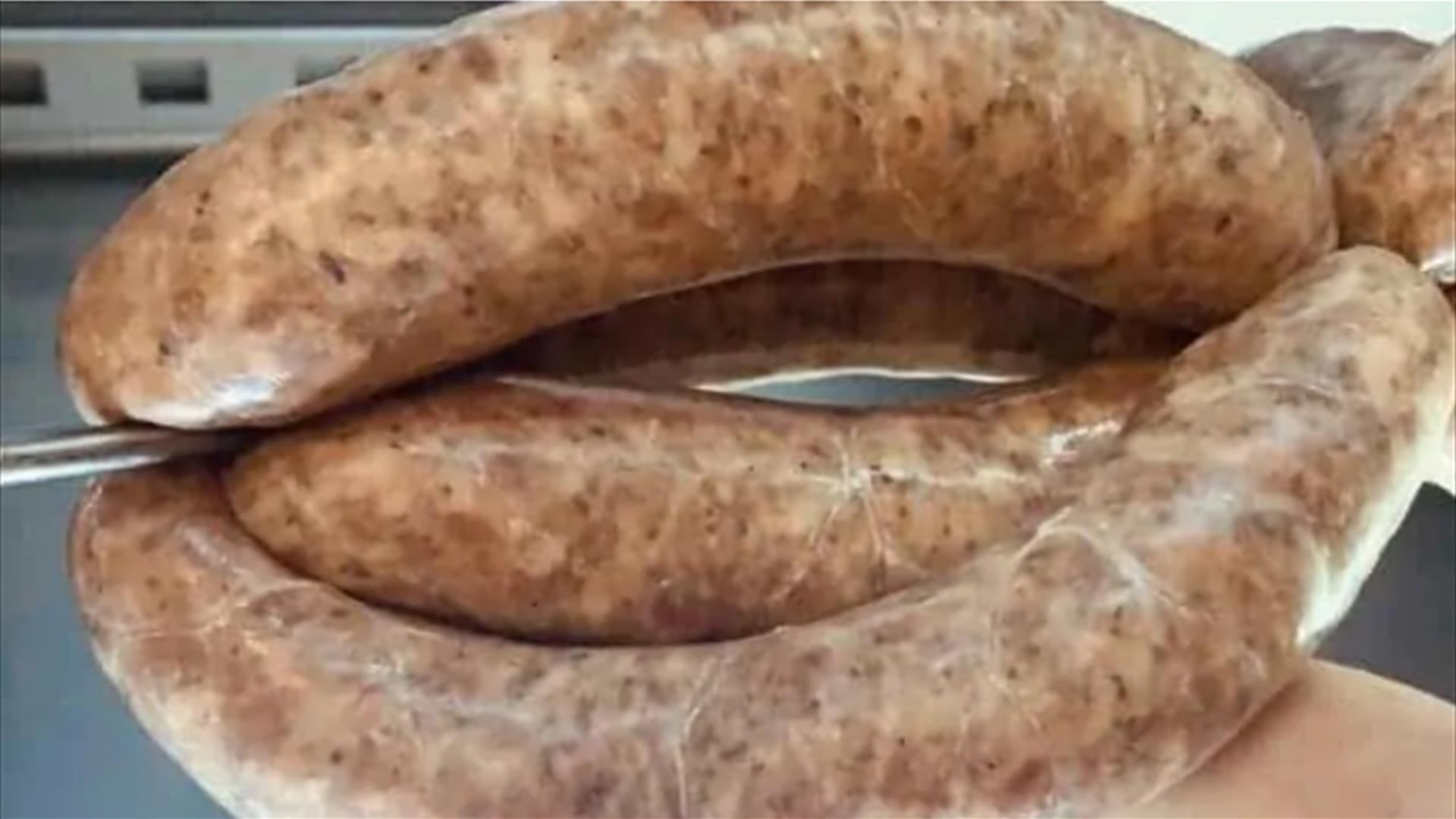 About
Join the team at Corndale HQ to get a hands on experience in the art of sausage making.
This is your opportunity to learn some light butchery, learn where your meat comes from and pick up a new skill.
Included in the course:
Tea & Coffee on Arrival
Selection of meat cuts for sausages
Knife skills
Ingredient selections
What casings to use and the difference of each
Equipment and how to make sausages at home
Preparation of the sausage mix
Stuffing and linking
Take home your handmade sausages.
A light lunch