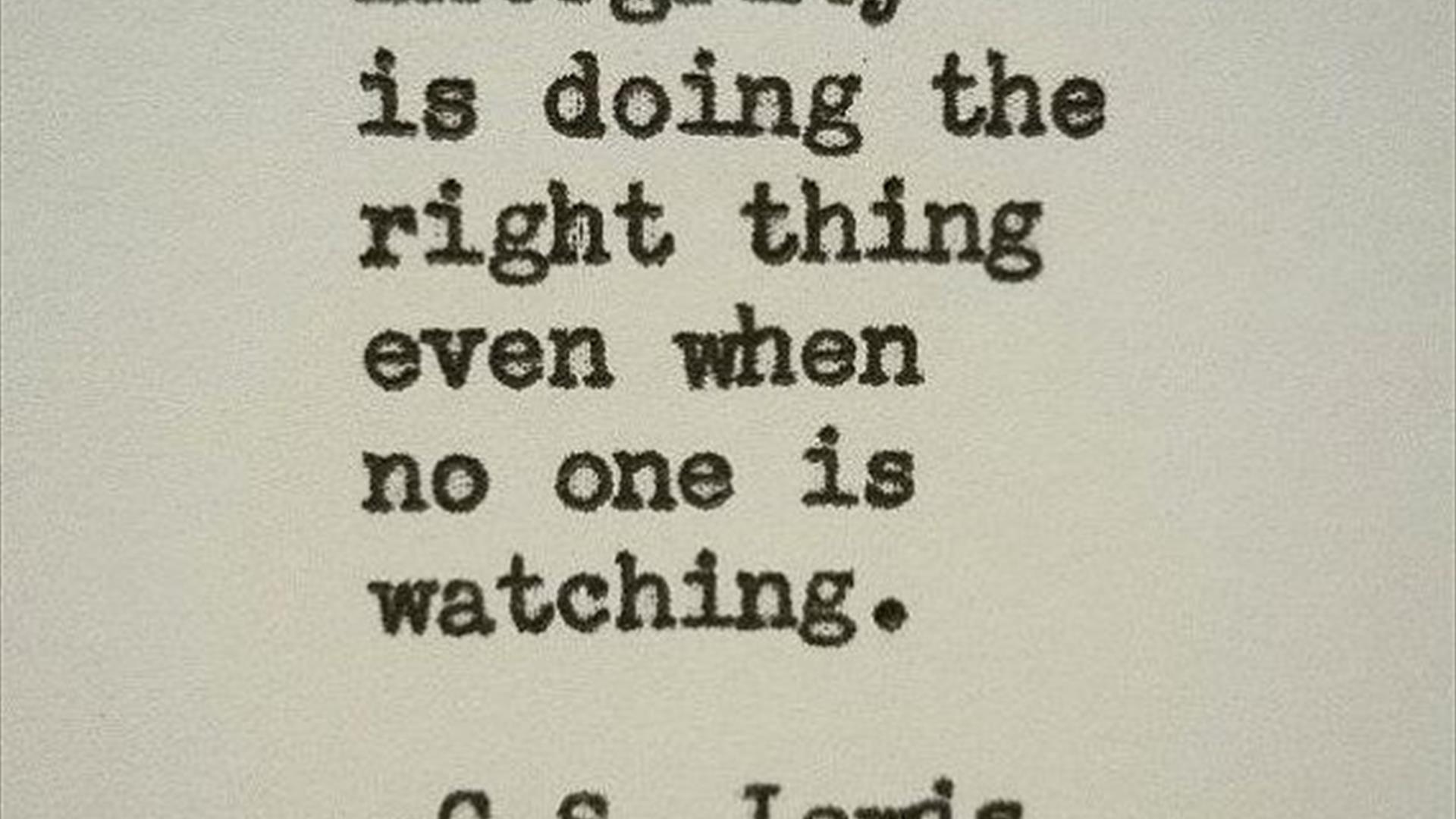 About
The C.S. Lewis Group at Ulster University are pleased to present this two-day international academic symposium—an exciting programme of talks, presentations, and lively discussions focused on the central theme of C.S. Lewis's impact and influence upon a wide variety of 20th and 21st century literature, from sci-fi and children's fiction to popular apologetics, literary and cultural criticism, poetry, and everything in between.
The keynote dialogue will be delivered by internationally renowned and widely celebrated C.S. Lewis scholars, Dr Malcolm Guite (Cambridge University) and Professor Jerry Root (Wheaton College); and the second day of the event will showcase an original three-act play on C.S. Lewis, written by Dr David Clare.
The symposium will feature two full days of talks by leading C.S. Lewis scholars from around the world. *A complete schedule of talks will be announced in September.
Tea, coffee, a full lunch, refreshments, and a drinks reception will be provided across both days of the symposium for all attendees.
Two-day tickets are available for £20 (or £15 per day)
For current UU students, two-day tickets are available for £10 (£7.50 per day). Student tickets can only be purchased at the Riverside Theatre Box Office.