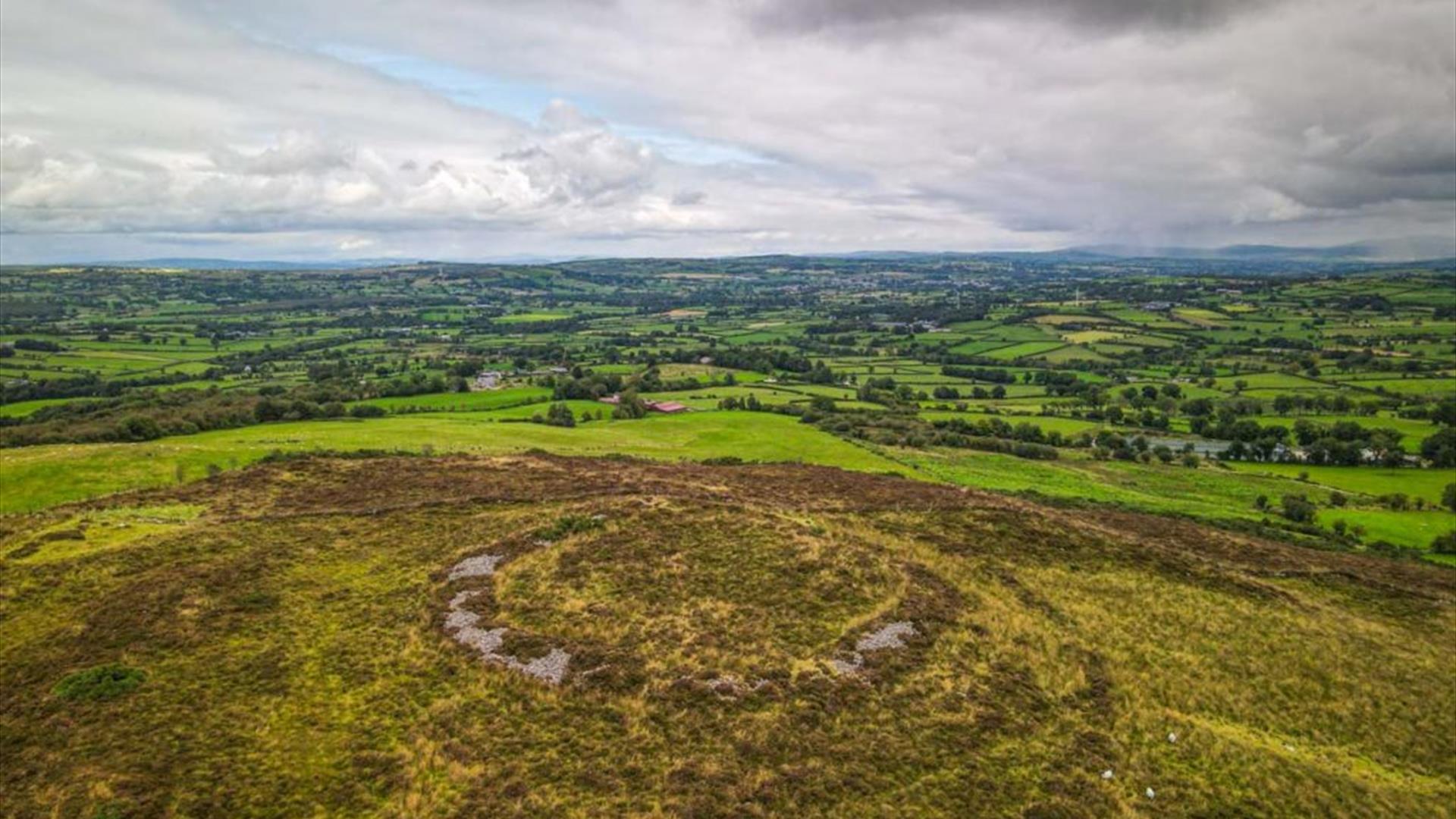 About
The Sperrins Walking Festival in Causeway Coast and Glens will take place from 14th - 15 October and will be facilitated by expert adventurers from Far and Wild.
We've built a range of unique walking experiences for you, where our jaw-dropping landscapes take centre stage. You'll be transported to the starting point and share stories along the way to incredible summits, whilst taking in the stunning natural surrounds of the Causeway Coast and Glens.
There are two walks in total, with each promising an incredible day of exploration, adventure and the opportunity to learn more about the natural and human history in the North Sperrins, looking at late Bronze Age to current day heritage.
Sat 14 Oct: 'The Trees of Banagher Glen' is a Moderate looped walk starting at the new Interpretative signage at Banagher Glen Car Park and completing the circuit around the Dam 10km
Sun 15 Oct: 'Life in the Bog' is a Challenging looped walk starting at Banager Forest and taking in the summit of Mullaghaneaney and sister peaks 12km