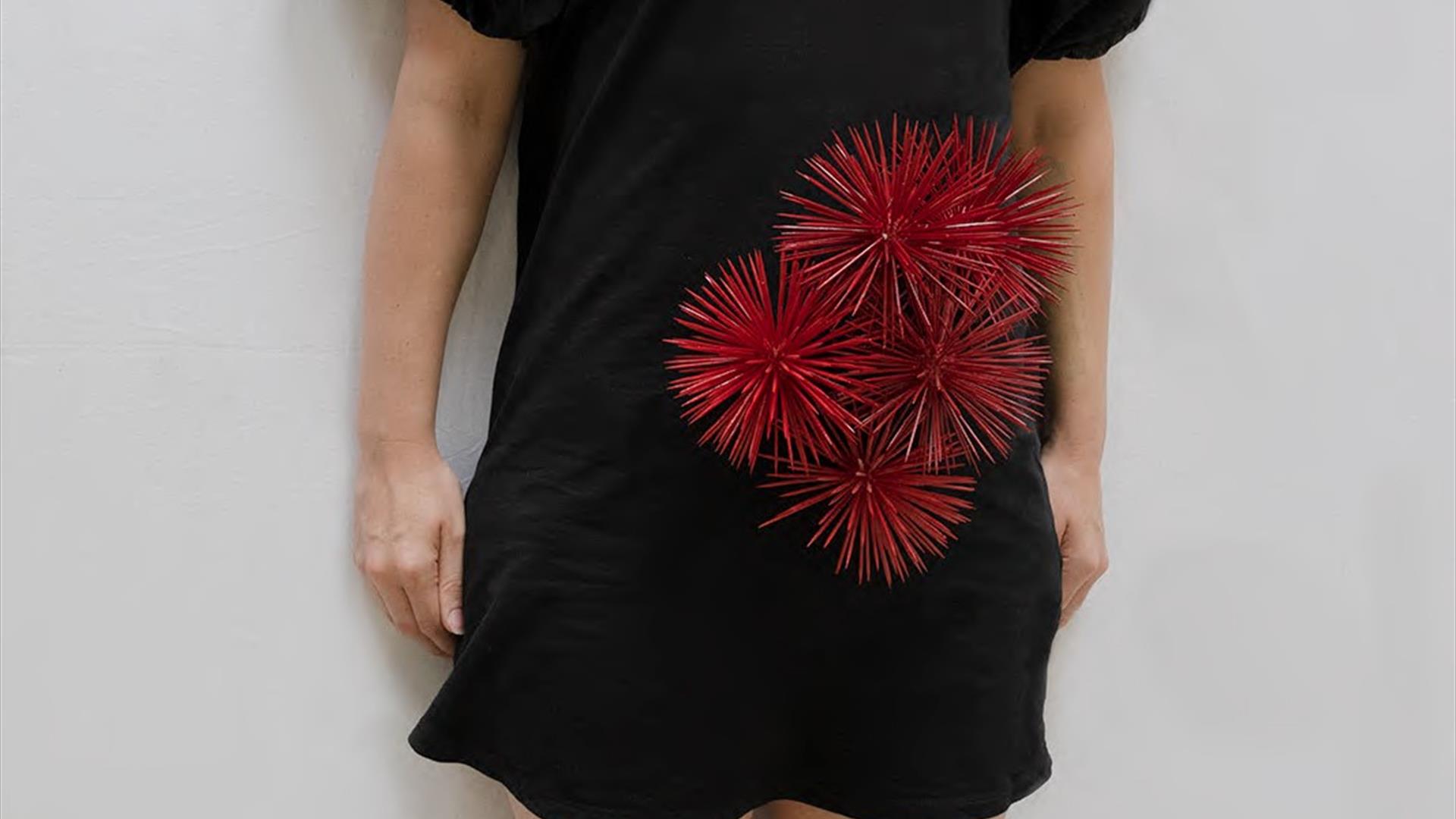 About
DEIRDRE ROBB: Still I Rise
20 May - 24 June 2023
Historic and contemporary cultural barriers have silently but powerfully influenced people's judgement, representation, and treatment of those often considered less worthy in society. Deirdre Robb challenges society's acceptance of inequalities in her work.
As an artist, Deirdre is drawn to the physicality of materials and objects, which she often uses in photographs, striving to go beyond the obvious and provide an experience in relation to the social issues that she is representing.
www.deirdrerobb.org