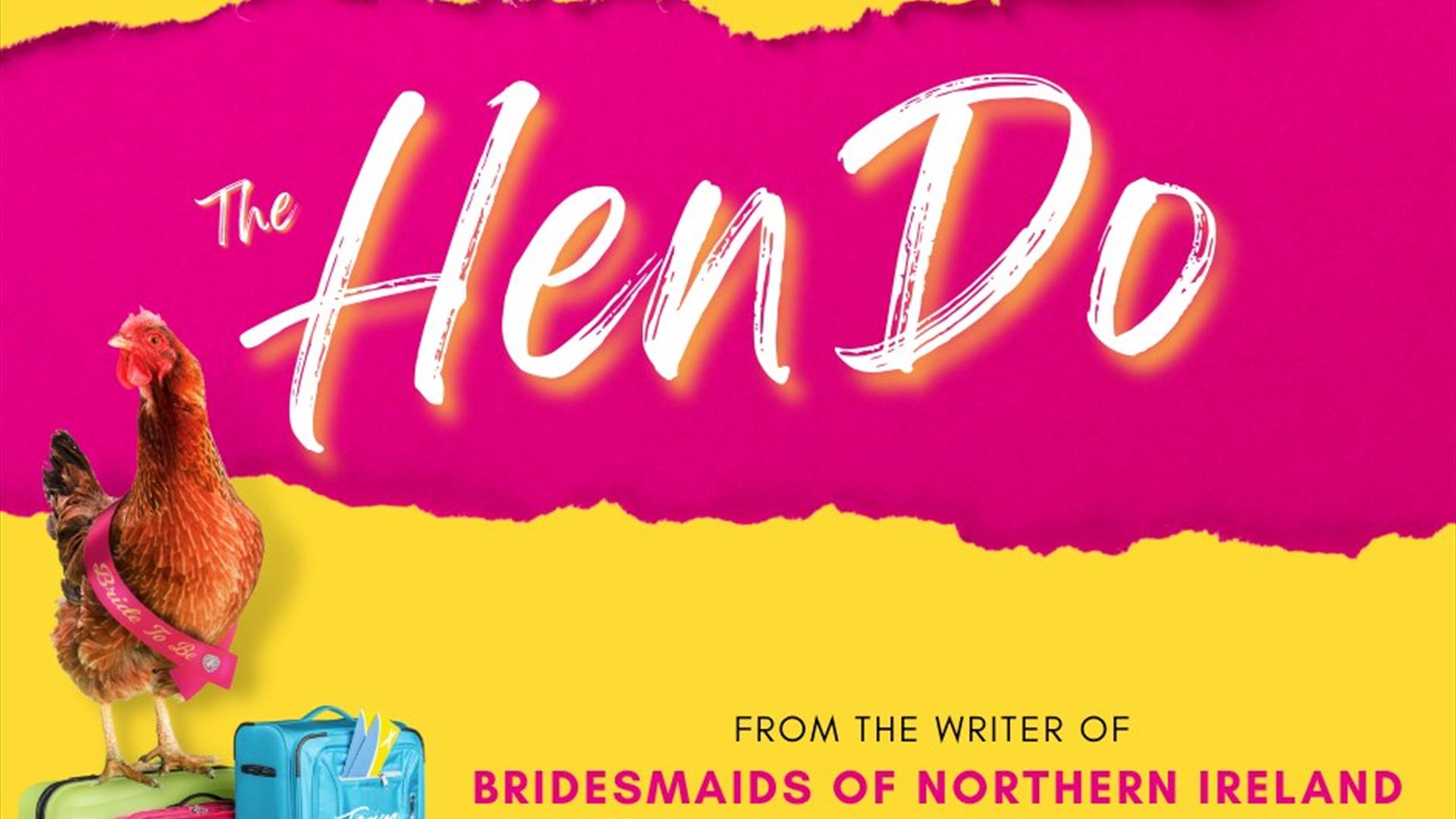 About
Alongside her little sister Katie and her Mum Sally, Becky heads to Ibiza for her 'away hen'. Between meeting every ex Becky's ever dated, being put through their paces by a 'beefy' Scottish aerobics instructor and spending the night banged up abroad, Becky's 'Hen Do' inevitably gets wild.
To top it all, Becky and her sister learn that their mum never had the chance to have her own Hen Do and conspire to give their Mum the time of her life.
Expect glowsticks, cocktails, banging tunes and loads of chaos, as our gang celebrate dysfunctional family relationships and free tequila on this roller-coaster of a Hen Do.
Written by Diona Doherty, 'The Hen do' is her much anticipated follow-up to Bridesmaids of Northern Ireland