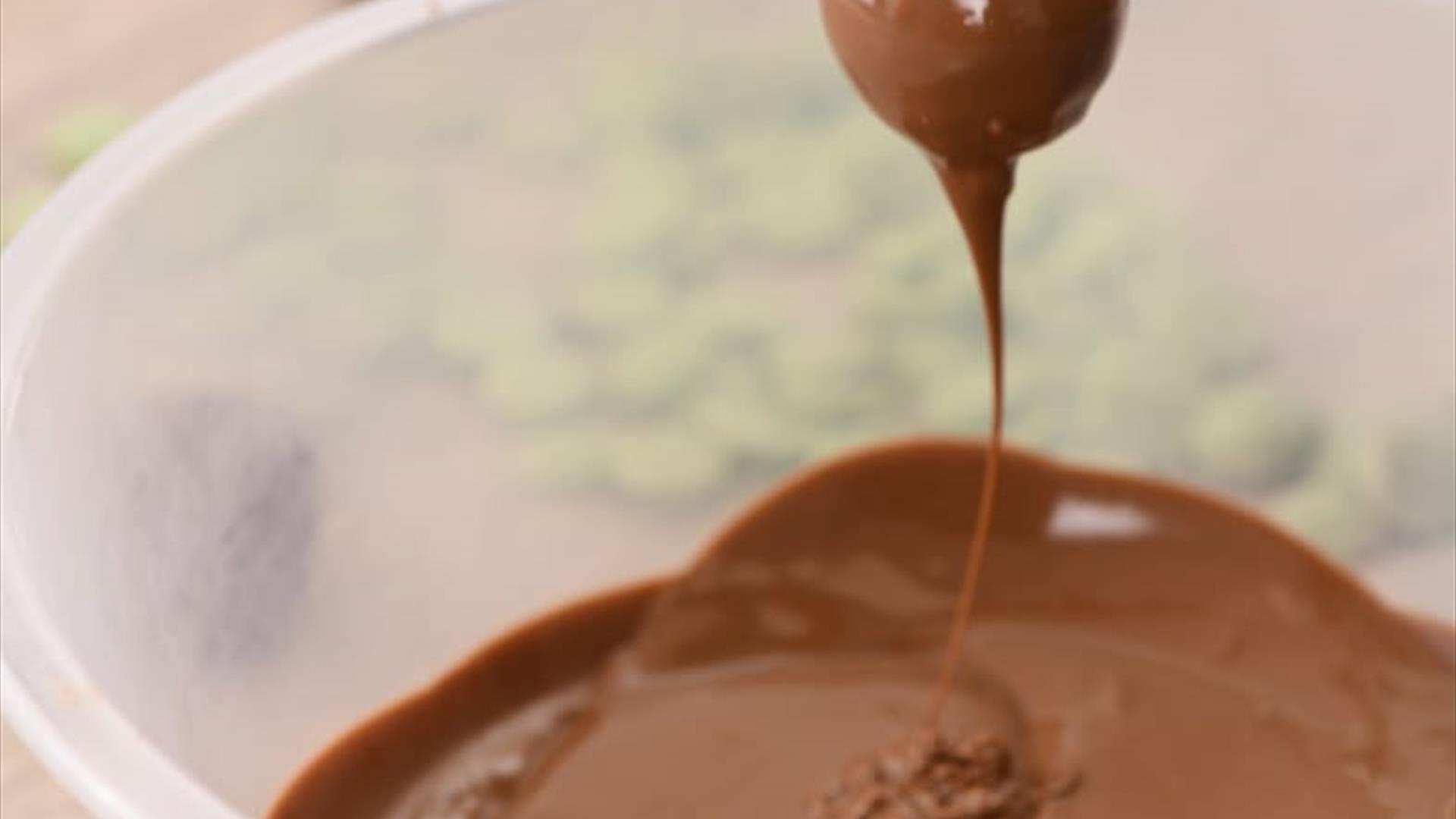 About
The ultimate chocolate treat. What could be more sumptuous and splendid than handcrafting your own?
The Truffle Shuffle experience with Chief Chocolatier, Geri Martin will guide you through making moulded and hand-rolled truffles. You will craft ganache, and flavour your own truffles, maybe even with a nip of your favourite tipple!
You will learn the process of tempering chocolate – an essential skill for chocolate-making at home! You will practice a range of decorating techniques and explore toppings and ways to make the tastiest truffles you've ever had!
For a full list of all The Chocolate Manor's events go to https://thechocolatemanor.com/experiences/calendar/
It is also possible to book private workshops by contacting The Chocolate Manor.