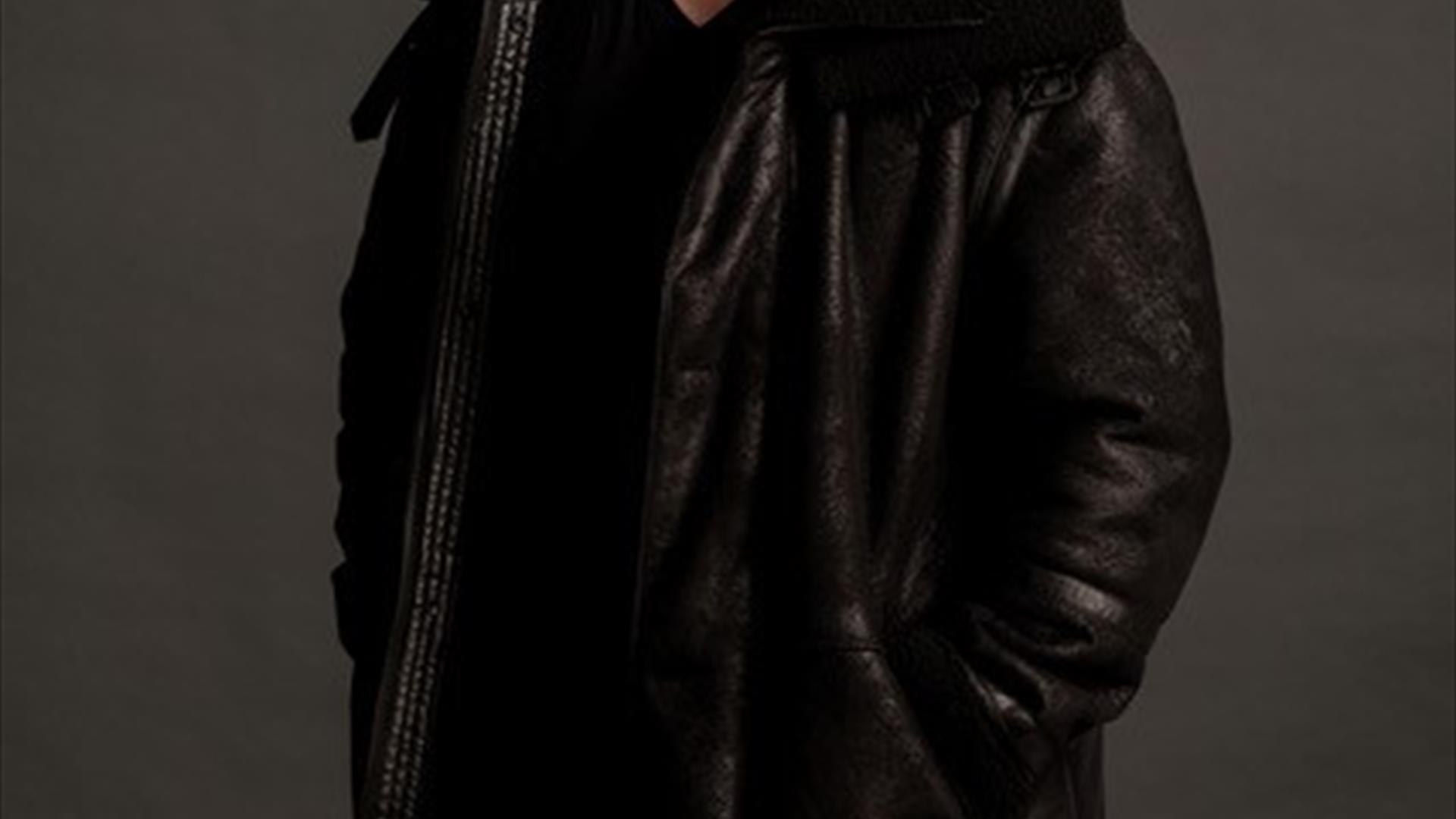 About
Twilight Sessions presents
Brian Kennedy

Saturday 3 June, Doors 8pm, show begins 8:30pm
Tickets £20
*A limited bar will be available at this event.
Roe Valley Arts and Cultural Centre is thrilled to welcome Brian Kennedy. Brian Kennedy is one of Ireland's most inspired and revered ambassadors of music. He is not only a prolific songwriter but a master interpreter of lyrics as well, and audiences around the world continue to praise his exceptional vocal talents. Originally from Belfast, Northern Ireland, the multi-platinum recording artist remains one of Ireland's most popular singing stars.
Brian is first and foremost a live performer and songwriter declaring "music is my lifeblood." His constant touring from Ireland and the UK to Australia, Europe, Asia and the USA, including the major global festivals, has resulted in an ever-growing international fan base, over a phenomenal three-decade career.
Spotted by Belfast legend Van Morrison, Brian was invited to a rehearsal one day which resulted in Morrison recruiting him to join his now unforgettable "Blues & Soul Revue" tour as guest lead singer. Thanks to Van's ongoing mentoring and generosity, Brian found himself sharing vocal duties on stages across the globe over a six-year period with Morrison and a breathtaking array of some of the greatest artists in history: Joni Mitchell, Bob Dylan, Ray Charles and John Lee Hooker to name a few.
Brian Kennedy has overcome multiple health issues including cancer, a heart attack and quadruple bypass that saved his life. He cites singing and performing as the motivation for staying positive. "The gigs make everything worthwhile, the fans' support means the world to me," he said. "If anything, the diagnosis and treatment has given me greater focus and determination to get through it all. Music is the ultimate healer and my voice has never let me down." Brian is now recovered and his spirit and voice are stronger than ever.
Join us an opportunity to see one of Ireland's most beloved performers in an intimate and acoustically stunning setting.