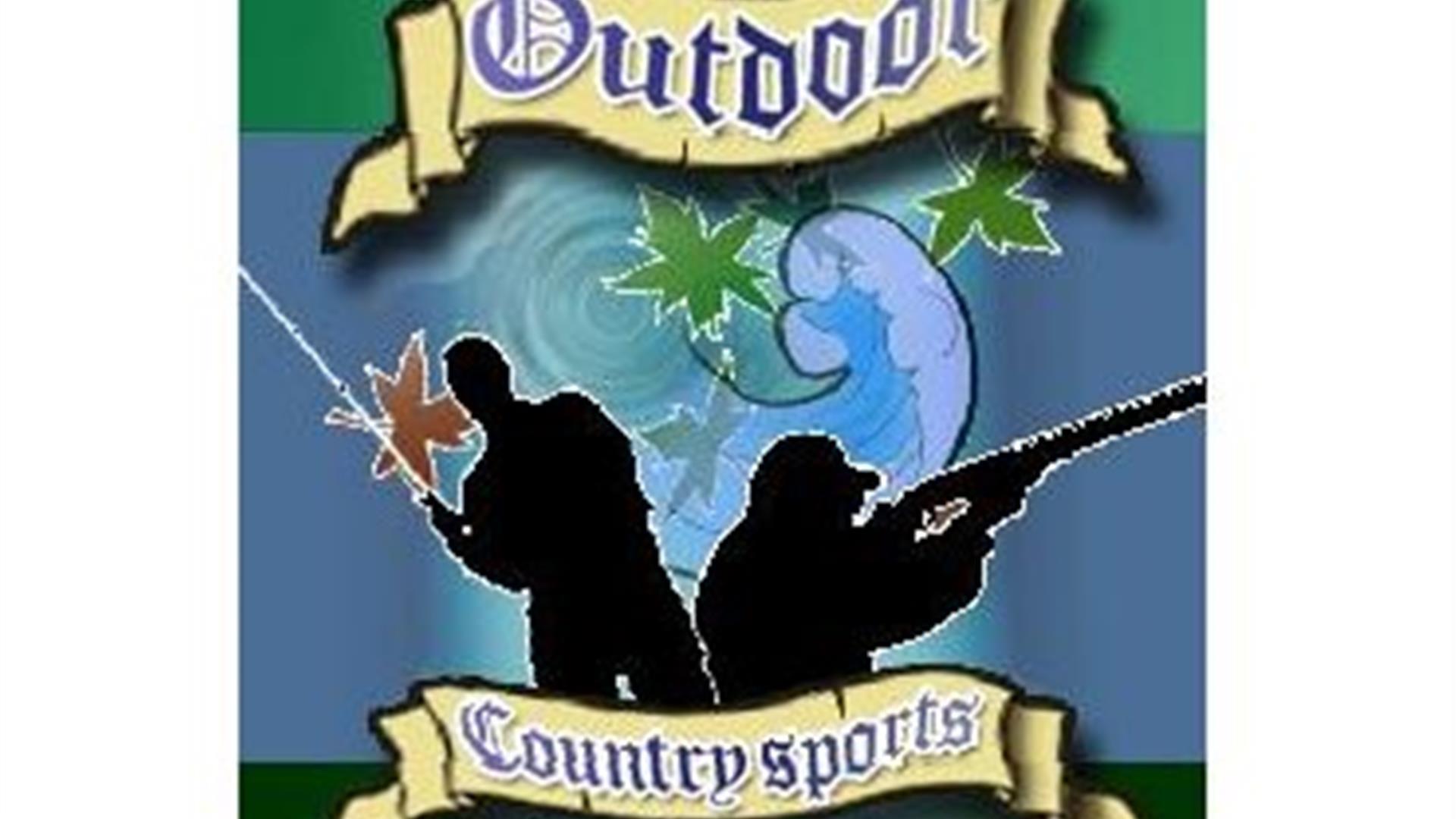 About
Angling is not just a sport, it's an addiction. Get your fix here!

We are the only fishing tackle shop in the North West to sell equipment and bait for the Game, Sea & Coarse angler. We are authorised distributors for fishing licenses and permits. We also sell day tickets for some local angling clubs.

All of our staff have lived and fished in the area for many years and have considerable knowledge in most fields of angling.

We sell clothing and equipment for most areas of outdoor sports and pursuits.

We can usually recommend guided services for most types of angling in Ireland.