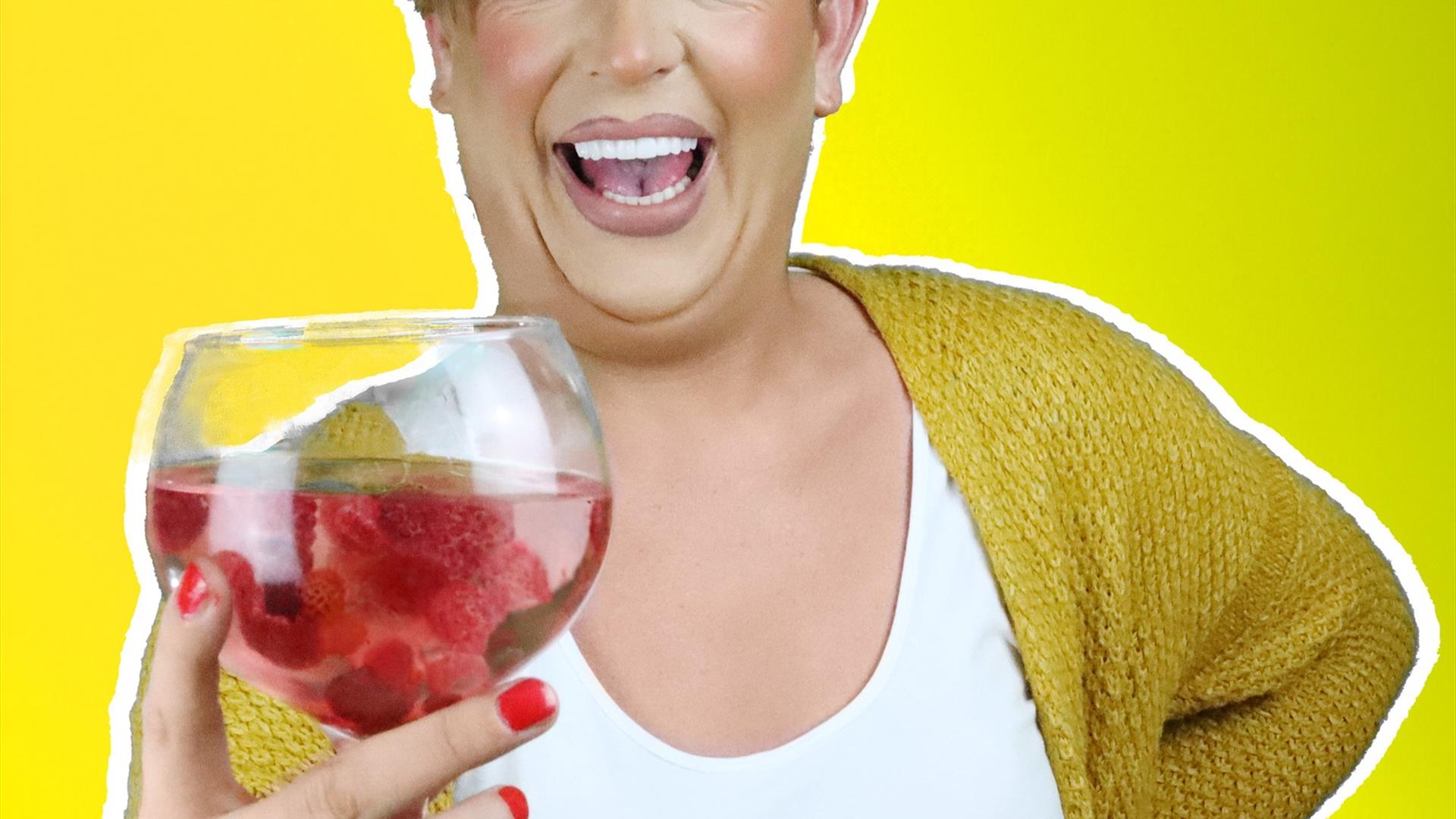 About
Enjoy the antics of everyone's favourite Ma, Sadie Devine as she prepares for the wedding of the year.
Her favourite wee son Thomas is getting married to childhood sweetheart Kirsty and Sadie is determined to give them the best big day ever.
She is all over everything, the cars, the flowers, the dress, the cake, the table plan, and off course the hen do.
This is one wedding not to be missed, so grab your invitation, stick on your favourite hat, and celebrate the event of the year.
Sure, it's gonna be a geg.