You can enjoy so many incredible brand new experiences across the Causeway Coast and Glens this year. Our passionate, skilled locals have cleverly created some of the most exciting new experiences for you to throw yourself into. Choose from one of these experiences embracing the great outdoors, seas & rivers, photography and health & well-being.
1.Take a Mindful Discovery Hike along the Causeway Coast with Daniel of Wildbay Retreats.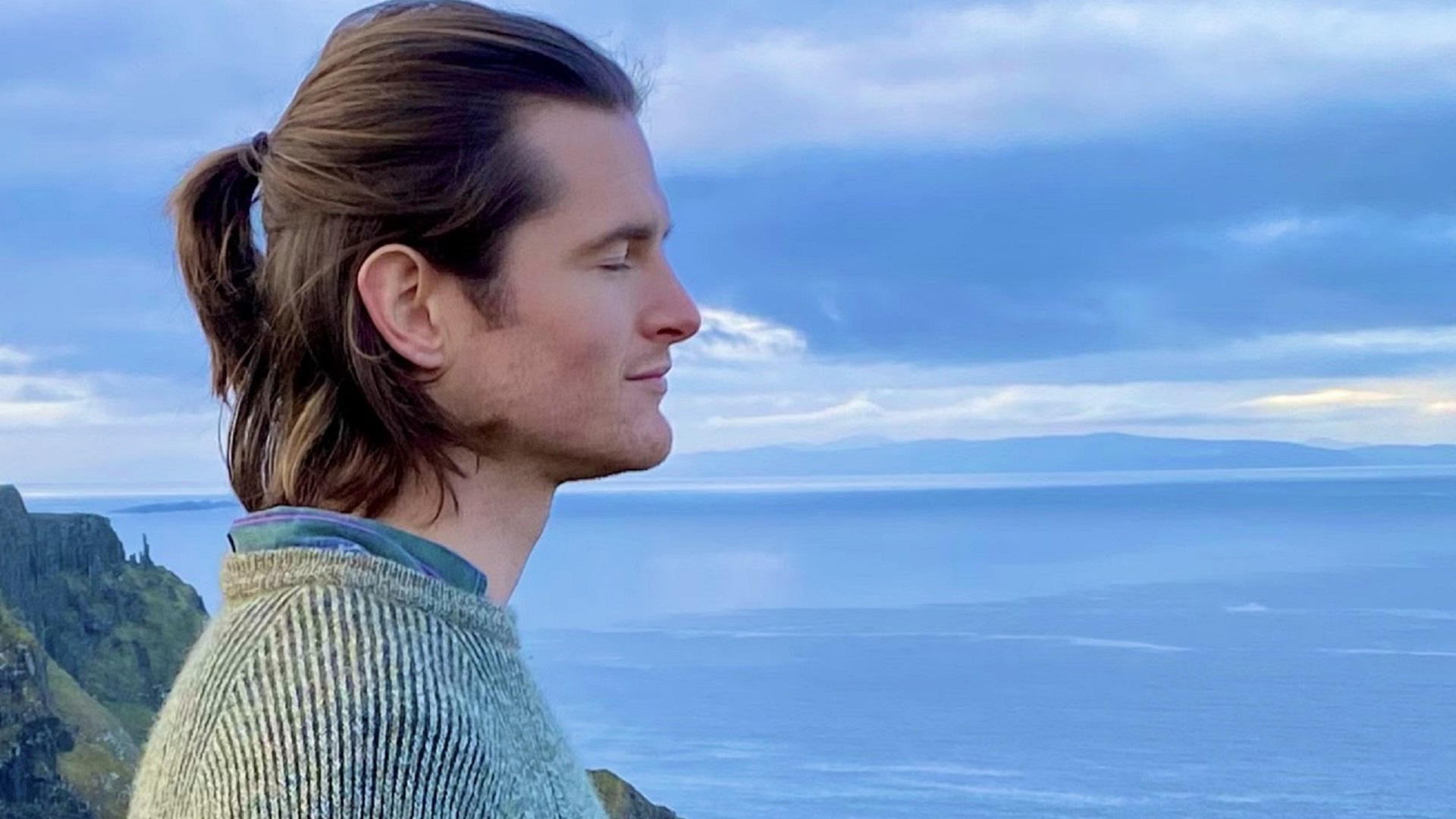 Journey through the senses on this 4 hour mindful discovery hike along the enchanting Causeway Coast. Pause at intervals to embrace restorative, playful meditation techniques and truly experience the landscape in a unique way. Led by meditation facilitator and avid adventurer Daniel McKee, journey outward to feel inward as you learn and implement effective mindful and meditation practices that will rejuvenate, empower and ground the self, all the while soaking up the natural beauty of the Causeway Coast.
Throughout the experience, you'll learn the art of Vipanassa walking as you take in the natural scenery and learn to fully merge into the present moment. A deep-healing beach meditation opens the heart on the first stop of this mindful adventure - tune in and allow yourself to melt with the sounds of the wild coast as you are guided on a journey through sound. An optional cold plunge is available for those keen to experience the power of cold water therapy.
Taking in golden beaches, rugged clifftops, vast ocean and the enchanting Giants Causeway. Take pause on a cliff edge, flow with the elements and feel through the heart as you cleanse with a herbal tea and organic snack.
Where? Meet and finish at Portballintrae Car Park
Duration 4 hours
Cost £75 per person
Book - click here
2. Immerse yourself in the region's giant landscapes on a Hidden Trails and Childhood Tales experience with Heather of Ella Mor.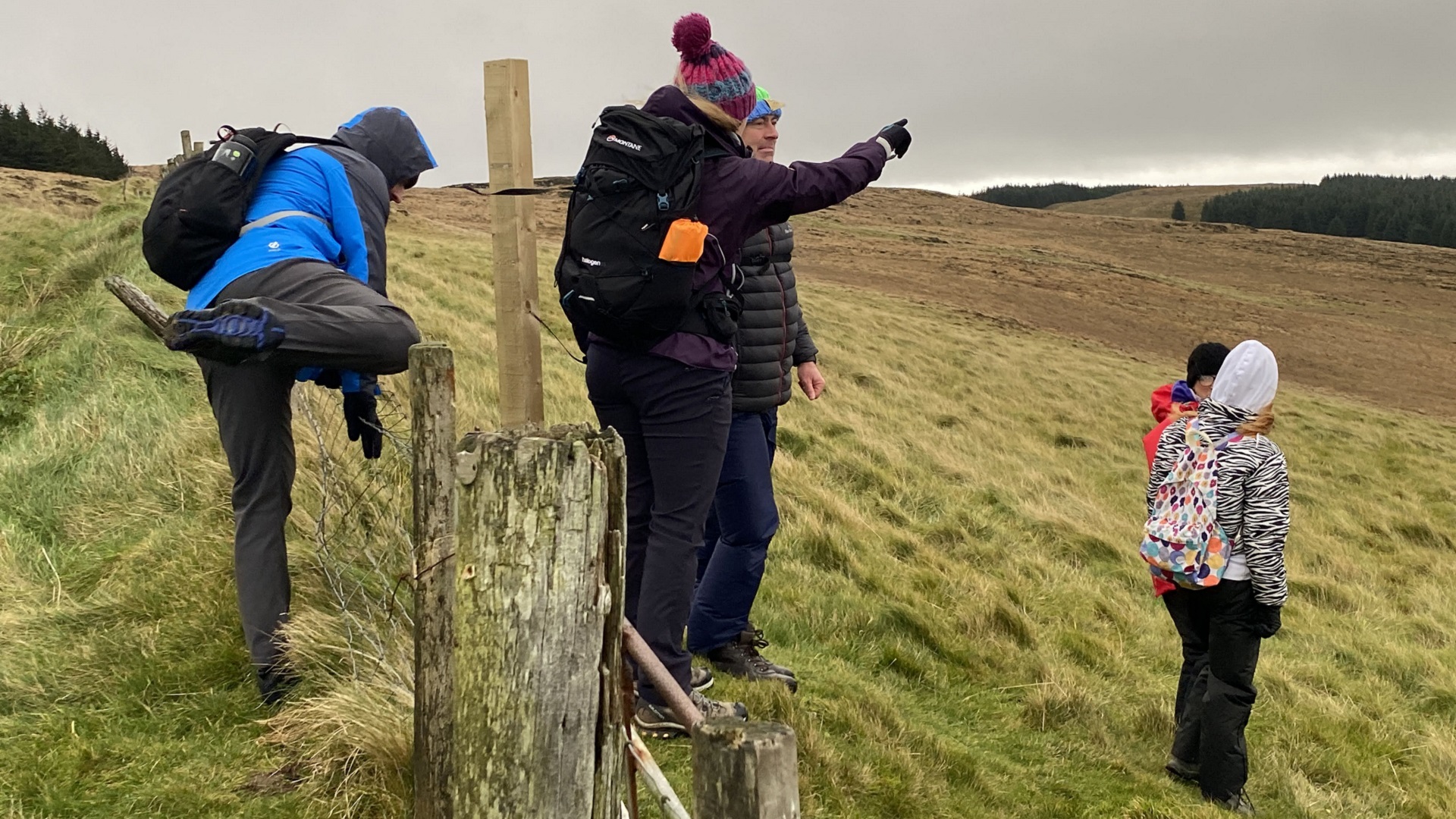 Hike across Binevenagh's jaw-dropping Area Of Natural Beauty whilst fixated by the childhood tales from your passionate local guide. Local expert Heather will take you on a nostalgic walking trail, along the North Sperrin Way on Gortmore, through farmland as you follow the sheep's trail into a hidden land. You will be surrounded by untouched natural beauty, the stillness mesmerising as you absorb only the sights and sounds of nature. Continue onto the farm where Heather's late grandfather lived, a place where she enjoyed adventures as a child, a place where magic and memories were made. After the trail you'll rest your legs, sample a hot whiskey and enjoy the mighty views while listening to more tales of days gone by.
Where? Binevenagh
Duration 3 hours
Cost £55 per adult, £675 per group of max, 15 persons
Book - click here
3. Kayak, Relax and Snack with Angie of Binevenagh Adventures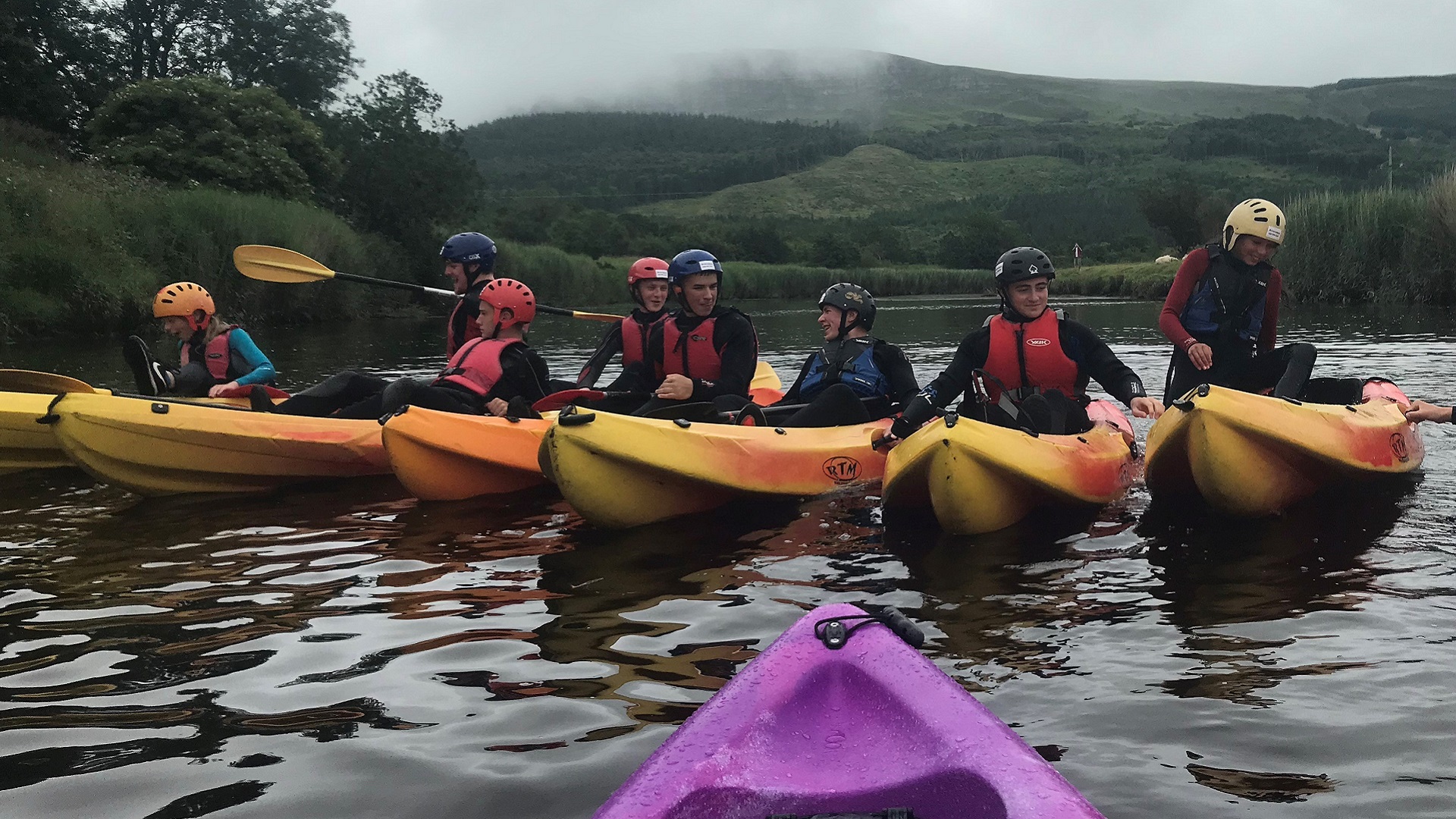 You'll learn the basics of kayaking before journeying along the scenic River Roe. Follow the channel around each bend, getting the feel of the kayak and savouring the beauty of the natural environment.
How's your stability and balance? If they're not good, don't worry. It's all part of the experience and you'll be perfectly safe – though maybe a bit wet! Then allow yourself to fully relax into your kayak, where your instructor will take you through some relaxation techniques.
Returning to the starting point, you'll replenish with a special snack box including meats from Corndale Farm, an award-winning Northern Ireland charcuterie, based a stone's-throw from the river.
Where? Swann's Bridge
Duration 2 hours
Cost £60 per person
Book - click here
4. Navigate the Atlantic Ocean with Charles and Dawn on a Celestial Tides and Tales Tour.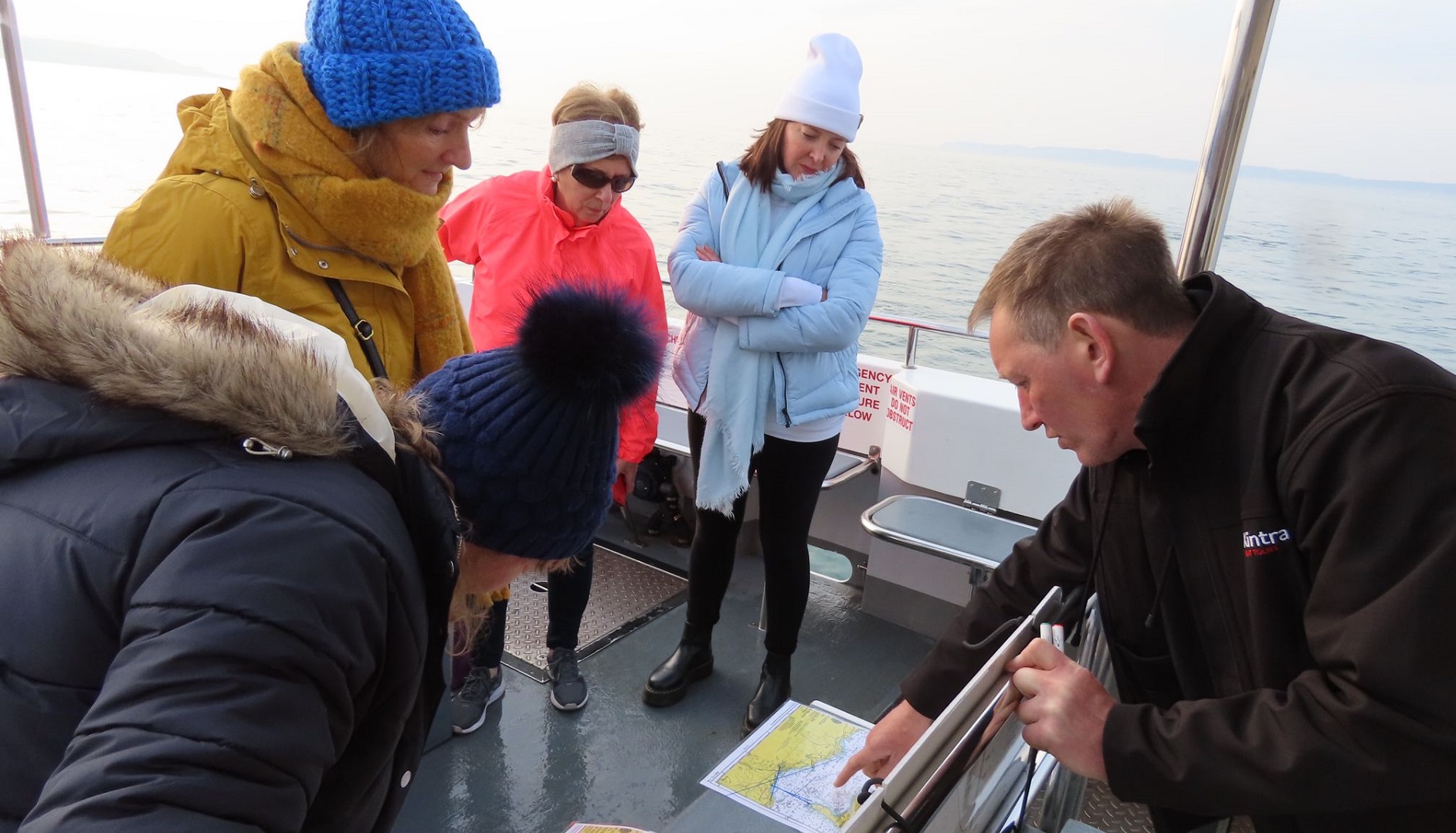 Have you ever wondered how boats found their way around the sea? Join masters Charles and Dawn on this truly unique experience, where they guide you through the tides with tales of past voyages.
A delicious, calming cup of Swahili tea will be on hand for you to sample before you embark on your journey. The core of the experience is learning about navigation at sea. However, the real joy lies in meeting Charles and Dawn who are highly qualified individuals, each with their own stories. Their interaction is so natural, humble, and engaging as they invite you into their world, making tides and navigation so accessible. During the trip you are presented with a master meal box for you to sample what would have been available on past voyages.
This is a hands-on experience where you will learn a new skill while using a compass, charts and a sextant as well as learning how the position of the stars were historically used to tell your position while at sea.
Where? Ballycastle Marina
Duration 2 hours
Cost £69.50 pp
Book - click here
5. Meander and Dander along A River In Time with White River Charters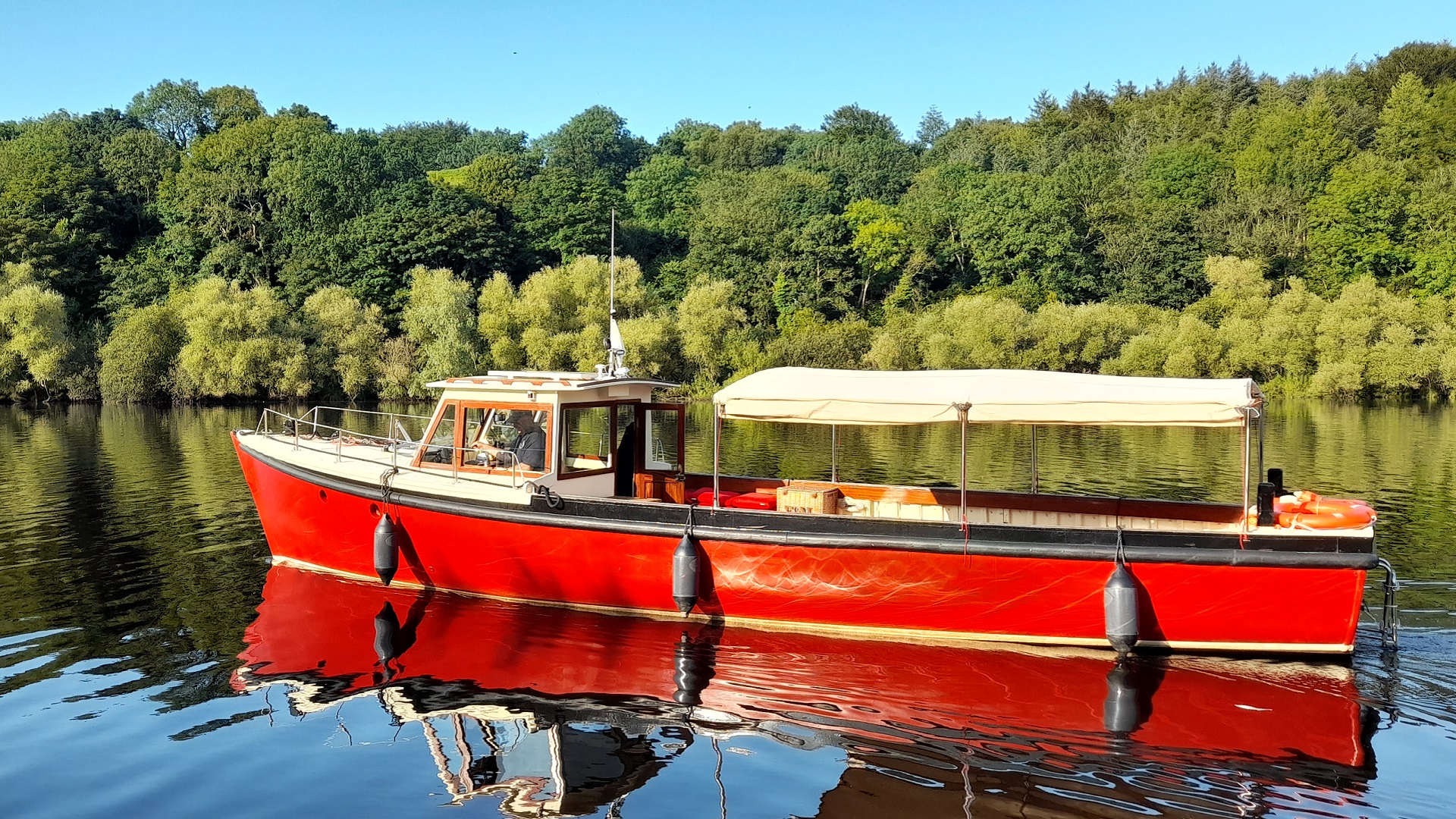 Experience the tranquil River Bann from the comfort of a vintage vessel and discover the fascinating origins story of human settlement in Ireland. A unique land and water-based heritage journey across diverse timelines. This fully guided new experience includes a seated river trip on the classic boat M.V. Kingfisher, a 1-hour shore stop walk at Mountsandel State Care heritage site and complimentary refreshments onboard.
Where? The River Bann, Coleraine
Duration 3 hours
Cost £55 per adult
Book - click here
6. Experience the Glens Through The Lens with Cathal McNaughton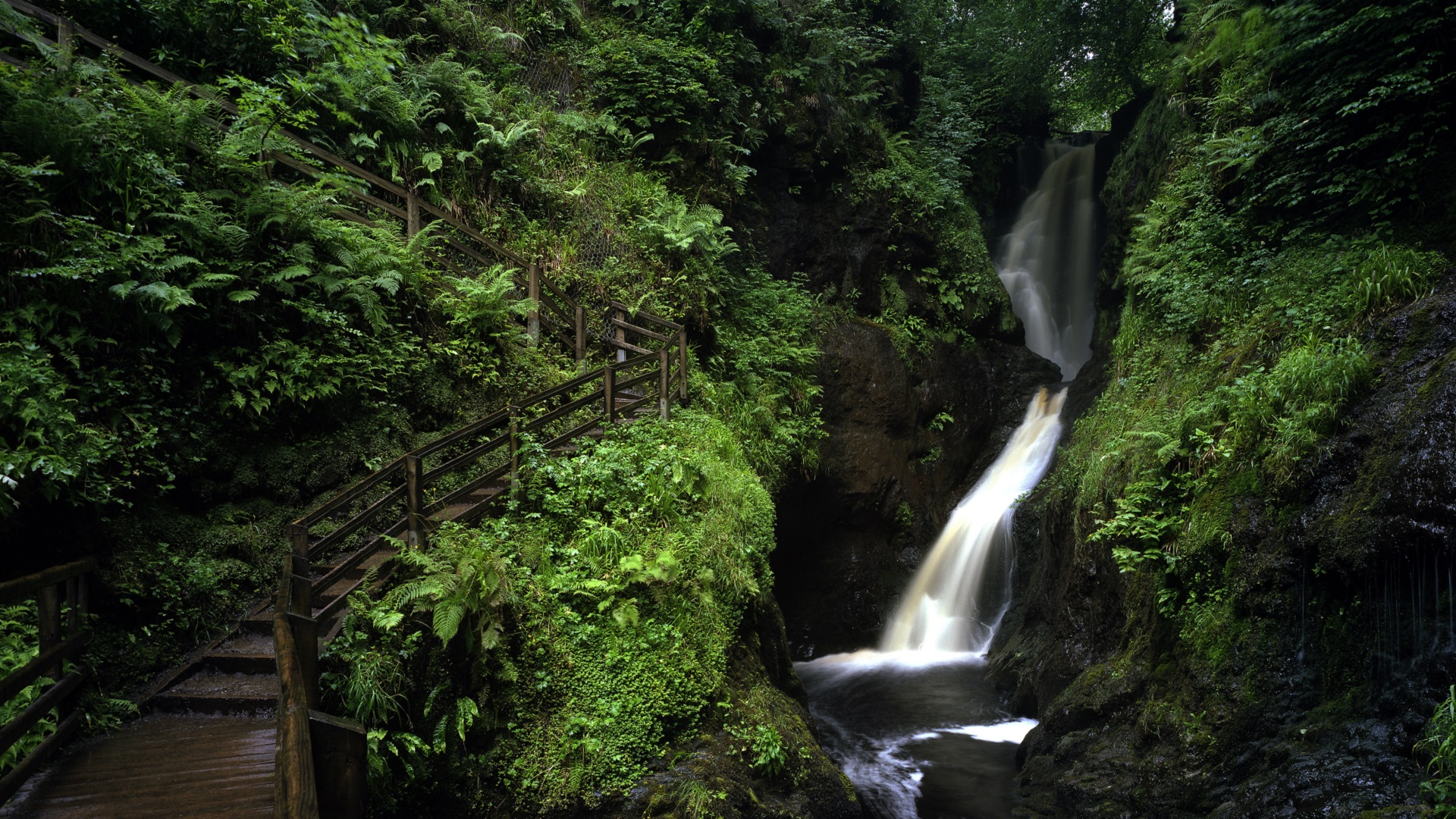 Start the day with multi-award-winning photojournalist Cathal at his 200-year-old traditional Irish cottage, where you will enjoy a hot drink by the open fire and discuss your plan for the day.
You'll begin your unique photography adventure in the stunning Glens of Antrim and Causeway Coast; an area Cathal grew up in and has an intimate knowledge of. Explore the area, where Cathal will introduce you to local people who are interwoven with the landscape and environment. Use natural surroundings to take stunning environmental portraits of local characters and create studio set-ups with everyday objects.
Where? Various locations throughout the Glens of Antrim and the Causeway Coast
Duration 3-4 hours
Cost £500
Book - click here
7. Snorkel the hidden caves of White Rocks and Dunluce Castle with Aquaholics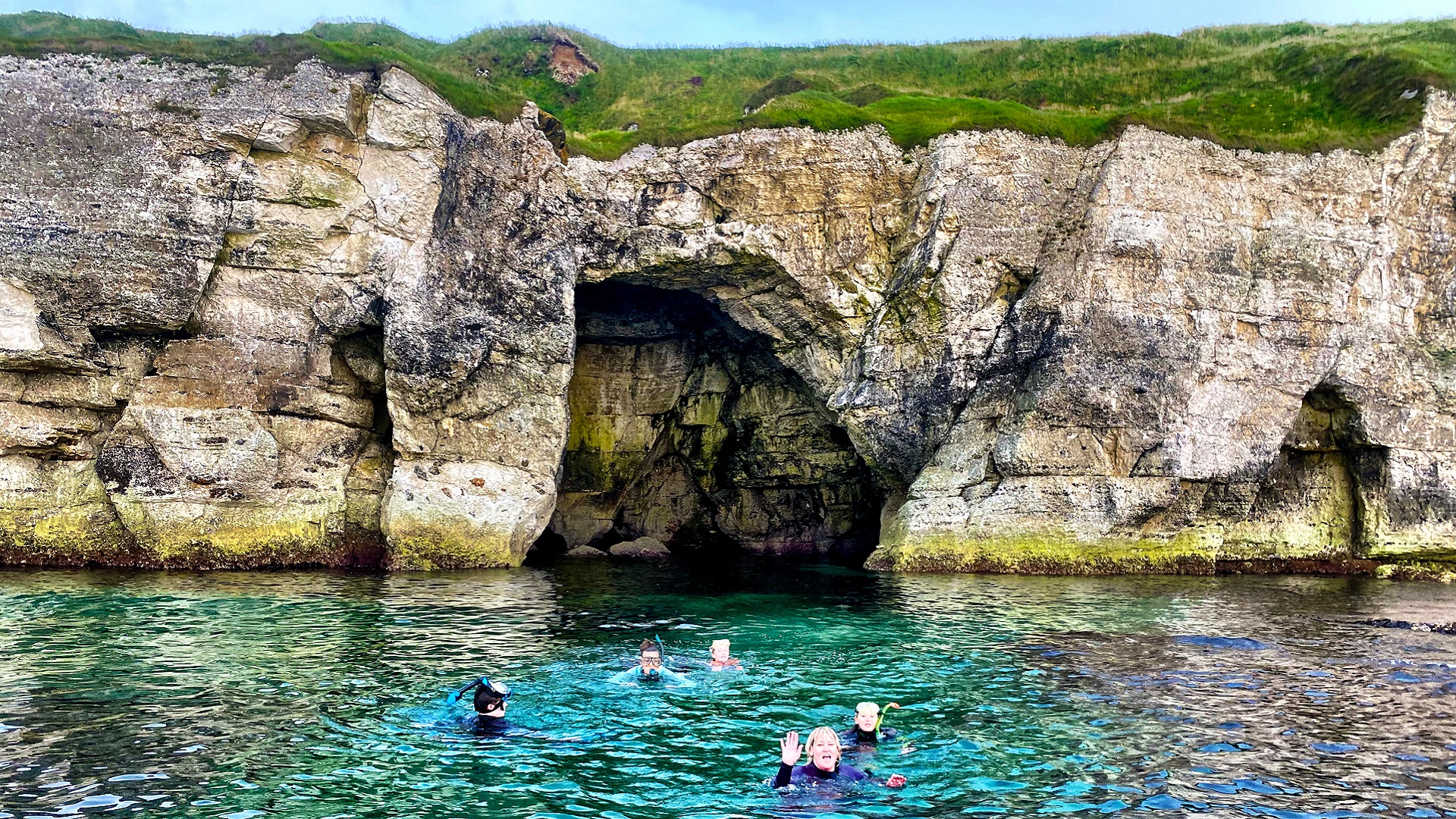 Meet Aquaholics at Portrush Harbour to begin your unique adventure, where, following a safety briefing and kitting up, you will board one of their licensed vessels for the 20-minute trip to Dunluce Castle and White Rocks. Explore amazing hidden caves created during the Ice Age and unique rock formations, looking out for seals, dolphins, fish life and diving birds too.
Where Depart from Portrush Harbour
Duration 3 hours
Cost £85 adult, below 16 years £65, Non snorkellers Adult £40 under 12's £20
Book - click here
8. Experience traditional Irish music like never before on the Ballycastle Traditional Music Trail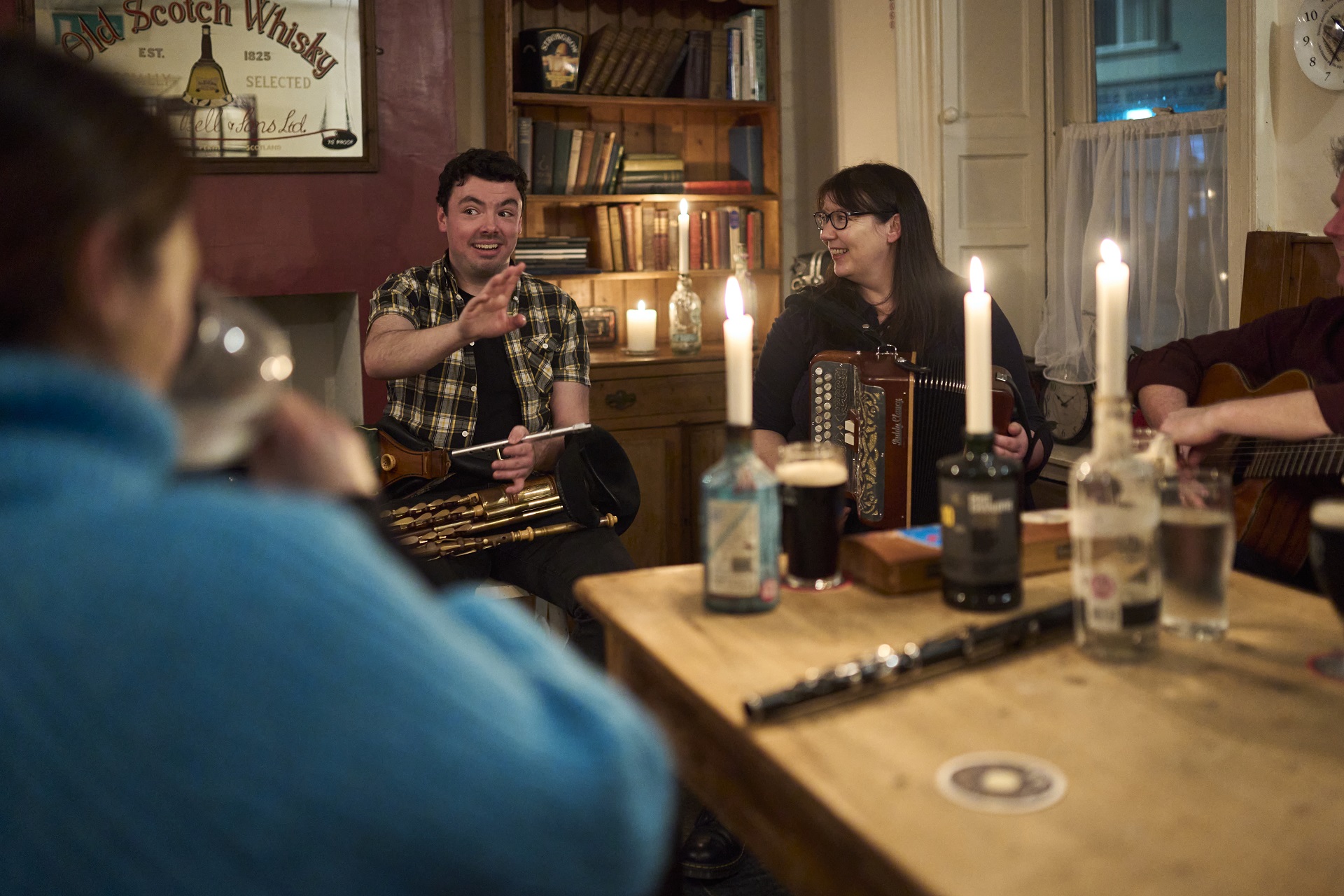 For all you lovers of traditional music and pubs, lively locals and warm-hearted craic, come and make music on the Ballycastle Traditional Music Trail. You can even bring the kids along – they'll love it!
Start off at 4pm overlooking the seafront and finish in a private room in the historic House of McDonnell, a centre of traditional music and the oldest pub in the town.
There'll be plenty of stories, music and fun (ceol agus craic) and the braver among you might just want to bring your dancing shoes!
Where? Around Ballycastle
Duration 2.5 hours
Cost £20
Book - click here

Which of these experiences are you looking forward to trying? Leave us a comment on any of our social media channels to let us know! You can check out all of the activities, tours and experiences available in the Causeway Coast and Glens by browsing our Things To Do section.