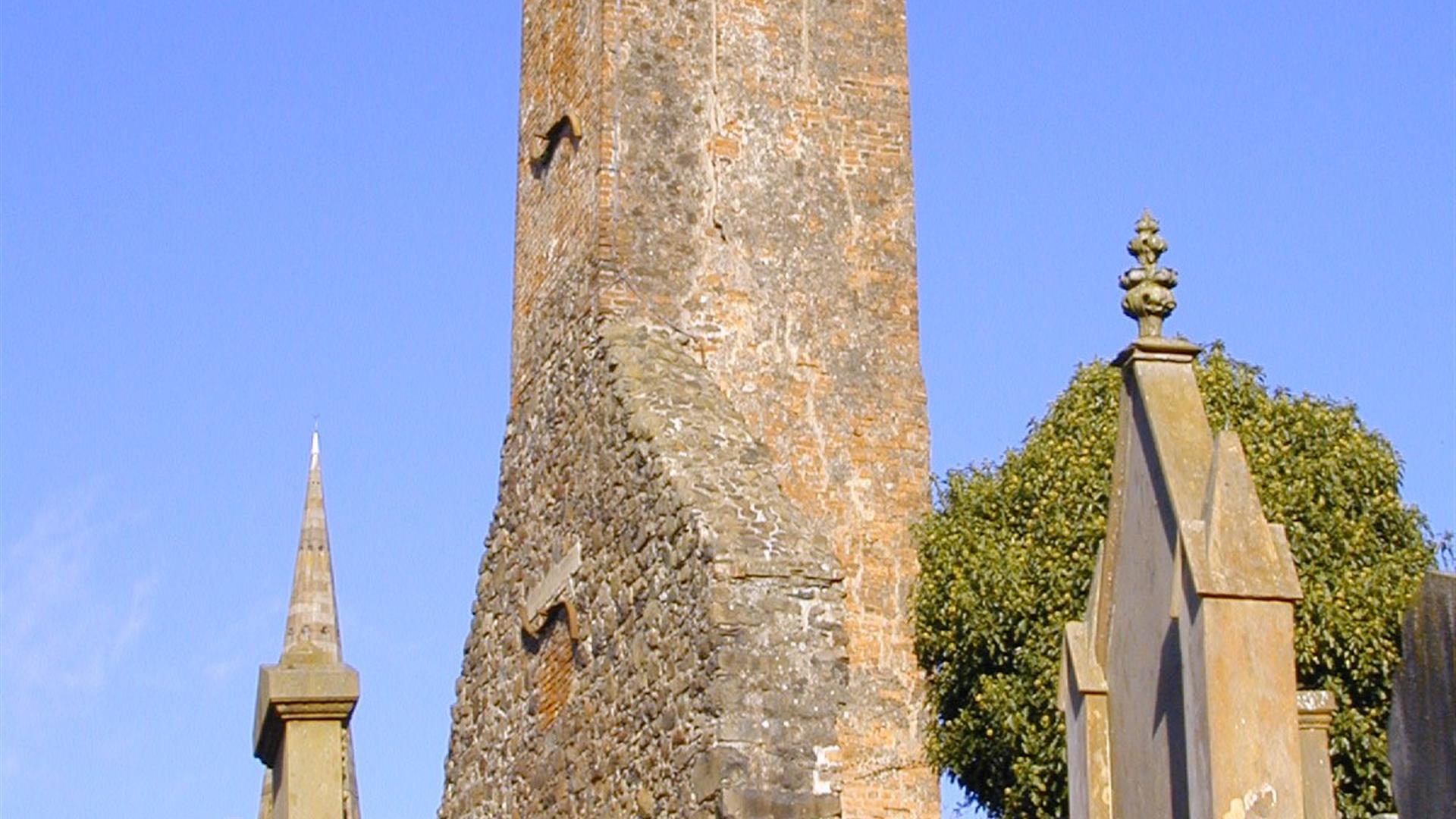 About
This burial ground is the site of the ruins of the old parish church which was completed in 1637. The graveyard holds over 400 headstones, the oldest dating to 1610.

The Church Tower, restored with the help of the Heritage Lottery Fund, featured on old Borough Coat of Arms.

Surrounding it are the graves of generations of of Ballymoney families, the oldest discernable headstone belonging to the Camac family (1610). Among those buried here is George Hutchinson, a Magistrate who brought the local United Irishmen to trial during the rebellion of 1798. One of the Rebels, Alexander Gamble, was hanged at the Diamond and, 85 years later, his remains were discovered and re-interred here.

The graveyard originally extended to the present parish church, built in 1782. In the 1840s, the road between Coleraine and Ballymena was cut through the middle of the graveyard, despite a determined protest by outraged townsfolk. Any headstones in its path were lifted and the bodies exhumed.

A leaflet is available in the Visitor Information Centre to guide visitors around the churchyard, as part of the Ballymoney Heritage Trail walk.
Facilities
Attraction Facilities
Open Mondays
Open Sundays
Provider Preferences
Free (parking charges may apply)