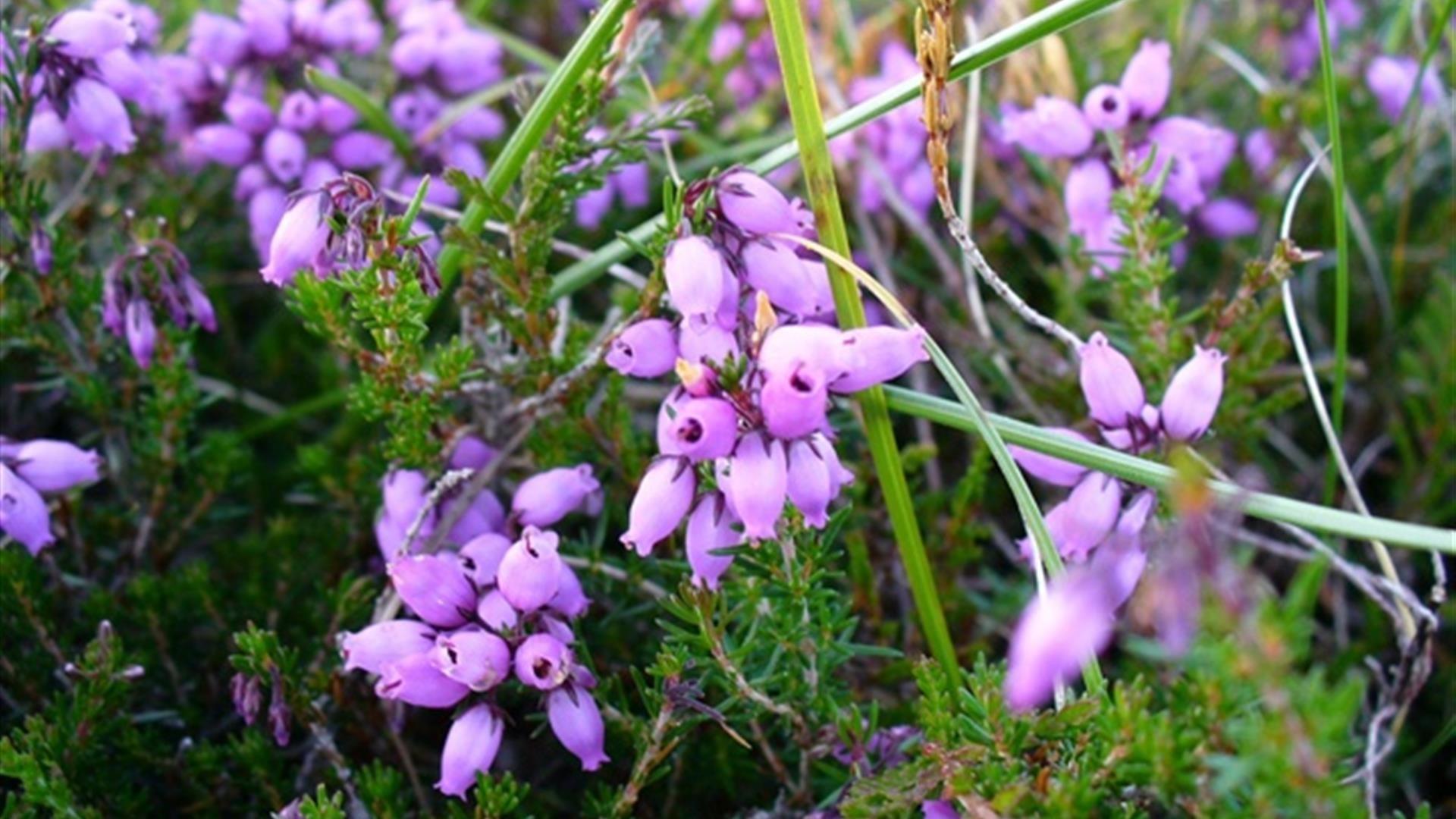 About
At one time, oak woods covered much of north-east Antrim. Gradually, the trees were felled for timber and the land cleared for farming. Today, Breen Oakwood Nature Reserve is one of the last fragments of these once extensive native oak woodlands. It's part of the larger Breen Forest.

The woods are a haven for wildlife including a magnitude of birds like tits and treecreepers, while other visitors may be able to spot a sparrowhawk or buzzard hunting amongst the trees. Red squirrels can also be found skirting the oakwood and in the summer the boggy pools and damp gullies are idyllic for newts and dragonflies. Bluebells are a big feature in the springtime too.

Visitors are advised to keep to the paths as this will protect the tree seedlings, which are essential to the survival of the wood and cannot withstand trampling. There is a 2.7km walking loop at the nature reserve but stout footwear is advised, perfect for a day out looking for the various wildlife along the trail.
Facilities
Provider Preferences
Free (parking charges may apply)