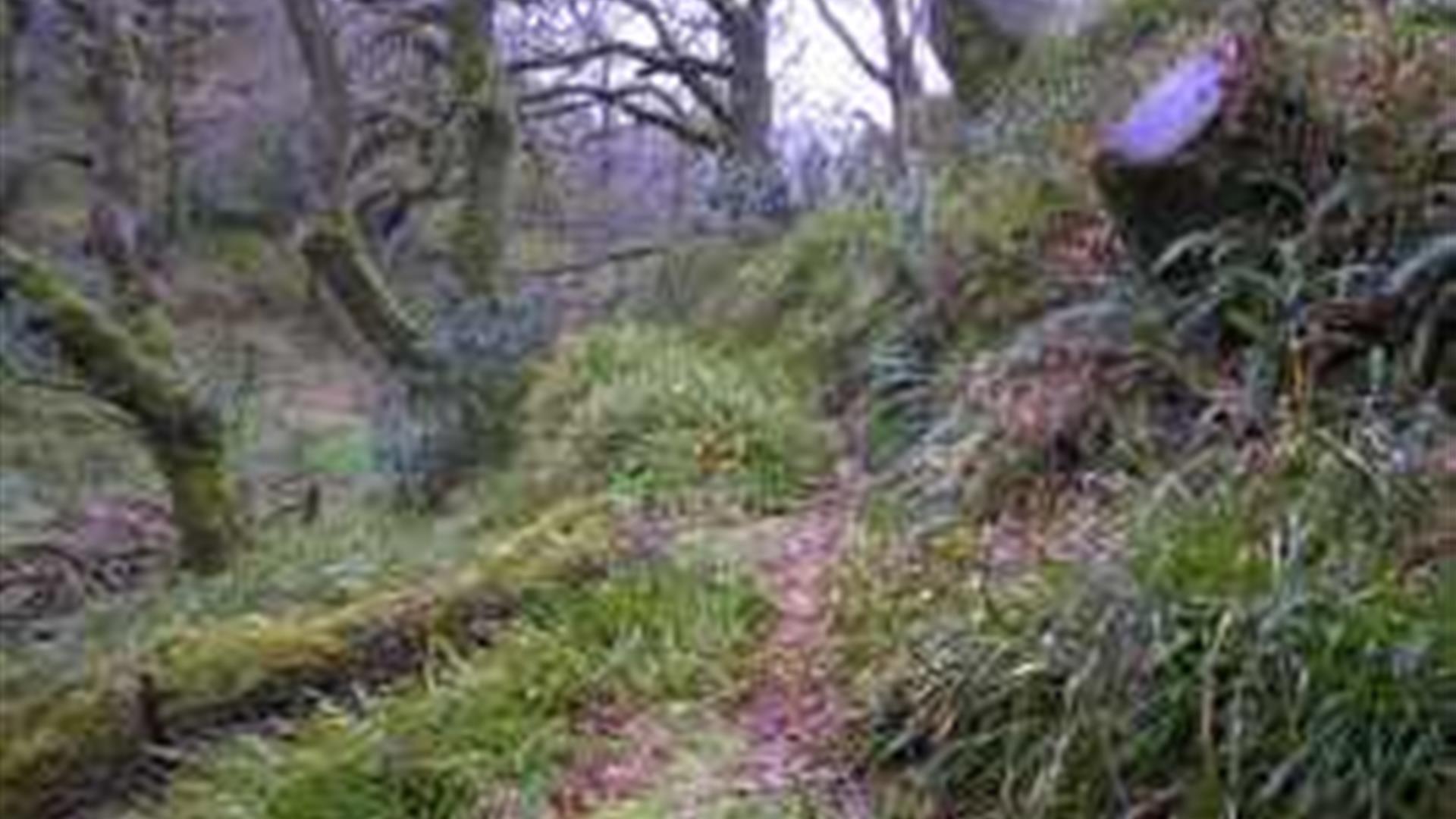 About
The mature oaks at Breen form a dense canopy overhead, with birch on the higher ridges. Rowan, Hawthorn, Holly and Hazel trees tend to grow beneath to form an understory, while alder and willow normally thrive in damper areas often located beside the streams. Plants such as ferns, fungi and mosses often flourish in these damp, shady conditions.

Birds such as tits and treecreepers are very common in this area and are often spotted by visitors. Those visitors may be able to spot a sparrowhawk or a buzzard hunting amongst the trees.

A small population of red squirrels are present in the adjacent conifer plantation and are often seen regularly skirting the oakwood amongst the hawthorn bushes. In Spring and Summer the boggy pools and damp gullies are a haven for newts and dragonflies, whilst bluebells and wood anemones can be seen amongst the woodland flowers.

Visitors are advised to keep to the paths as this will protect the tree seedlings, which are essential to the survival of the wood and cannot withstand trampling.
Facilities
Provider Preferences
Free (parking charges may apply)
TripAdvisor