Mother's Day 2022 takes place on Sunday 27th March. Not all mums are the same, some of them are creative, some of them are active, some love to travel and some are keen foodies that love discovering new places to eat.
We've got plenty of experiences in the Causeway Coast and Glens for you to enjoy with your mum this Mother's Day that are as exciting as they are relaxing. Read on to get inspired!
Get creative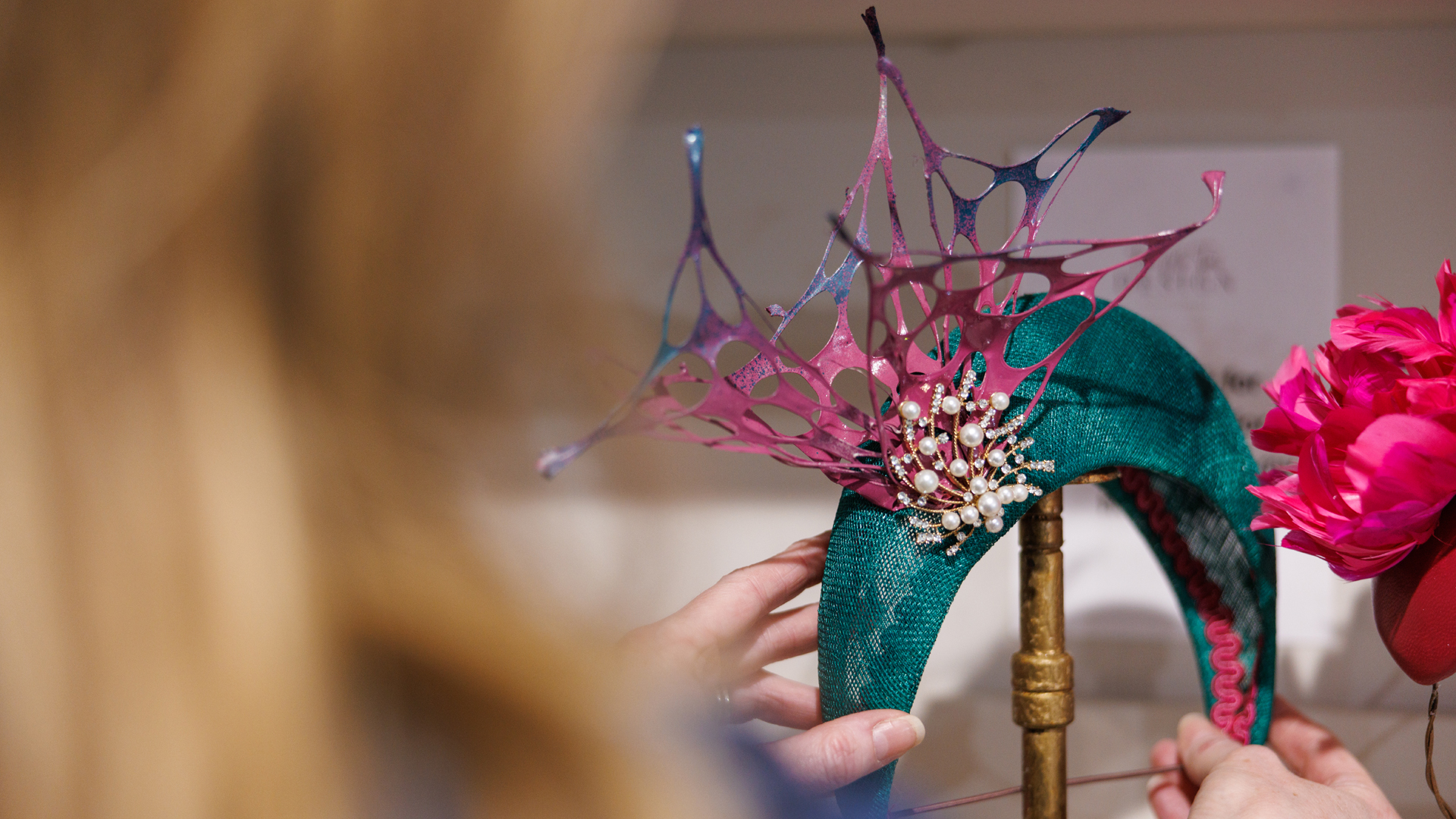 The Makers House at The Designerie, Bushmills
The new Causeway Craft Trail allows creative explorers to take in the sights of our coastline, whilst also learning new skills and meeting friendly new faces. Visit the workshops of our local artisans, from glassmakers to painters, potters and designers, to name a few. Learn about their artistic processes and the surroundings that inspire them.

Discover a delicious foodie experience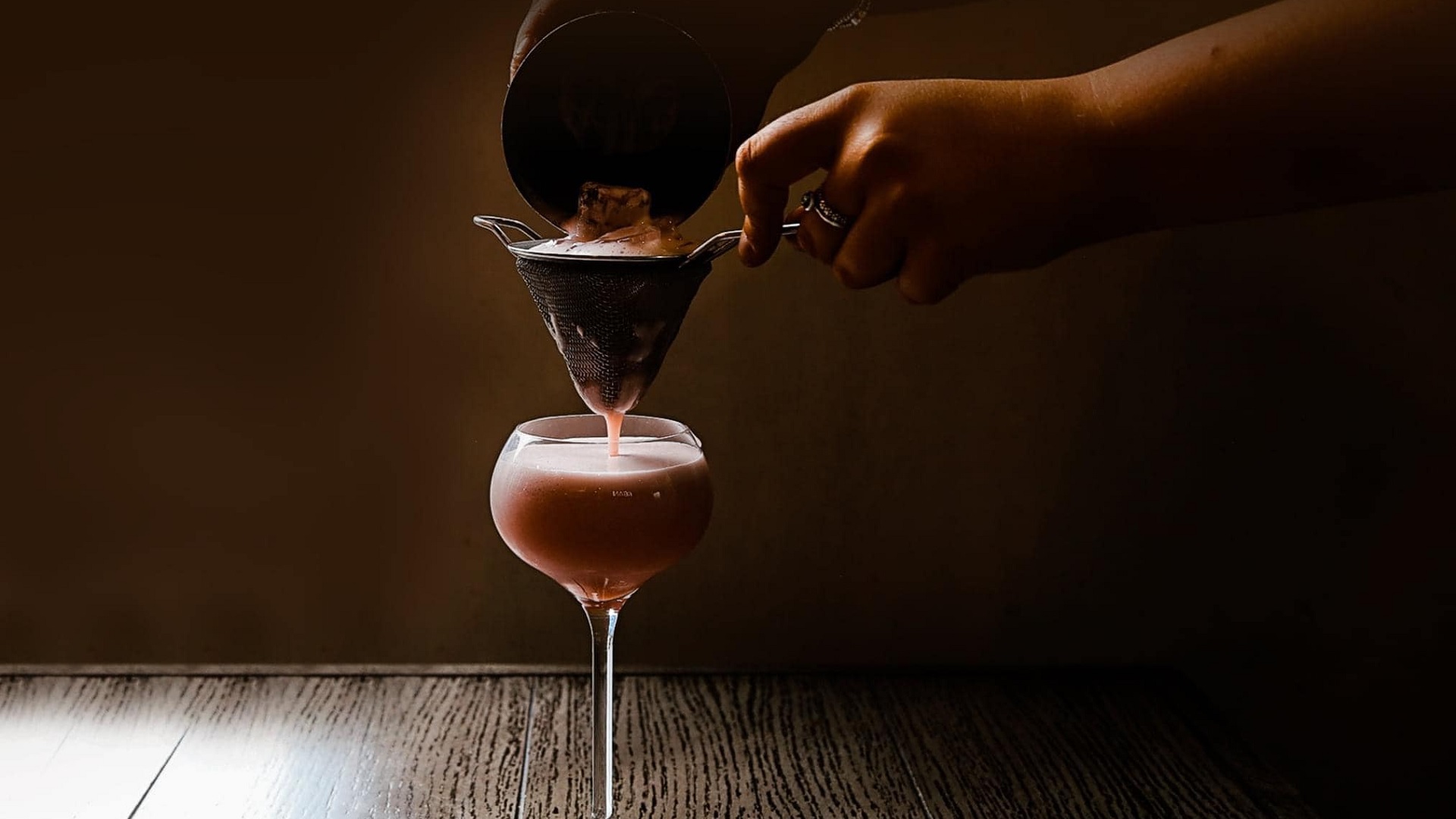 Afternoon teas and lunchtime cocktails are a fantastic idea for a midday treat with your mum, and there's plenty of options available in the Causeway Coast and Glens. If you'd like to stray from the more typical experience however, why not try a foodie experience such as a tour, tasting experience, or visit one of our economusees in the area?

Relax and unwind with a therapeutic spa experience
We all know a mum that works hard and deserves a little me-time. Massages, skincare treatments, manicures and time spent in a luxurious sauna or steam room does a body good! With several spa experiences in the area, you can treat her to an afternoon of relaxation and pampering she'll never forget.

Book a fitness or wellbeing retreat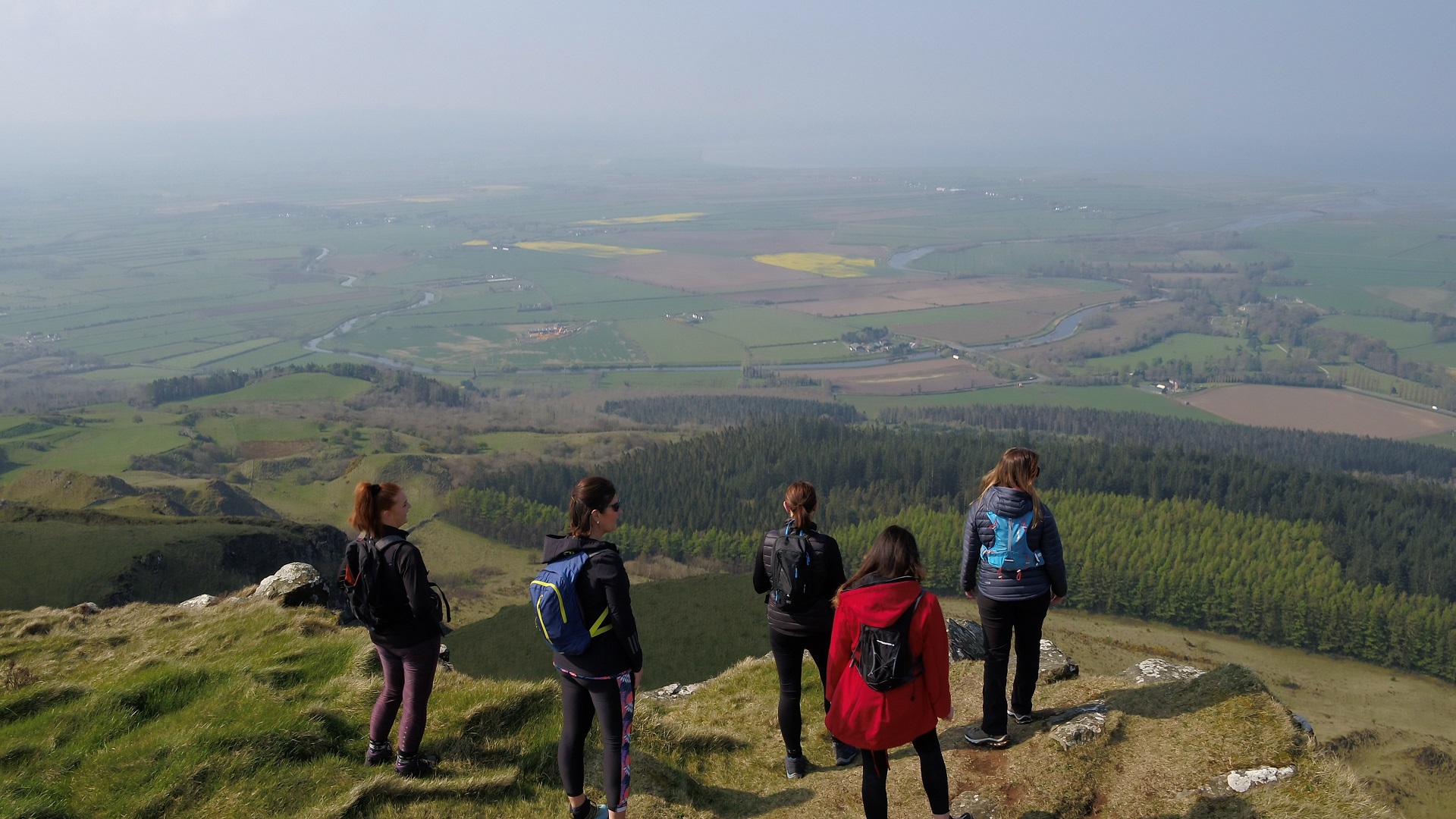 Weekend hiking retreats with Ella Mor
When you are kind to your body, your body is kind to your mind. Never has the notion of self-care been more important than it is right now, and thankfully, you can discover a retreat that suits your mum in the Causeway Coast and Glens. Book a retreat to spend a night or two away from home with meditation, yoga or fitness retreats, and let an expert guide you on the path to wellbeing. It will give you both something to look forward to!
Enjoy an overnight stay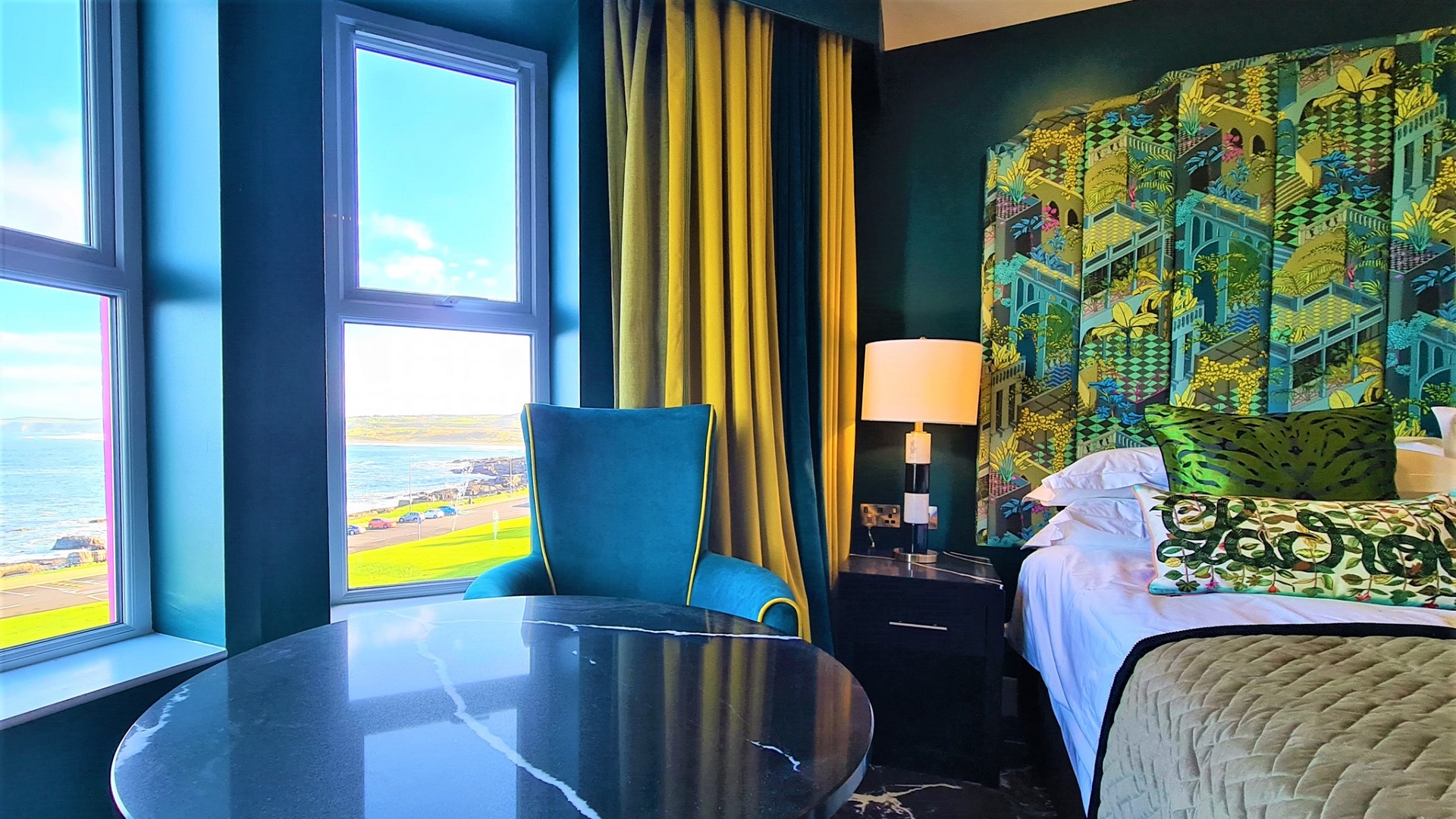 The new Elephant Rock Hotel, Portrush
If you're not specifically on the lookout for retreat stays, you can always stay at any of our incredible hotels, self-catering properties or B&Bs with your mum. We've also got plenty of places to enjoy a glamping break too, which are a great option in the spring and summer months!

We hope your mum has an incredible Mother's Day in the Causeway Coast and Glens! Let us know on social media if you'll be visiting the area for the occasion!