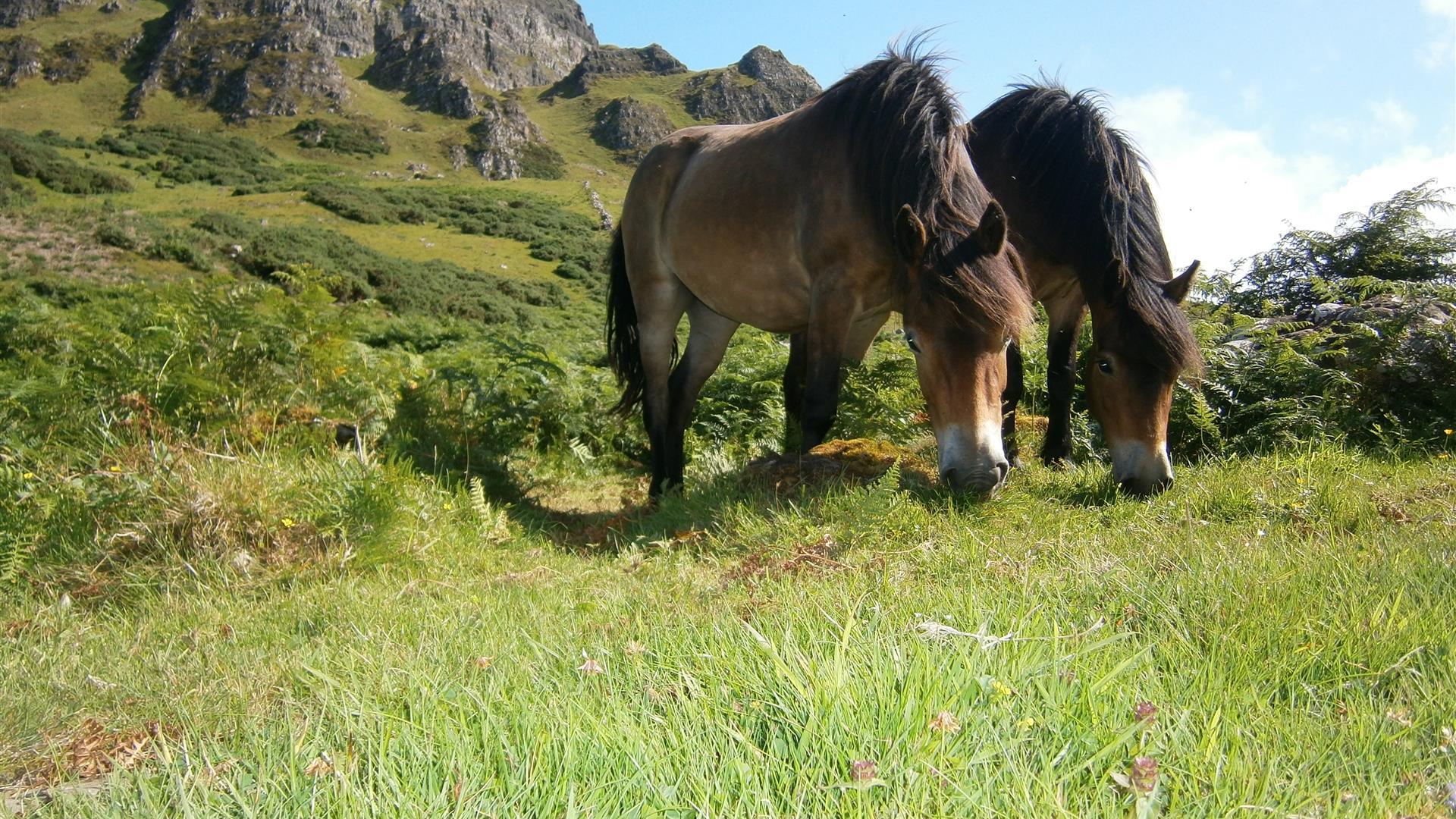 About
Binevenagh is a tranquil area where the sights of Lough Foyle and Donegal can be seen on a clear day. This reserve is part of the northernmost outcropping of the Antrim Plateau as molten lava poured out over the surface 60 million years ago.

In early summer, the grassy slopes below show a wide variety of different plants such as harebells, thyme, bird's-trefoil and kidney vetch as many more take their turn to flower . Visitors may also be able to spot birds such as kittiwakes, fulmars, buzzards and even a raven or peregrine falcon overhead.

Visitors are advised access to the reserve is not restricted but there is at least 0.75 of a mile walk from the nearest available parking area.
Facilities
Attraction Facilities
Open Evenings
Open Mondays
Open Sundays
Provider Preferences
Free (parking charges may apply)