These days, we've learnt to appreciate our natural surroundings more than ever before – and what better way is there to reacquaint yourself with nature than with a relaxing stroll?
We've put together a list of off-the-beaten-track walks for our Causeway Coast and Glens locals to enjoy within 10 miles of their local towns and villages. Of course, if you're reading this as a prospective holiday maker, you can always take note of the walks you wish to experience when it's safe to travel to and throughout Northern Ireland and the Causeway Coast and Glens again!
Ballypatrick Forest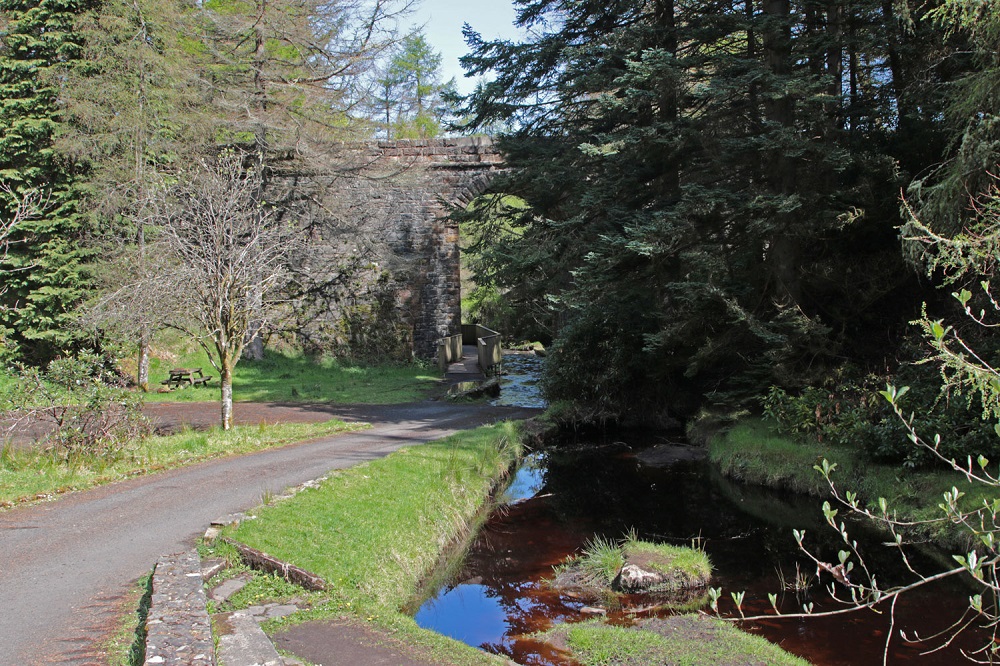 Ballypatrick Forest is on the main A2 road before the intriguing Lougharemma and the Glens of Antrim. The forest includes off-road car parking, picnic areas and a way-marked walking trail. An extensive gravel surfaced road network offers access to most areas of the forest. Although visitors are welcome to access forest roads on foot and bicycle, it is worth noting that these have no way-marking and surface conditions and can vary greatly.
(within 10 miles of: Ballycastle, Cushendun, Cushendall)

Ballycastle Forest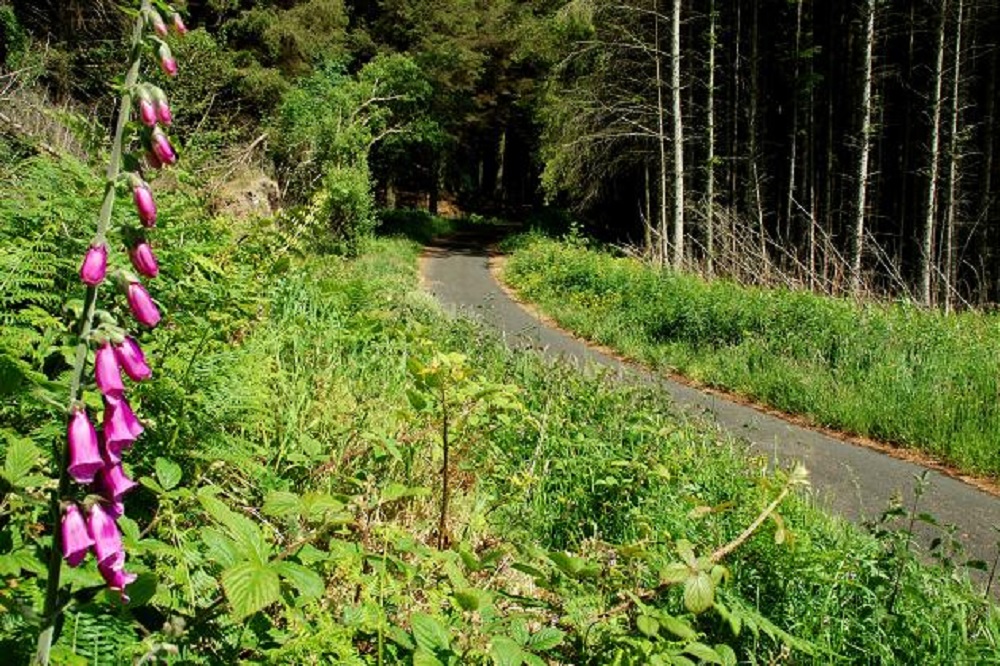 Photo © Albert Bridge (cc-by-sa/2.0)
First planted in 1931, most of this woodland has now been clear felled and replanted, producing a more diverse range of wildlife habitats and offering enhanced views over surrounding countryside.
(within 10 miles of: Ballycastle, Armoy, Ballintoy)
Somerset Forest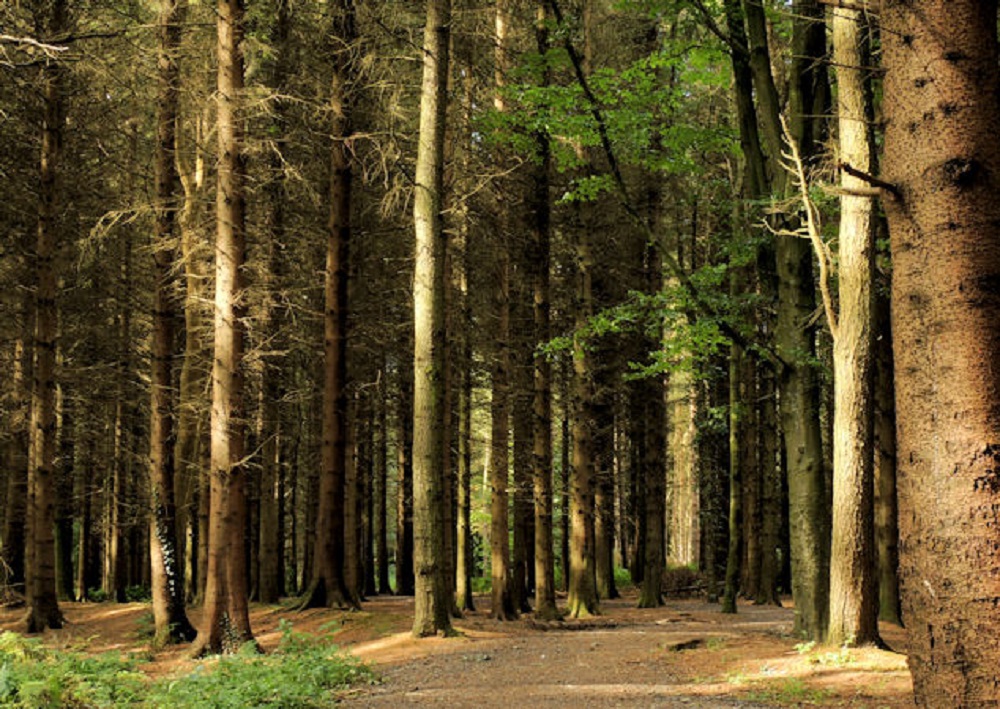 Photo © Albert Bridge (cc-by-sa/2.0)
Located on the south western boundary of Coleraine, Somerset Forest hosts a range of walks of varying lengths and degrees of difficulty. Keep your eyes peeled for herons which nest along the woodland!
(within 10 miles of: Ballymoney, Castlerock, Coleraine, Portrush, Portstewart)

Banagher Glen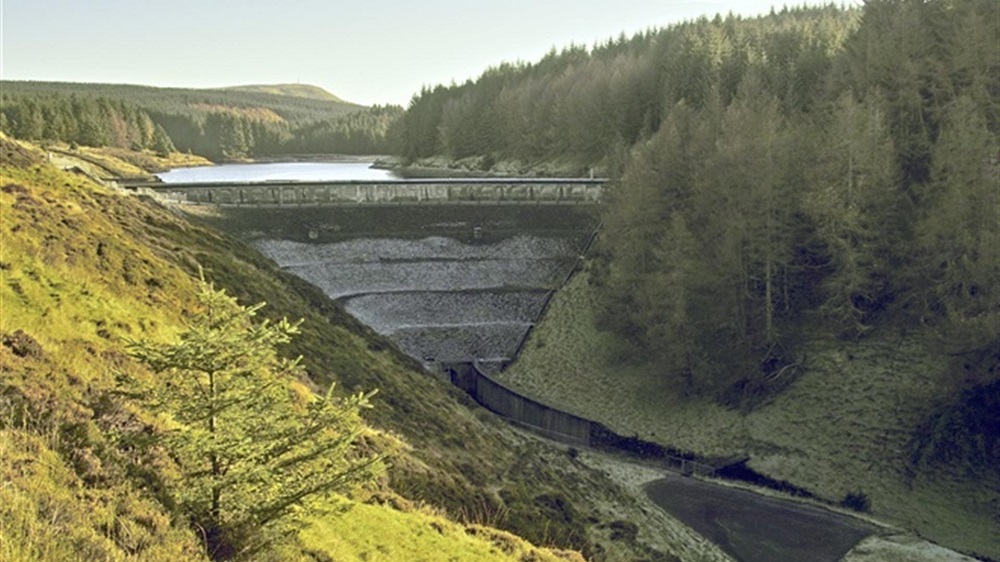 Nestled in the surrounds of Dungiven is the stunning reserve of Banagher Glen. Dense oak woodland stretches for miles, and within the reserve you'll find Altnaheglish Resevoir – the perfect opportunity for some insta-worthy snaps!
(within 10 miles of: Dungiven, Feeny)

Mountsandel Wood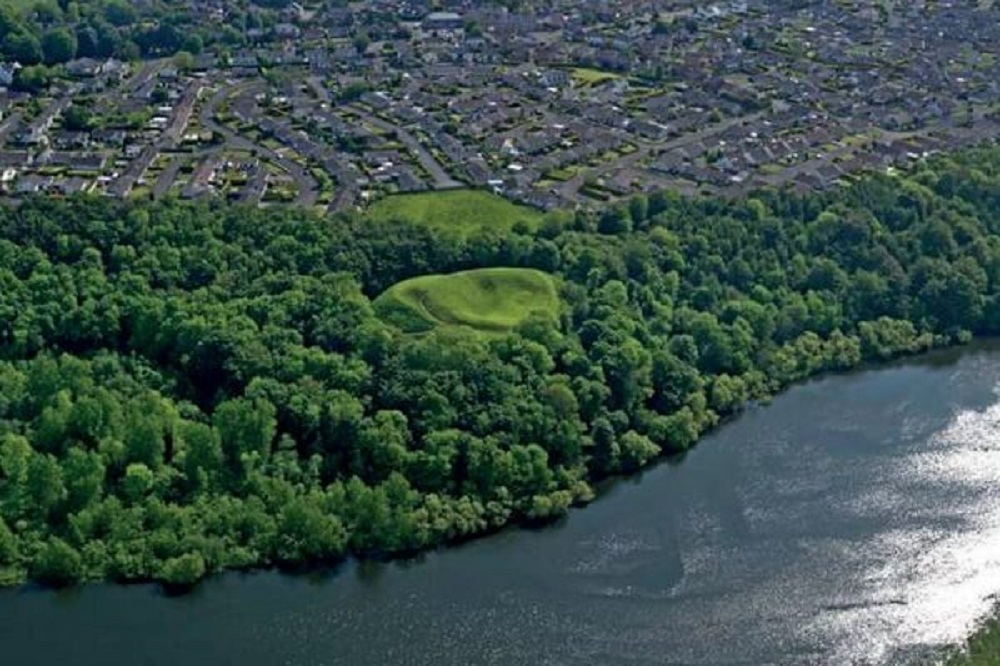 Mountsandel Wood is the earliest known settlement of man in Ireland dating to between 7600 and 7900BC. Flint tools were found here, indicating that Stone Age hunters camped here to fish salmon in the natural weir. The earthen fort is thought to date back to Norman times.
(within 10 miles of: Ballymoney, Castlerock, Coleraine, Portrush, Portstewart)

Binevenagh Mountain Walk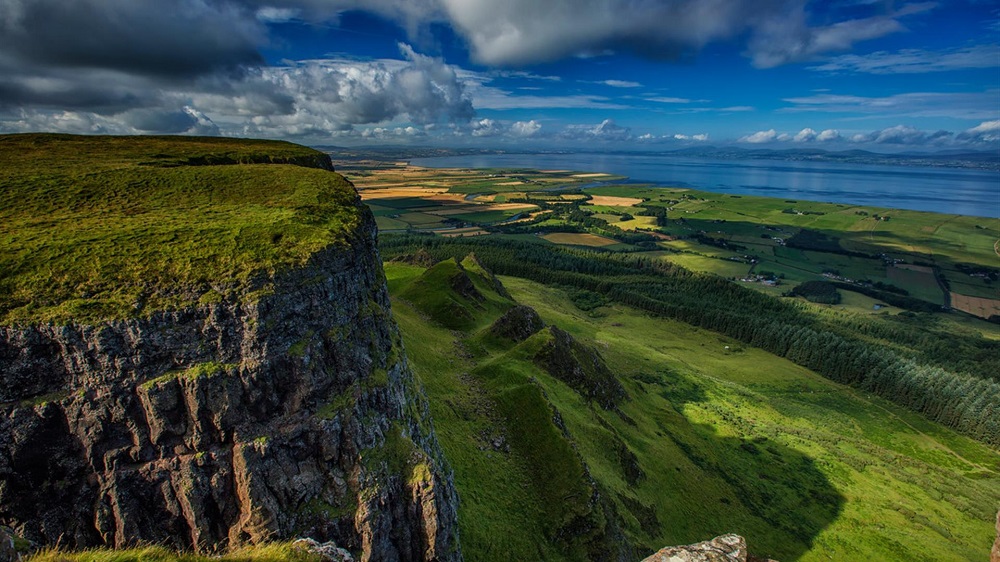 Sometimes the best views come after the hardest climbs! Take the short walk through coniferous forest leading to the summit of Binevenagh where you'll experience panoramic views over Lough Foyle, the Roe Valley, and Inishowen.
(within 10 miles of: Ballykelly, Castlerock, Limavady, Magilligan)

Ballykelly Forest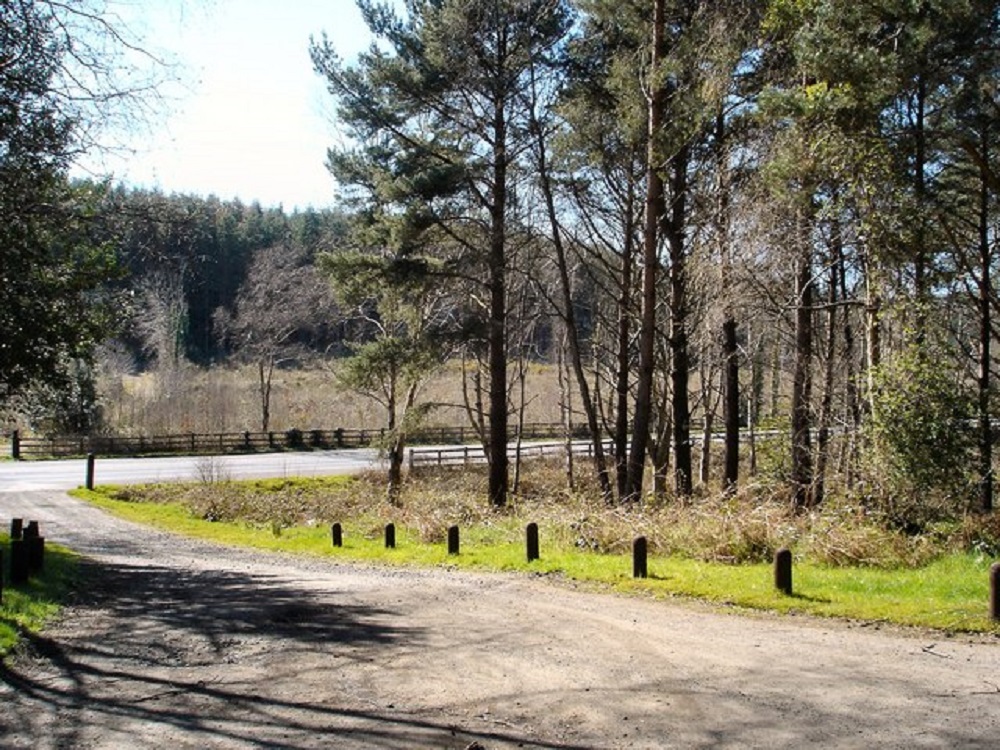 Did you know that Ballykelly Forest was the first state forest in Northern Ireland? This tranquil woodland was planted in 1912, and has since been home to dog walkers, runners and leisurely Sunday strollers.
(within 10 miles of: Ballykelly, Greysteel, Limavady)

Cregagh Wood and Cottage Wood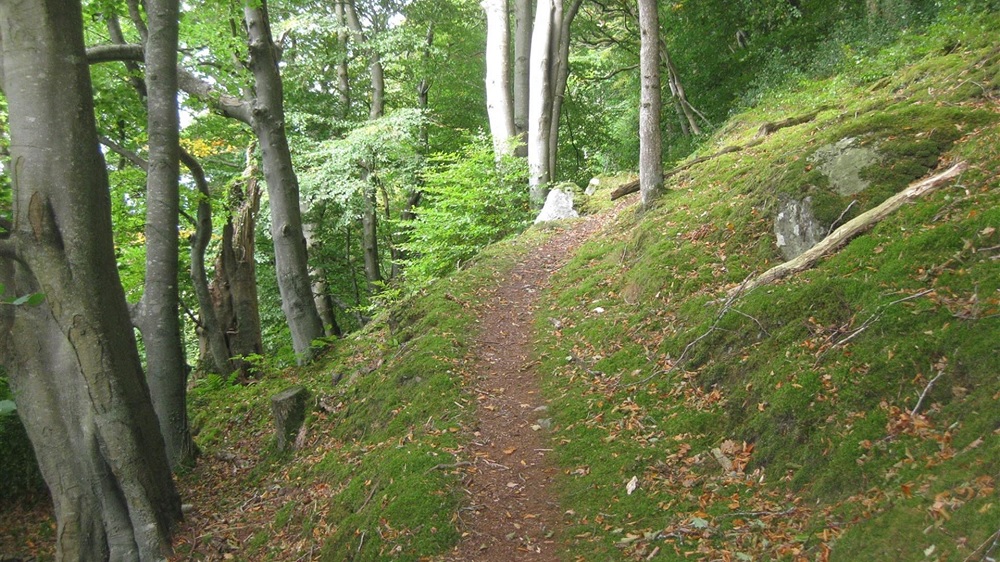 If you go down to the woods today, you're sure of a big surprise. The surprise? Sightings of elusive red squirrels! That's right, Cregagh Wood and Cottage Wood are both home to a larger-than-average volume of sightings of the species which was once thought to be extinct. Keep your eyes peeled! Another fascinating point of interest is the Mass Rock which can be spotted on your way to Cregagh Wood: (Gaelic, Carraig Aifrinn). Local folklore tells that The Altar Stone was brought to Glendun from a chapel on The Mull of Kintyre, Scotland in the 1760's. This story finds some support in science for the altar is made of Igneous Dalriadian Rock, only found in Argyll.
(within 10 miles of: Cushendall, Cushendun, Torr Head)

You can view a list of COVID-19 restrictions (including those pertaining to daily exercise guidelines) by clicking here