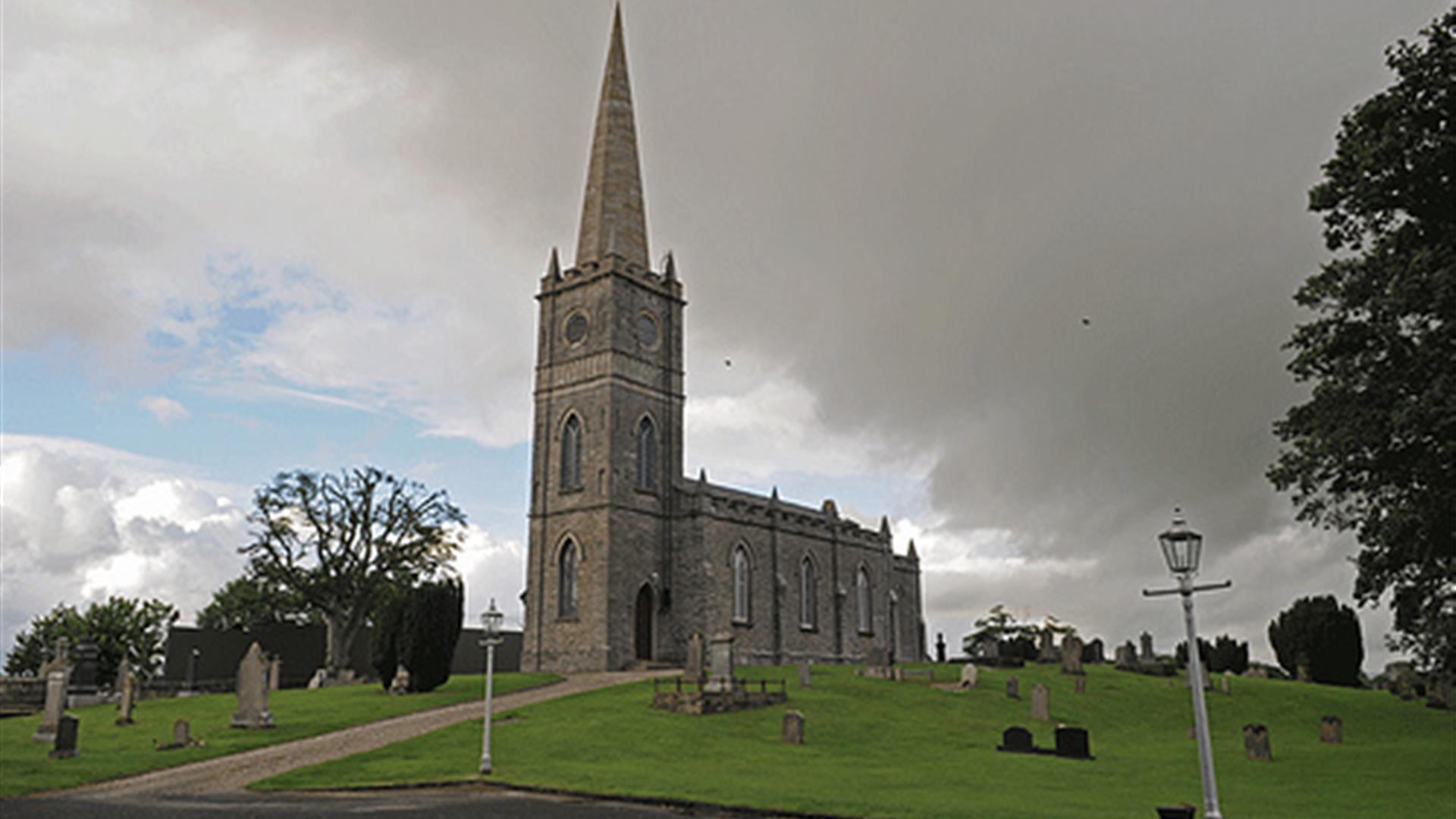 About
The ancient ruins of Tamlaght Finlagan Church and Graveyard are reputed to be the remains of an abbey founded by Columba in 585 AD. The remains of a Round Tower adjacent are said to have acted as a refuge from raiders.

Tamlaght Finlagan means "The plague monument of St. Findluganus". Findluganus was a friend of St Columba, who attended the famous Convention of Drumceatt in the year 574 AD. In 585 it was decided to build an abbey nearby and Findluganus was its first abbot. The abbey became a parish church at some later date. It is a tranquil spot to spend a while and comtemplate the feet who have walked here before you over the centuries and the stories they could tell.

The churchyard is situated 3 miles from Limavady and close to Ballykelly village. There are 17 Commonwealth burials of the 1939-1945 war in the churchyard.