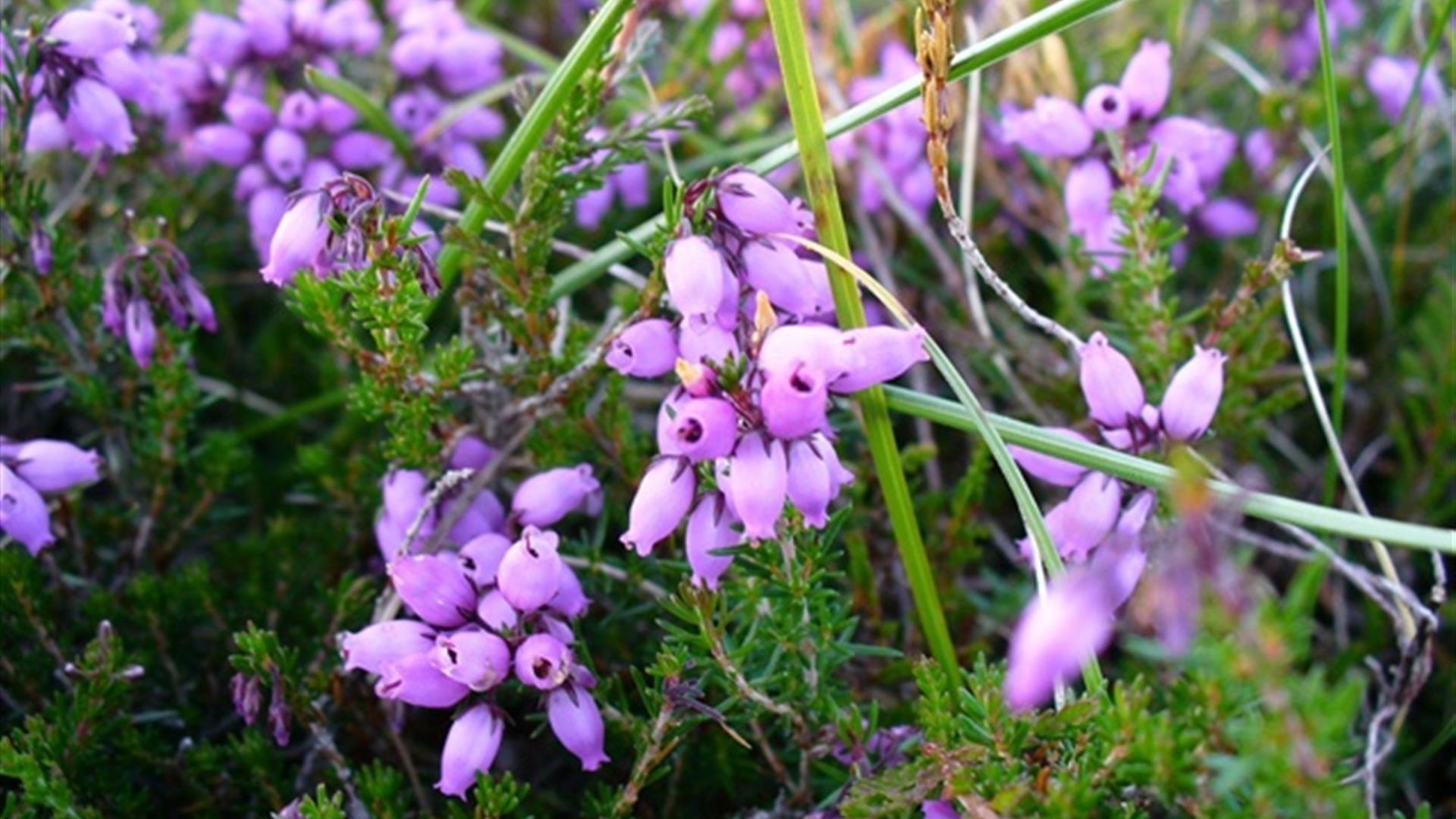 About
Breen Oakwood Nature Reserve Walk is a 1.7 mile lightly trafficked loop trail located near Ballymoney, Antrim, Northern Ireland and is good for all skill levels. The trail is primarily used for hiking, walking, nature trips, and bird watching.
This 5.5mile walk is the longer of two walks that start and finish at Altarichard car park on the Altarichard Road; it is also known as the Breen Forest Walk (the other is known as The Milibern). The trail is located within the Antrim Coast and Glens Area of Outstanding Natural Beauty. To follow this way marked trail, leave the car park and make a right turn.
After a short distance you will see red and blue way marks on your left. Follow the red arrows for the Breen Forest Trail. These will lead you uphill to the summit of Croaghan from which there are outstanding panoramic views. Continue to follow the red arrows, which descend into Breen Forest, following the Moyle Way for a short section. The Trail then leaves Breen and crosses an area of upland heath before entering the final section at Altarichard Forest. On leaving the Forest make a right turn along Altarichard Road back to the car park.
Facilities
Parking & Transport
Car parking
Parking (free)